Second match-up of the European Futsal World Cup Qualifiers playoff match between Croatia and Czech Republic ended with an hard-fought 2-2 draw.
Although Croatia dominated for most of the match with ball possesion, Zaruba and Rešetar put Czechs in a 0-2 lead by the middle of the first half.
Tihomir Novak managed to put in one goal for Croatia before half-time from the 10m shot after 6th accumulative foul, in the dying seconds of the first-half.
Croatia's pressure continued in the second half, especially after Maro Đuraš scored to equalize the score for Croatia.
Both teams missed to score from penalties and after Rešetár got sent off, Croatia failed to take advantage of having one more player in the field for two minutes.
Czechs take an active result in the second leg which is scheduled on 10 November (Tuesday) in Brno!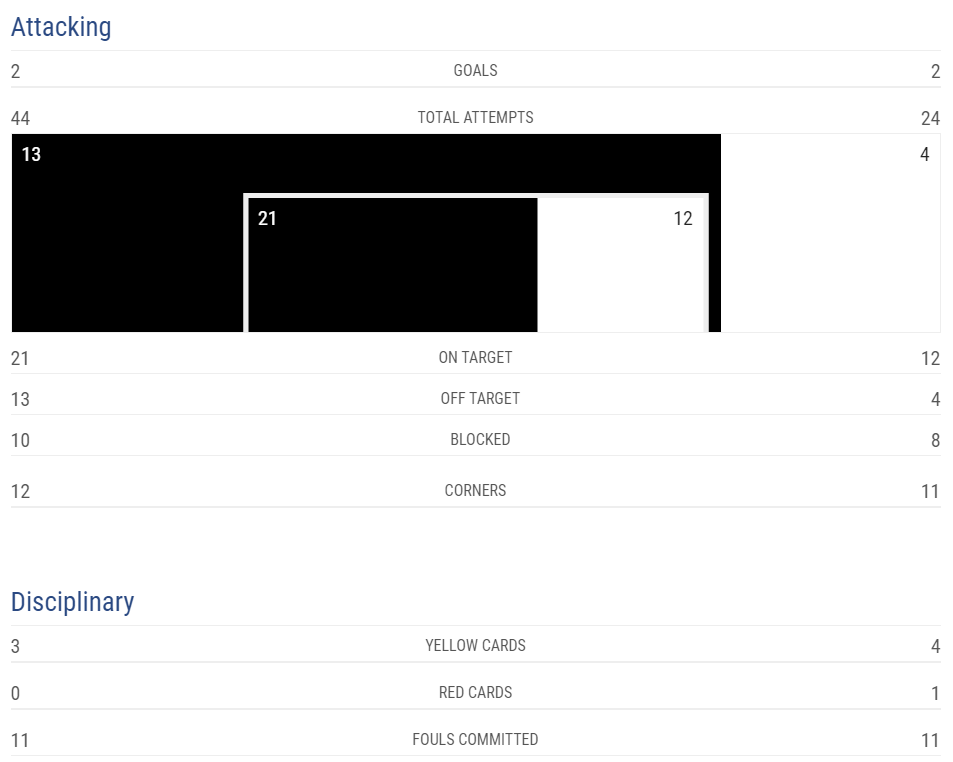 >>> Croatia vs Czechia: The Road to the Playoffs for the World Cup!
>>> Mato Stanković: We have problems with infected players, but we are not looking for alibies
>>> Croatia against Czechia without several notable players due to COVD-19?
>>> Czechia, Croatia, Serbia, Finland: Past achievements on Futsal World Cup