Yesterday, two more national teams qualified for the group stage of the UEFA Futsal Euro 2022 qualifiers.
Denmark confirmed their place in the group stage after defeating brave San Marino 2:0 at home, thanks to goals by Laursen and El-Ouaz, one for each half of the match.
After passing through the preliminary stage for the first time ever, San Marino was unable to build any result on that one goal they scored in the first match. Denmark goes through on 4-1 aggregate result.
Denmark now joins Croatia, Albania and Ukraine in the qualifying Group 1.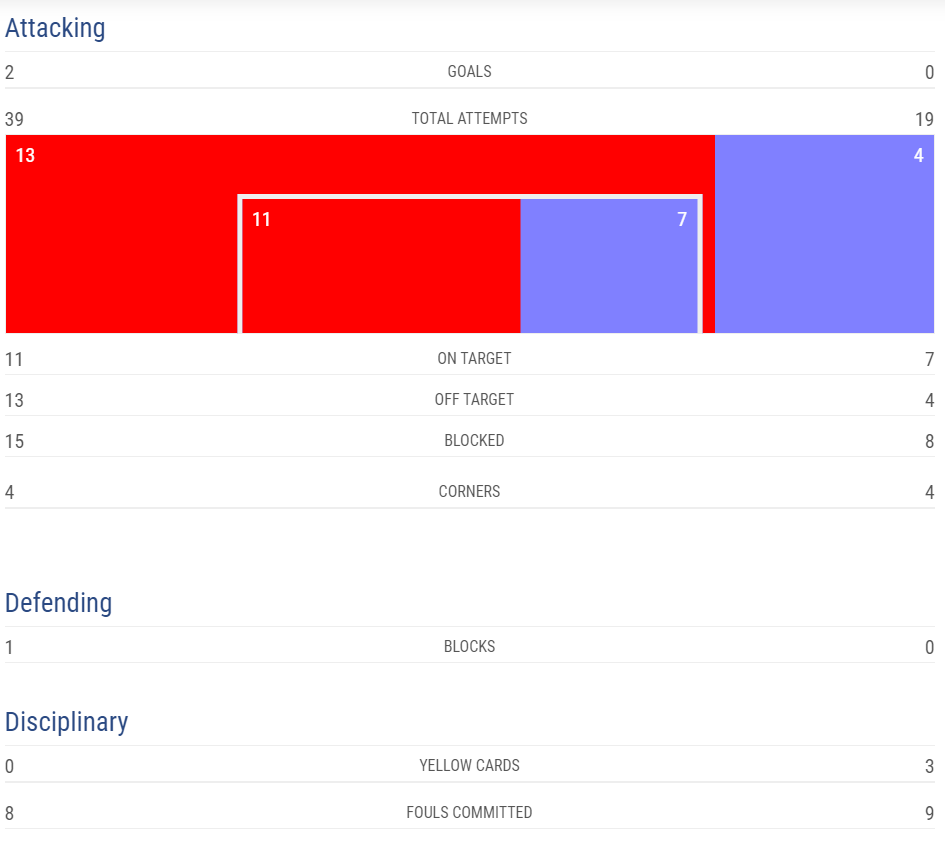 In the second match of the day, Montenegro also confirmed their spot in the group stage qualifiers.
After beating Lithuania 3-0 at home, Montenegro confirmed their place in the group stage qualifier after another 2-1 win, this time away in Lithuania.
Drašković put Montenegrians in a lead in the first half, while Vidaković increased the lead in the second half. Lithuanians managed to soften the blow with goal by Sendžikas but that was all they could do.
Montenegro now joins Italy, Belgium and Finland in the qualifying Group 7.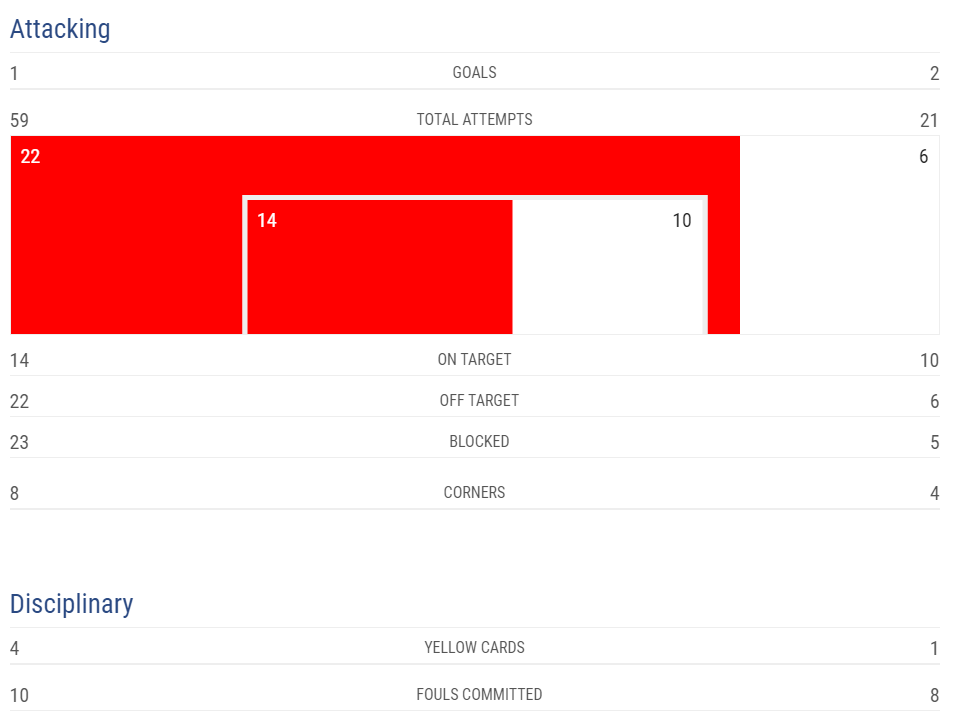 Montenegro now turns to the remainder of the qualifiers, while Lithuania turns to hosting the World Cup next year.
Lithuania 1-2 Montenegro, full match:
Later today, Germany will host Switzerland in their match-up. Switzerland carries a 4-2 lead into this tie.