Kosovo champions Prishtina hosted Albanian Tirana in their last night's clash in UEFA Futsal Champions League Preliminary round. Kosovo's side emerged victorious as Prishtina won 3-0 in a secure fashion.
Dervishaj scored two goals for the home side, while Rukovci added another for good measure.
As Tirana rue their chances, Prishtina advances to the Round of 32, which will be drawn on 9 December.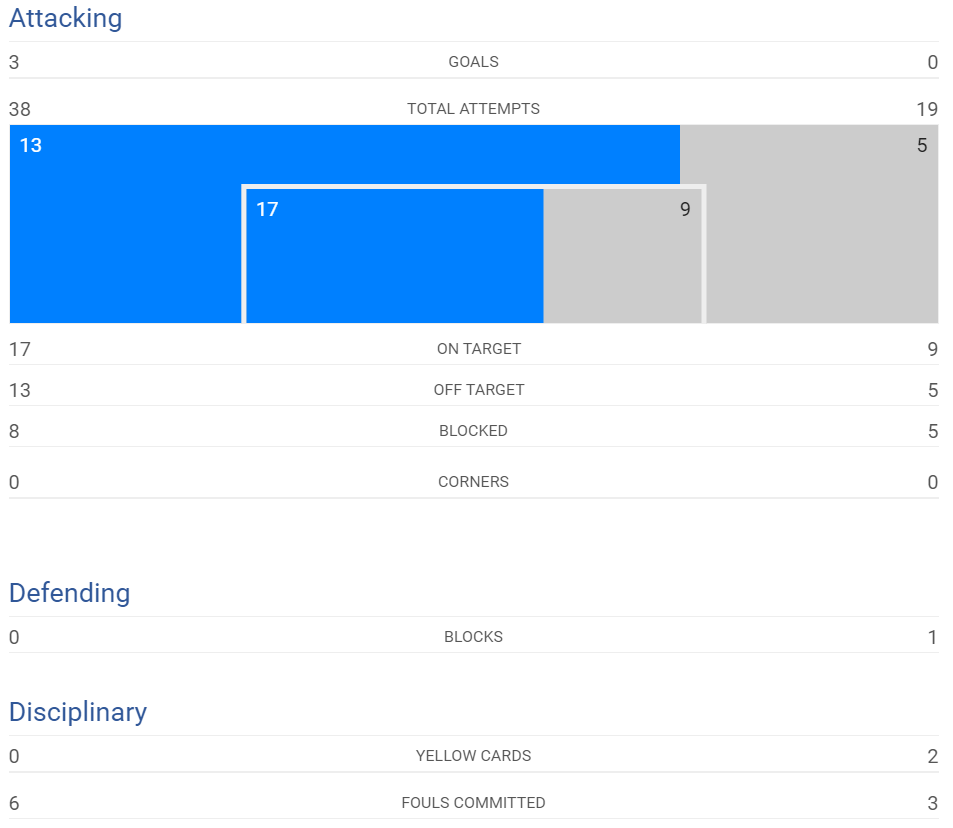 Match highlights are available: