Friday saw just one match of the UEFA Futsal Champions League Preliminary round, between Belgian Charleroi and Lynx from Gibraltar.
Lynx were unable to stop highly effective Charleroi strikers who found the back of the net on thirteen occasions in yesterday's match.
Charleroi's Ghislandi scored three goals for his team, while El Fakiri, Adnane and Chaibai added two goals each. Canaris, Salhi, Rahou and Dahbi Reda all added one more to Charleroi's tally.
Jesus Sanchez scored an consolation goal for Lynx, making the final result of the match a dominant 13-1 win for Belgian side.
Charleroi progresses to the Round of 32, draw will be held on 9 December.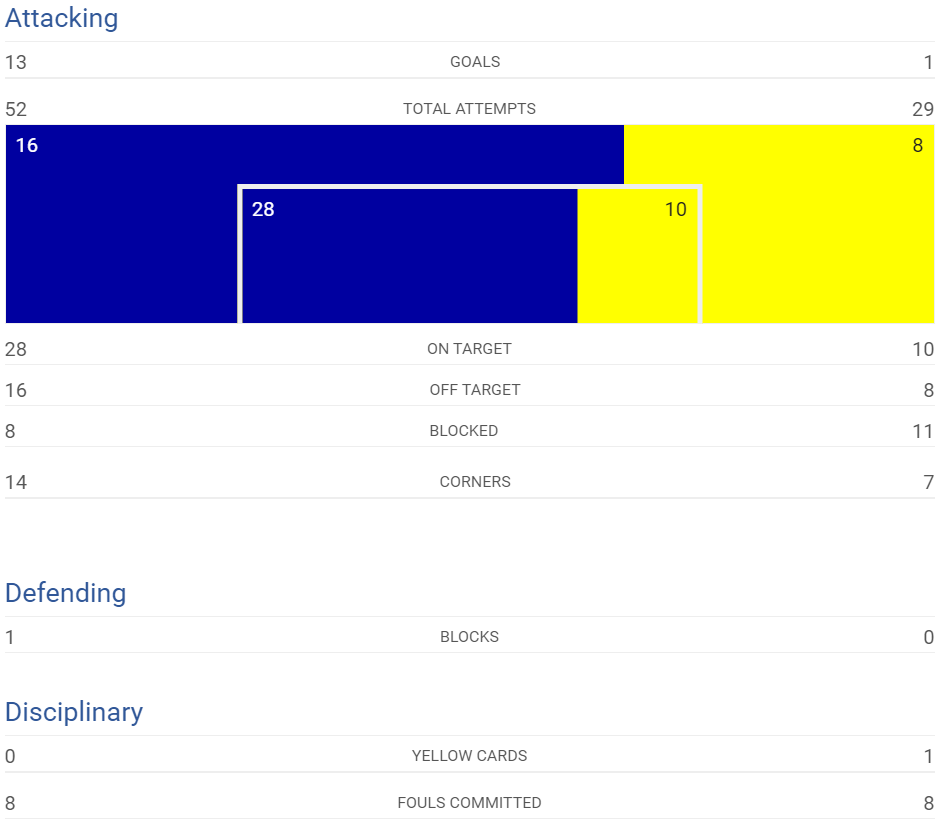 Futsal enthusiasts can watch the replay of the entire match in the video below!