In the replay of the Futsal CL 2019/20 finals, Barça defeated ElPozo in Murcia with 3:0! The match was a tie until the 12th minute when Dyego scored after a superb volley. A minute before the break Sergio Lozano doubled the guest's lead and Barca's goalkeeper Dídac set the final score in 38th when ElPozo played with the flying goalkeeper.
The match started with a minute of silence for deceased Maradona.
>> Maradona: Football legend who enjoyed playing futsal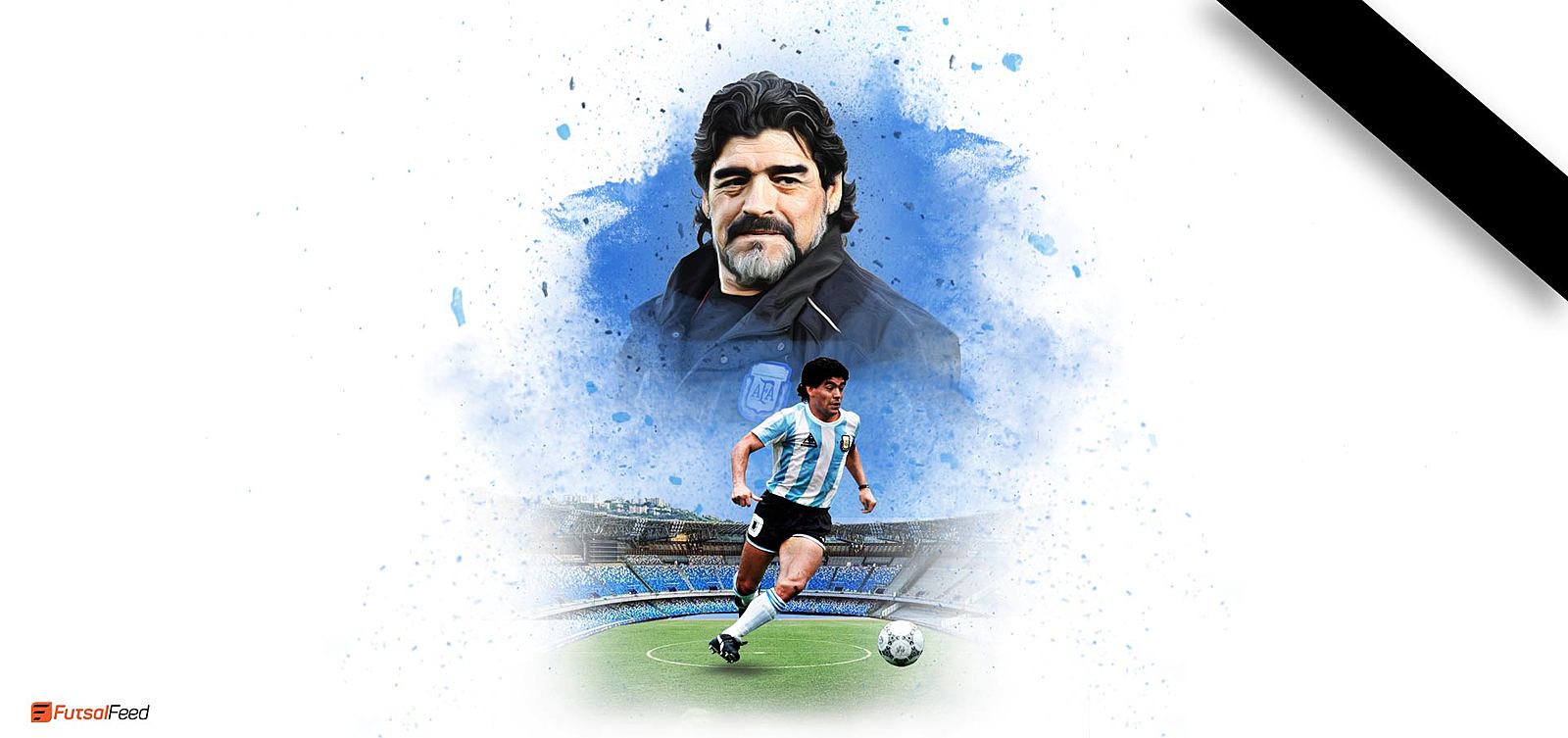 With this win, Barça jumped on 12th place with the same amount of points and ElPozo remained on 5th with 15 points.