Today at 17:15 CET, Finland and Serbia will play the second leg of FIFA Futsal World Cup 2021 playoff qualifiers. The match should have taken place on 10th November, but it was postponed due to a positive test of one Finish player on COVID-19.
Serbia won the first match 1:0.
>> First Leg Futsal WC Playoffs (Post-match statements and video highlights)
The second leg will be played in Vantaa, the city that borders the capital Helsinki.
"I cannot remember when was the last time we failed to score a goal in the official match. We have a good result from Kragujevac. Every new goal we score will make Finnish even more nervous", said Marko Prišić, the scorer of the only goal in the first match.
A few days ago Serbian Football Federation extended the contract (two years) with head coach Goran Ivančić.
"I am grateful to futsal director Bojan Pavičević and his staff that we share the same values and think long-term about the development of futsal in Serbia. We are continually progressing, and the culmination of our work would by qualifying for the World Cup. However, we are aware that the match in Finland will be hard as hell", said Ivančić for Futsal Serbia.
Serbia is ranked 14th on FIFA ELO rankings and hosts Finland 21st.
Futsal Eagels cannot ocunt on Jakov Vulić and Marko Radovanović who were tested positive on COVID-19.
Just like his colleague on the Serbian bench Ivančić, Croat Mićo Martić also extended his contract as the head coach of the Finland national team. One of his best players, goalkeeper Juha-Matti Savollainen who plays in Italian Mantova, gave an interview for Plolitto.fi.
"In these qualifiers, we have developed a unique way of playing. Sure, the decisive draws against Italy and Portugal were surprises. Still, on the other hand, we had been able to challenge Spain and other big futsal countries in the past. There have been no magic tricks; nothing miraculous has happened."
What about the first match in Kragujevac?
"We defended pretty well in Kragujevac. But we need to be even better, especially in the attacking phase of the game. We have to score more goals. We are hosts in the second match, and when you play at home, you need to aim for the win!", said Savolainen.
Finland is aiming for the placement on their first major competition and Serbia is looking for their second World Cup.
>> Serbia and Finland: Past achievements on World Cup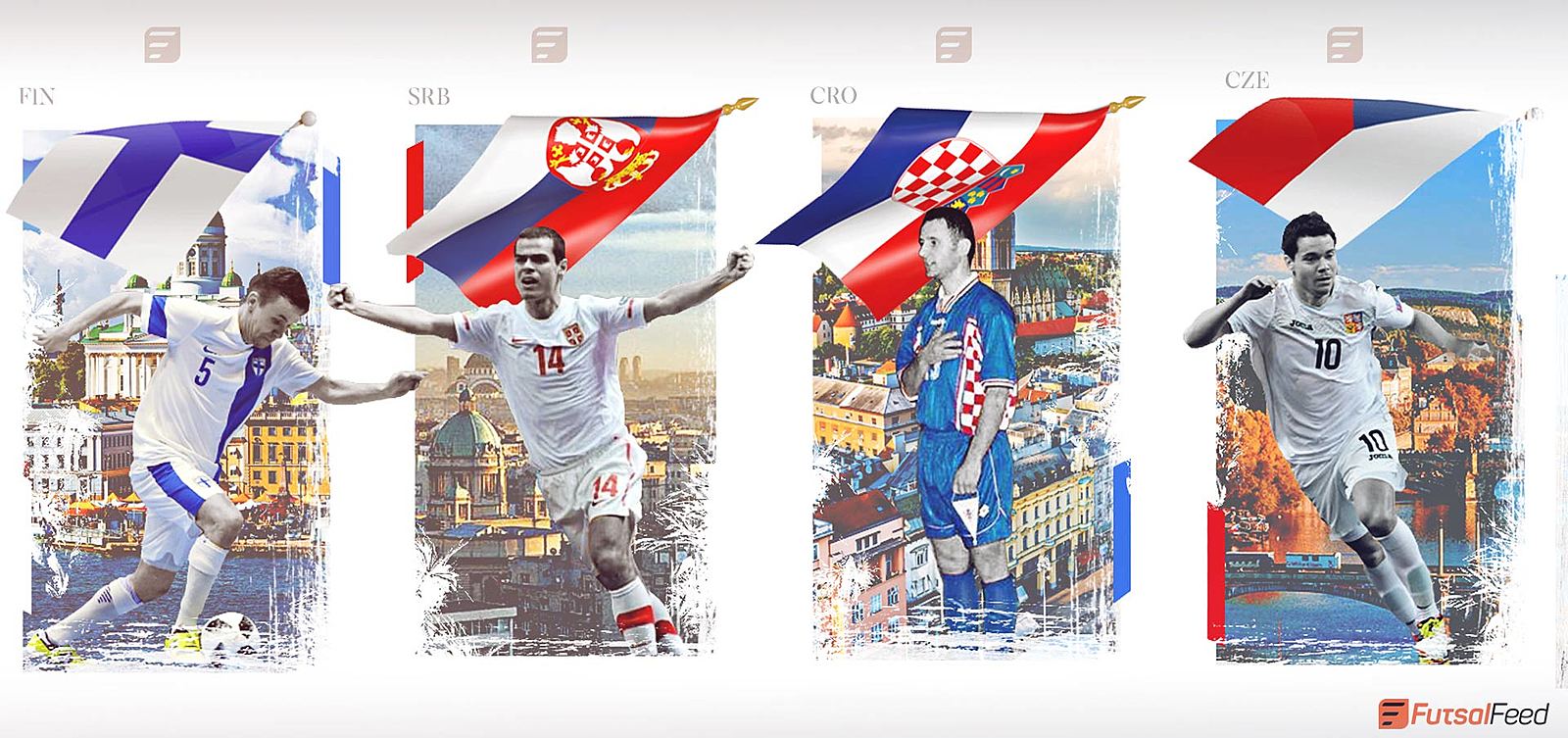 The match will be broadcasted on Serbian TV Chanel Arena Sport 4 and Finnish Yle TV2.
The winner of this duel will be the last European national team at the Futsal World Cup.
Current participants are Lithuania (host), Spain, Portugal, Russia, Kazakhstan and the Czech Republic.