Italian Silvio Crisari (48) renewed his contract as the Norway national futsal team's head coach.

Crisari became Techincal commissioner of the Norway Football Federation in 2018. Under his guidance, Norway finished second in the 2019 Nordic Cup and managed to qualify for the Group stage of the 2022 Euro Qualifiers. In the Preliminary round, Norway defeated Wales (7:2) and (hosts) Macedonia (2:1).
>> Futsal and Football, the perfect fusion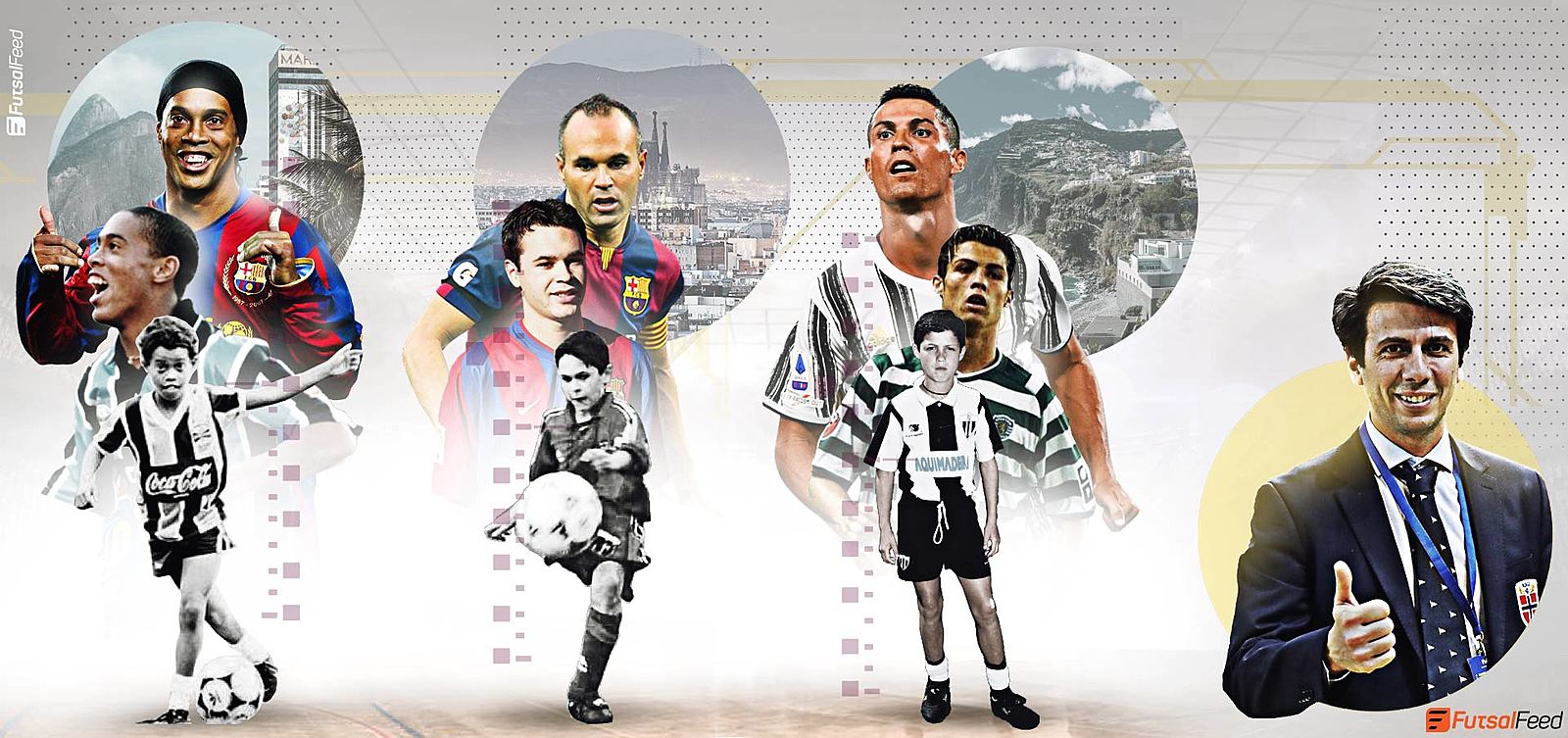 In the next phase (29 January – 14 April 2021), Norway will play in a group with Portugal, the Czech Republic, and Poland.
Crisari is the only Italian coach to have all futsal degrees (UEFA C-B and A) and also to have all football degrees (UEFA C-B and A)
Also, we are proud to have Crisari as one of our correspondent and futsal columnists!
>> Futsal and Football: How to use the talented player to obtain numerical superiority