Georgia 0-4 Russia
Russian national futsal team recorded another victory today for a perfect start of a 2022 EURO qualifying cycle. After securing a nice victory against Armenia (6:0) earlier, Russia won 4-0 away in Georgia today.
With goals by Romulo and Niyazov in the first half, Russia took a 2-0 lead to the break. In the second half, Russia's victory was confirmed with goals by Davydov and another one by Niyazov.
Russia sits comfortably at the top of Group 2 and awaits its next match, away against France in March.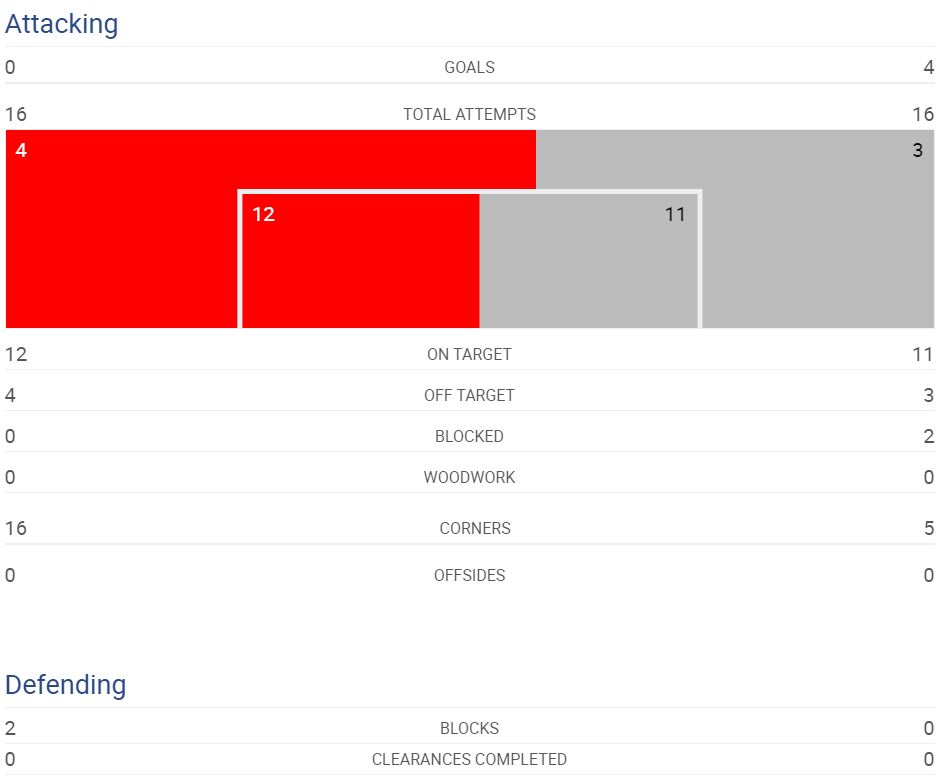 Italy 7-4 Finland
Many futsal pundits took a special interest in this match. In the last qualifying cycle for the Futsal World Cup, it was Finland who pipped Italy in the Elite round group and deserved a berth in the playoff for the World Cup. And once again, Finns showed they are no pushovers.
Nicolodi put Italy in front at the start of the match, but Jyrkiäinen was very fast to equalize for Finland. In the middle of the first half, Murilo put Italy once again in front. Junno equalized few minutes before the break, but Finland couldn't keep Italians at bay, as Nicolodi scored his second goal of the evening just before half-time.
Musumeci scored at the start of the second half for a bigger Italian lead. However, in space of just 20 seconds, Finland scored twice! Goals were scored by Grönholm and Kunnas to equalize the match one more time!
Nevertheless, thanks to goals by Marcelo and Gaio, Italy took a two-goal lead by the middle of the second half. As Finland push to equalize with flying goalkeeper, Italy took advantage of the situation. After a long 'grenade-pass' by iconic goalkeeper Stefano Mammarella, Alano showed great reactions to score a header for final result of 7-4.
Italy now sits at the top of Group 7 with maximum points from two matches. Their next match will be away in Finland in March.