After four consecutive matches without a win against Sinara Yekaterinburg (3:3, 4:4, 1:7, 1:6), Russian champion CPRF drew n two back-to-back games against Tyumen. The first match, played on Saturday (13 February), ended 1:1, and the second-leg played on 14 February 4:4.
CPRF still doesn't know for a league victory in 2021, which is great news for Croatian champion Olmissum which will host CPRF in the Champions League Round of 16 duel on Saturday 20 February.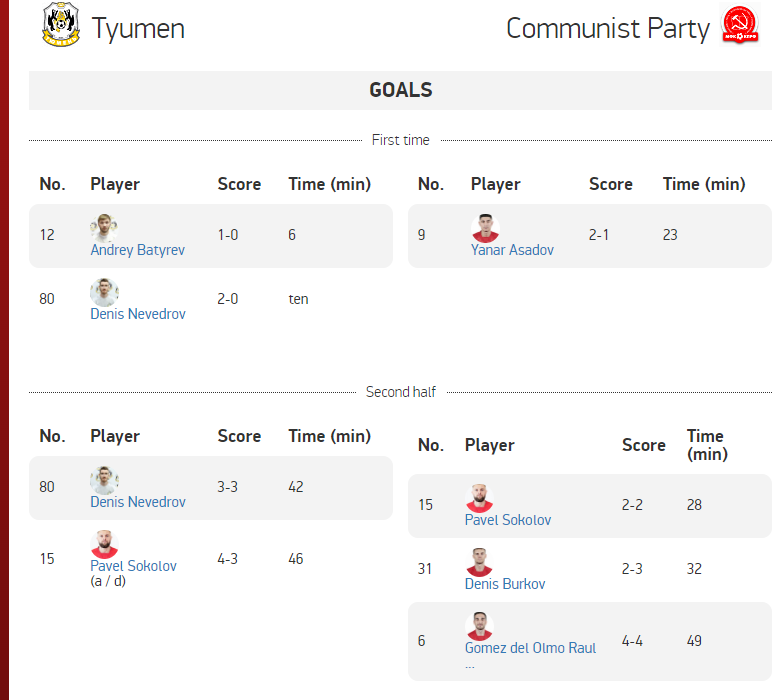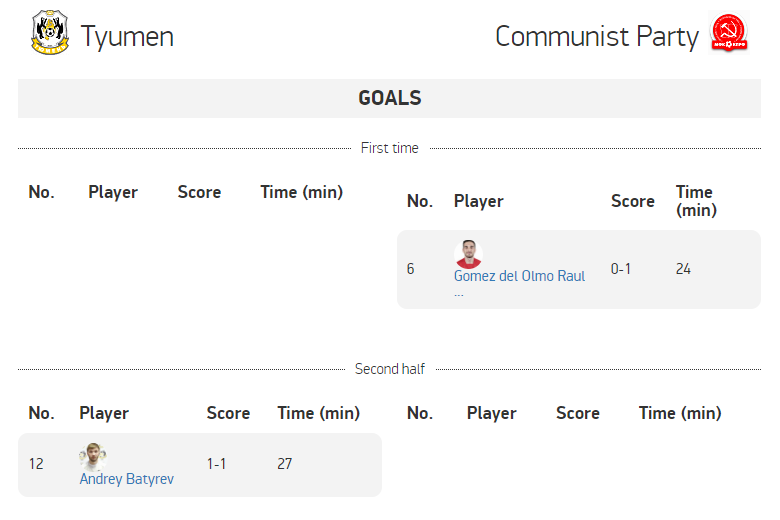 The second Russian Champions league team, Gazprom Ugra, managed to defeat leading Sinara in Yekaterinburg's first match (6:5), but Sinara got their revenge in the second match (3:2). Ugra will host Lithuanian Vytis in next Champions League round on Saturday (20 February).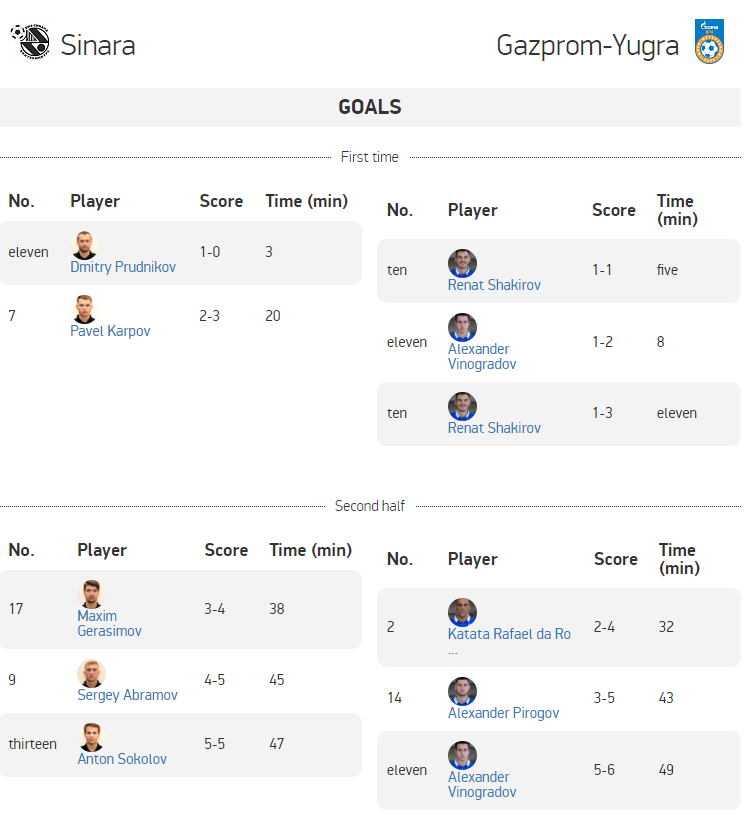 Sinara is still at the top of the table with seven points more than Tyumen and 10 points, and four matches more than CPRF. Ugra is sixth with 18 points and six matches less than Sinara.
The regular part of the Russian championship ends on 30th April.