The Round of 16 of this year's Futsal Champion League will end with the match between Benfica and Hungarian champion Berettyoujfalu.
We will not offend anyone if we say that Benfica is the big favorite in this duel. Besides Spanish representatives and their city-rival Sporting, Benfica is the cream of European futsal with several majestic players.
One of them is famous Iranian star Hossein Tayebi, who answered FutsalFeed's question about the Champions League match against Berettyoujfalu.
"The team is ready. We have had excellent preparations and are training hard these days. Hope there will be no more injuries, and we can have our best squad in all the upcoming games."
Benfica's ambitions for this season are high in all competitions…
"Every single game is important for us. We play different competitions, and in each of them, we want to go ahead step by step and fight together as a team to win every game. That is the only way to reach our goals at the end of the season. The only thing we are missing is having our fans with us. I hope this pandemic situation will end soon and people from all over the world can return to normal life. So we can also celebrate with our fans at the end.", said Tayebi.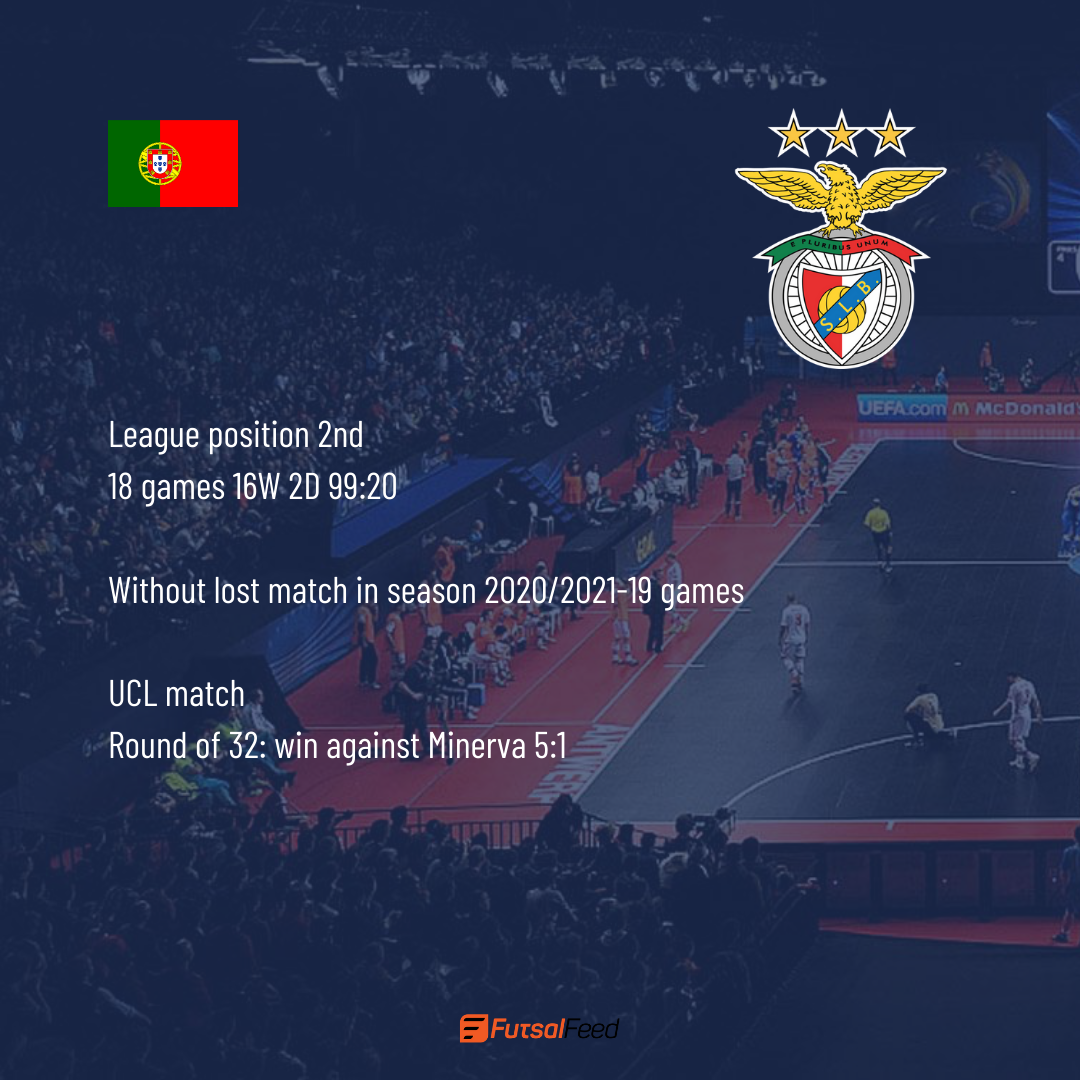 Berettyoujfalu is currently the second-placed team in the Hungarian NB 1 league, with one point less than the leading Haladas. After two consecutive matches without a win (Ferencvaros 3:3 and Haladas 1:3), Berettyoujfalu defeated Veszprem in the last round 4:1. In the 2020/21 Champions League campaign, Hungarians defeated Gruzian champion Tibilsi (4:3) in the first round and Omonia in Cyprus (2:0) in the second round.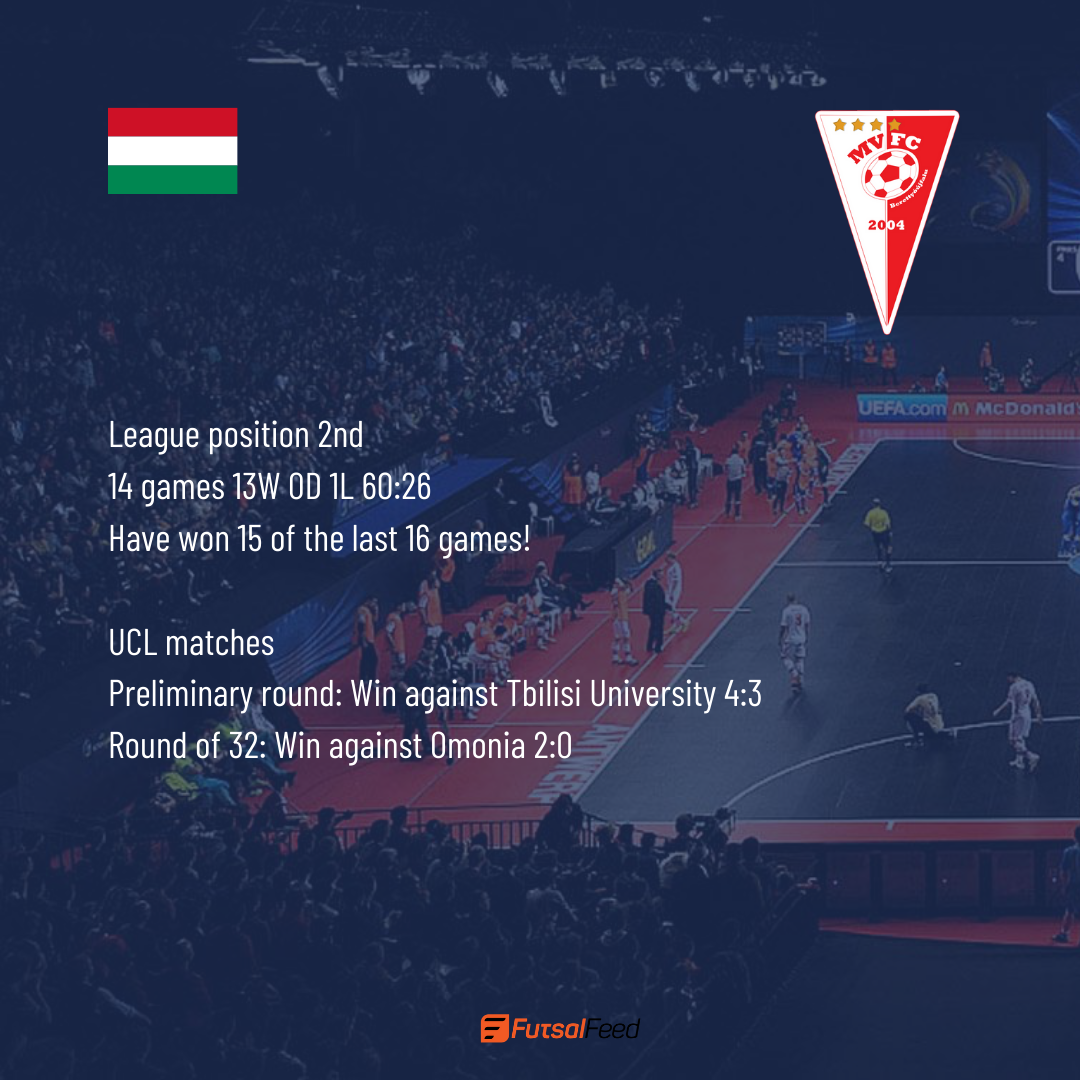 The match starts on Saturday at 20:00 CET.