Nine years after his first book, "Goalkeeper in Futsal", one of the best futsal goalkeeping coaches in the world, Dušan Matić wrote and publicized his second book – "Goalkeeper in Futsal – details ". Futsal goalkeepers and coaches worldwide have been waiting for a new book for a long time. And now it is finally out.
For whom is this book intended mostly?
The book is intended for everyone interested in getting to know the Goalkeeper's role in Futsal better. Goalkeepers, goalkeepers' coaches and certainly team coaches will find useful things in it ".
What is the difference between this book compared to your first one – Goalkeeper in Futsal?
"As the title itself suggests, the book places special emphasis on details related to the goalkeeper's role, which includes not only work on training, but also the overall management and monitoring of their development and impact on the team. All this is supported by schemes and images that further explain certain situations during the game ".
Some very esteemed futsal names helped you finish the book, right?
"A special stamp to this book is given by the fact that Italian national team goalkeeper Stefano Mammarella wrote the preface for the book, for which I am especially grateful. I certainly had great support in my friend Mićo Martić, a man who does not need to be much represented. His suggestions made this book better. Thank him for that ".
The book "Goalkeeper in Futsal - Details" you can buy for a really affordable price at dusanmatic.com and dusan.matic75@gmail.com.
And you can find an insight into parts of the book in Dušan Matić's popular columns he writes for FutsalFeed:.
>> Why Futsal Goalkeepers Don't Wear Gloves?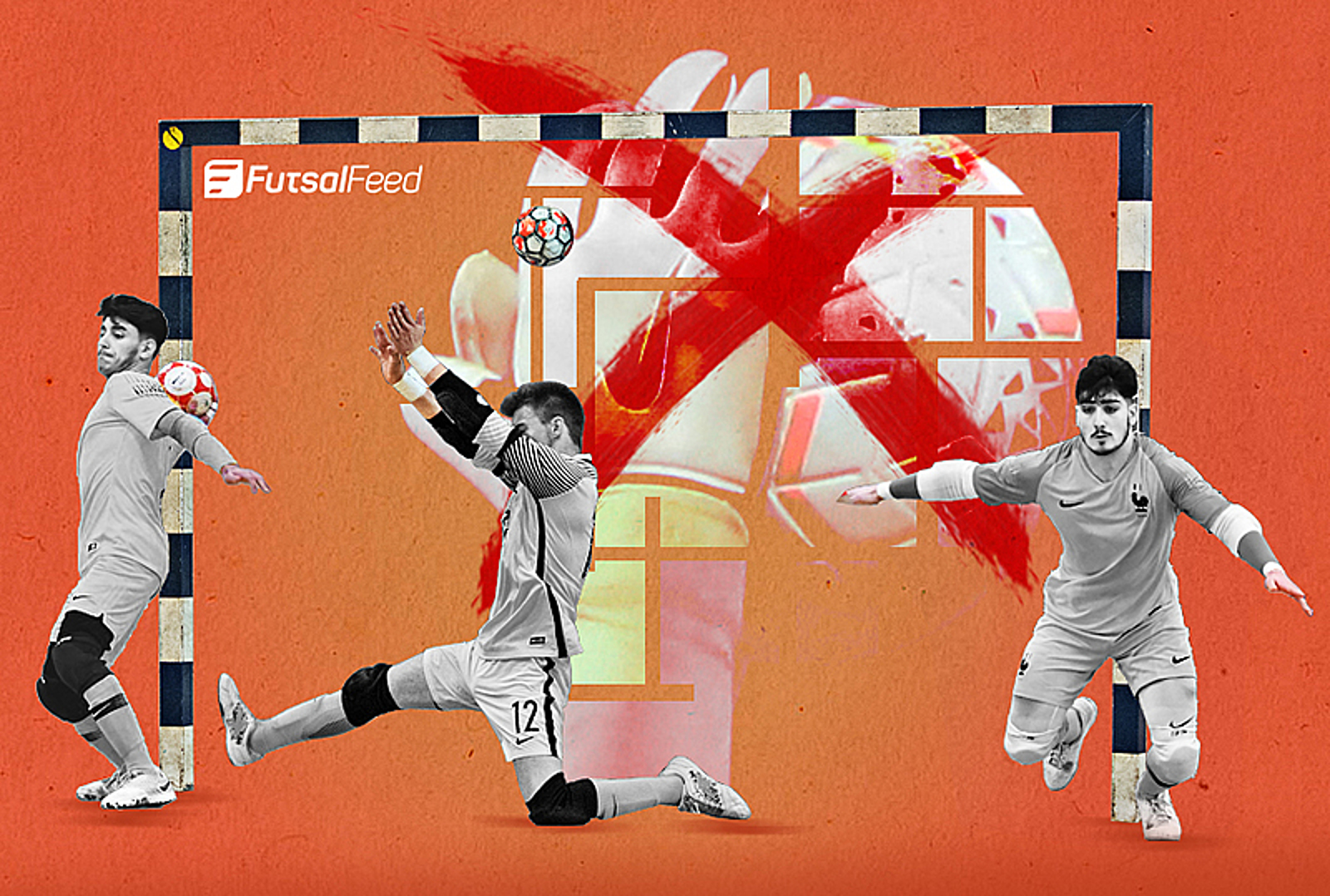 >> Goalkeeper in futsal: Making decisions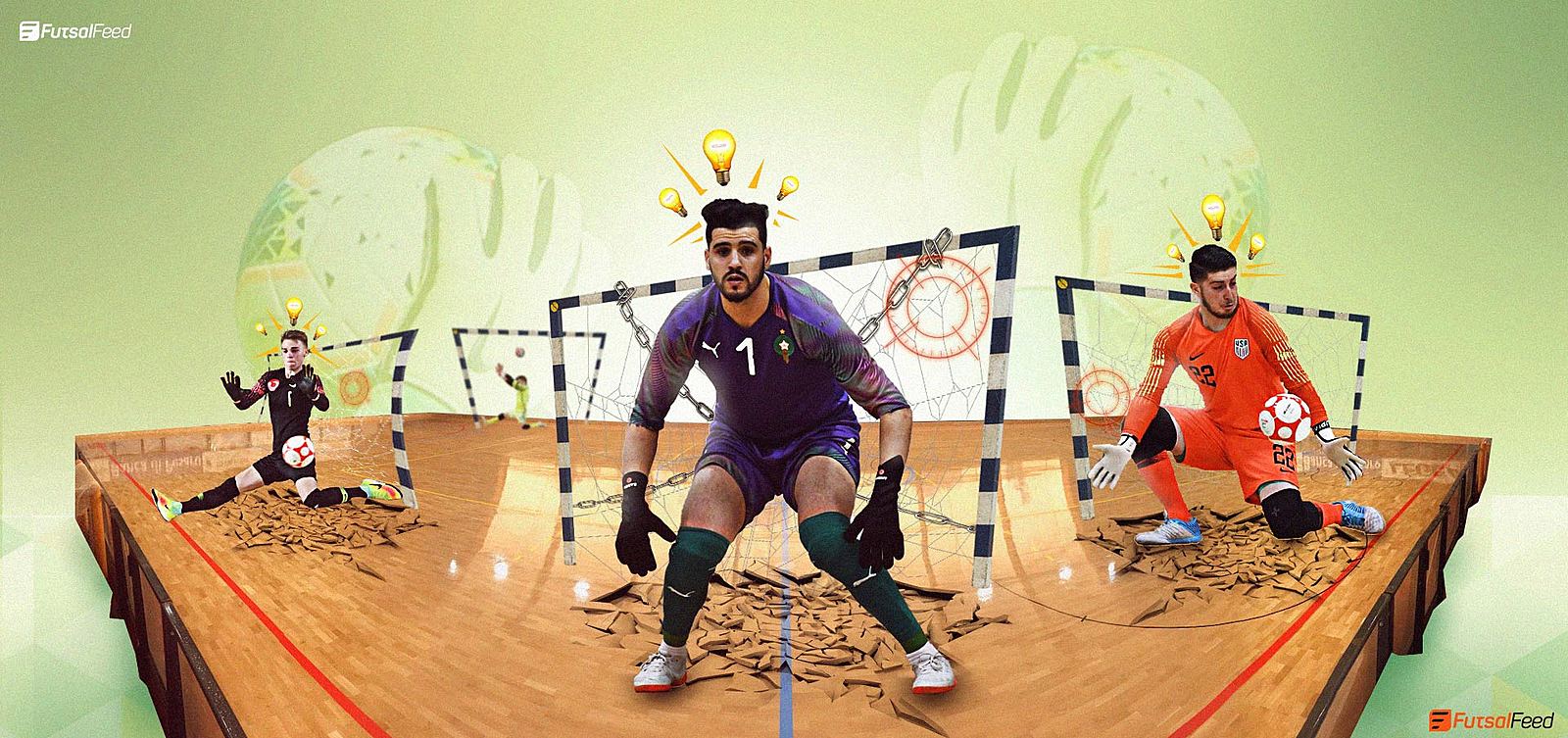 >> Why should a modern goalkeeper have the characteristics of a player in the court?