After Italy won 7:4 in a match against Finland in February, Futsal Azzuri secured another victory against Fins, this time in Vantaa (4:2). Italy had a 2:0 lead at halftime after Nicolodi (4') and Vieira (14') scored. Finland strikes back with Junno's goal in 29', but De Matos (36') and Miarelli (38') resolved the question of the winner. The final score was put in 39' by Lintula.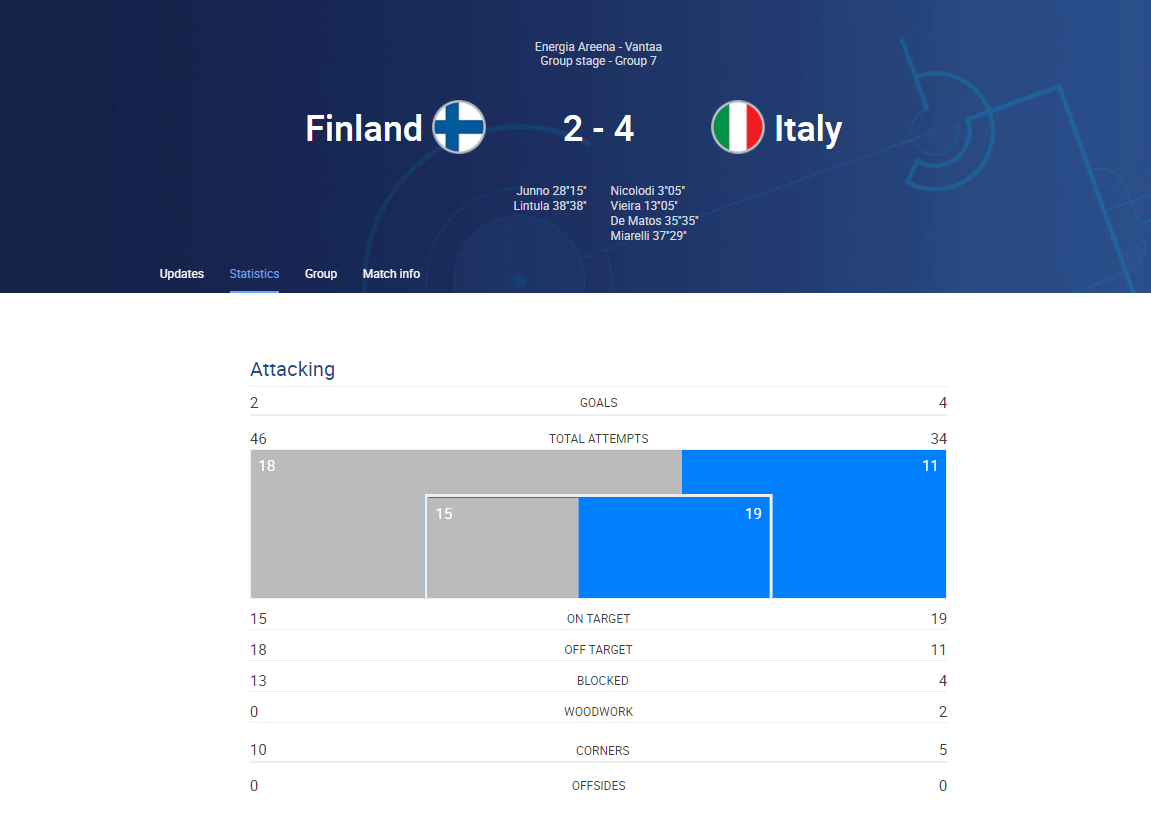 With this victory, Italy is very close to qualifying for Euro 2022. They can secure a spot in the Netherlands on 9 March in a home match against Belgium. Finland must win the game against Montenegro (8 March, Vantaa) to stay in the race for the Euro.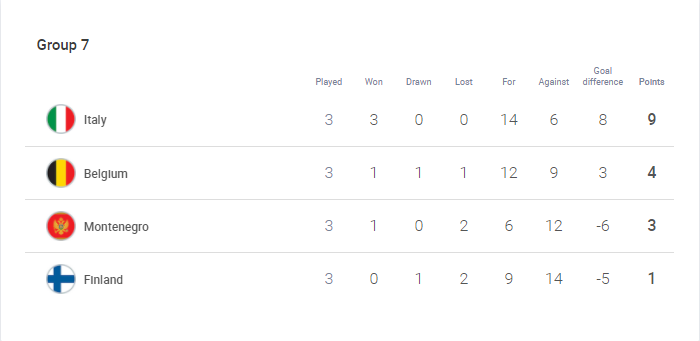 After Serbia (the World Cup participant) surprisingly lost the home match against Bosnia & Herzegovina in Group 4, Futsal Eagles experienced a new setback and failed to defeat North Macedonia in the home city of Vranje. Both goals were scored in the early phase of the game. Pršić opened the scoreline in 4', and Krstevski equalized in 10'.
Serbia was the better team on the field, had 33 shots on the opponent's goal, and North Macedonia only four, but hosts failed to score, and teams share point.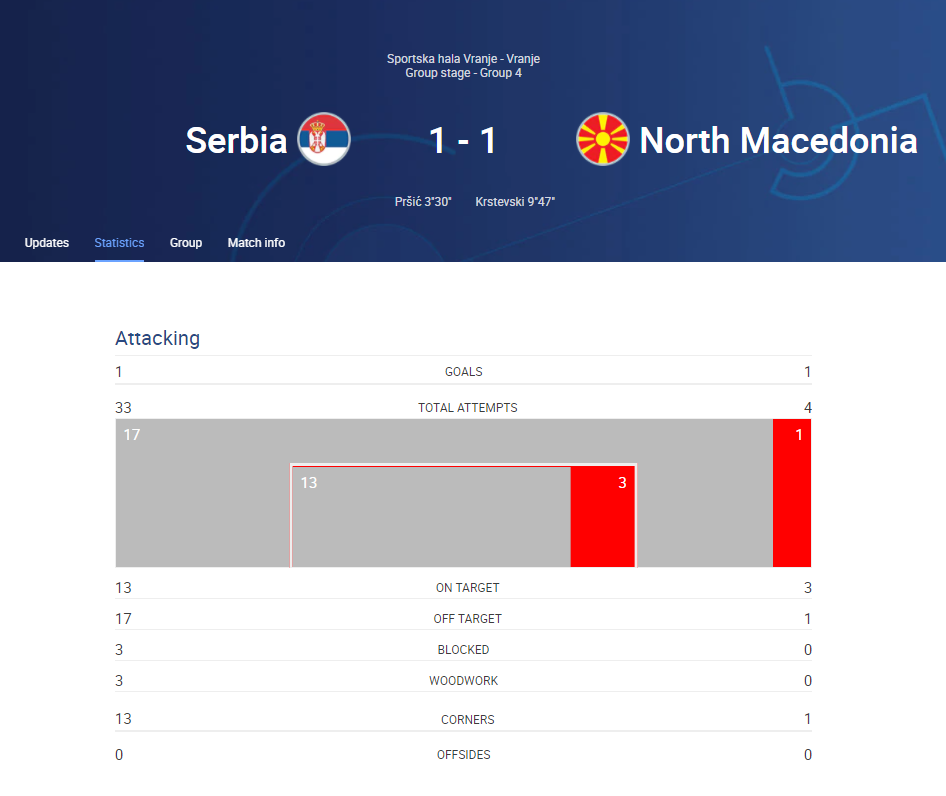 Bosnia and Herzegovina now top the group with a maximum amount of points, and Romania, North Macedonia and Serbia have 3. In the next round, North Macedonia will host Serbia in Skopje.