The last March matches of the UEFA Futsal EURO qualifiers are complete! See you again in April for most of the deciders.
Israel 1-4 Hungary
In the Israeli city of Rishon Le-zion, Hungary won 1-4 against the home side to go second in Group 5 of EURO 2020 qualifiers.
In a great game of futsal, Hungary took the lead in the 12th minute when Jozsef Tatai scored. In the 18th minute, Israeli goalkeeper Shafir Hafif saved a penalty from the Hungarian captain Zoltan Droth, but he couldn't keep out the rebound so guests took a 0-2 lead.
An own goal by Richard David decreased the led to one in the 24th minute but just a minute later Hungary restored their lead to two with a goal from Szabolcs Horvath. The game then went into a long period without goals. When it was all already set and done, Peter Komaromi scored for Hungary to make it 1-4 in the 37th minute.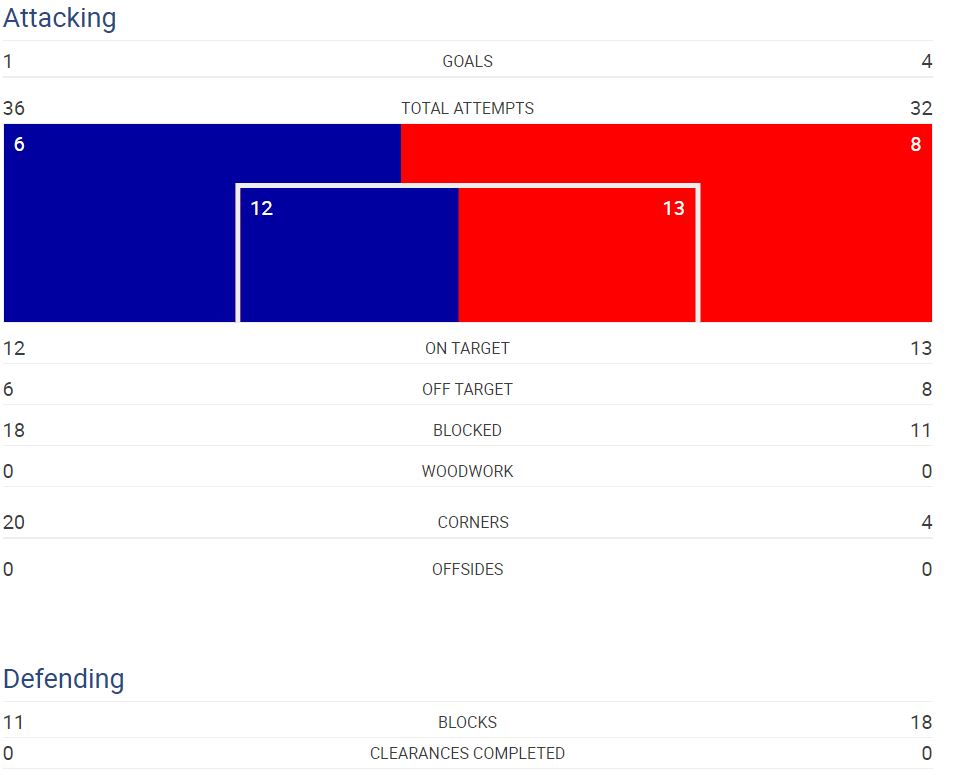 Kazahstan stays top group 5, followed by Hungary, then Belarus, and Israel. Israel will play Belarus on the 6th of April. On the same day, Hungary will take on Kazahstan who they lost to 5-0 last year.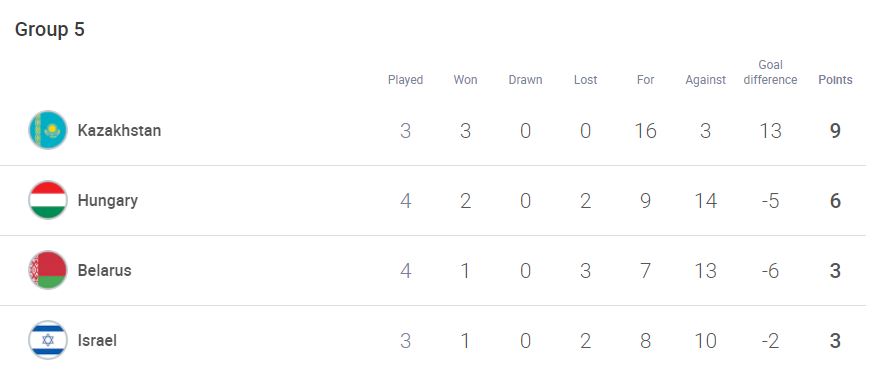 Bosnia and Herzegovina 5-0 Romania
Bosnia and Herzegovina confirmed their place at EURO 2022 with a comfortable 5-0 home win against Romania. This will be their first-ever big tournament appearance.
In the first half, the two sides had a good game and it was only in the 18th minute when Srdjan Ivanković scored the opener to put B&H up by one. At the start of the second half, it was a whole new story.
B&H made it 2-0 just 42 seconds after the restart when Nermin Kahvedžić scored. Anel Radmilović made it 3-0 in the 25th minute and the hosts had full control of the game. Romania tried to come back into the game playing five players on the field but it backfired.
Kahvedžić scored his second goal in the 37th minute and Bilal Jelić sealed the deal with only 40 seconds to play.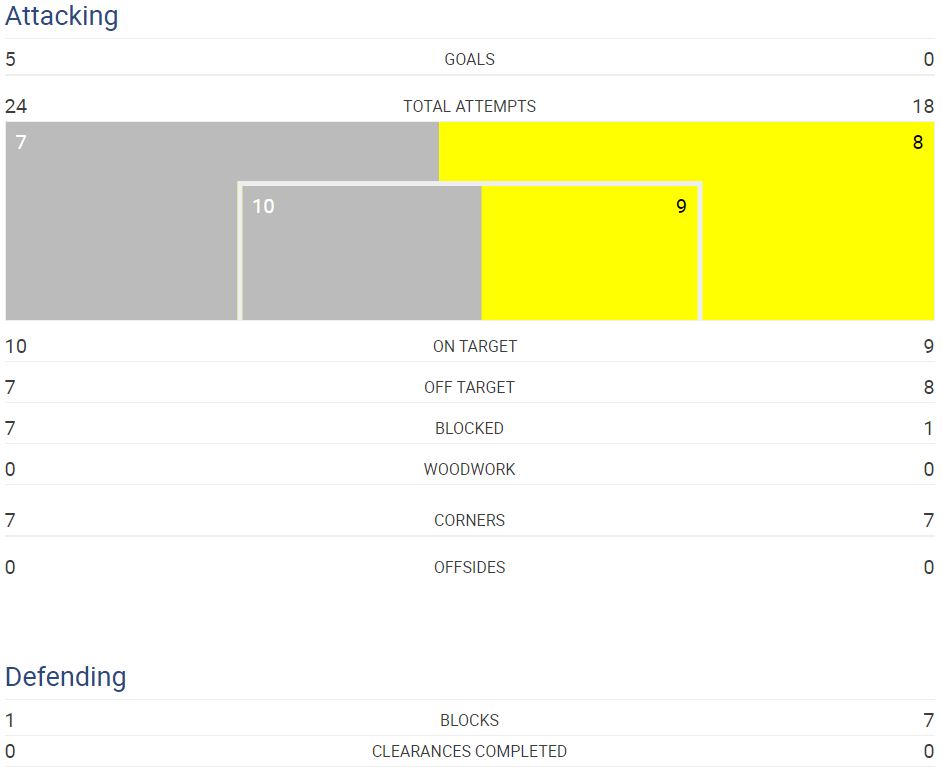 As previously mentioned, Bosnia and Herzegovina is going to the Euros next year after being perfect in four games played. Romania stays third, Serbia is in second and North Macedonia is last in Group 4. Bosnia will have a short trip to North Macedonia for their next game on the 8th of April while Romania will travel to Serbia and try to get closer to the Euros on the 9th of April.