In the first today's match, Kazakhstan defeated Israel 4:1 and remained undefeated in their qualifying group. Taynan scored twice (17' and 24') and Baruchyan with an own goal (19') and Tokayev (20') once. Tamir Sckolnik scored the only goal for Israel (38'). The second match between those teams will be played on Sunday, in Nur Sultan again.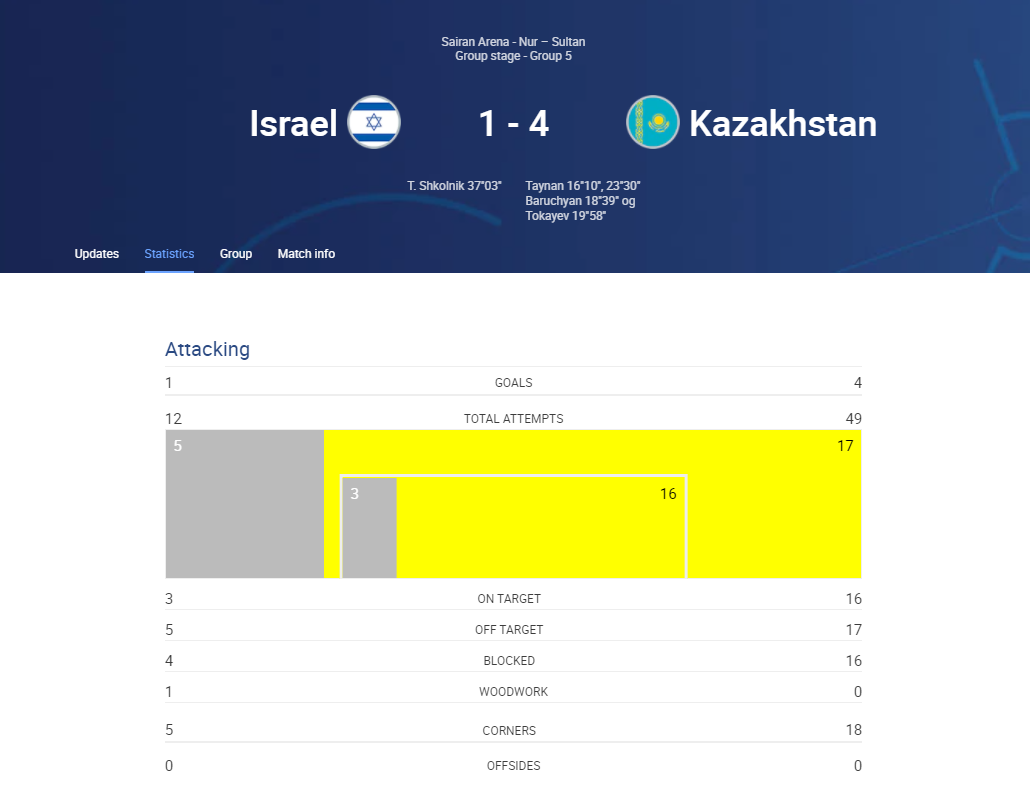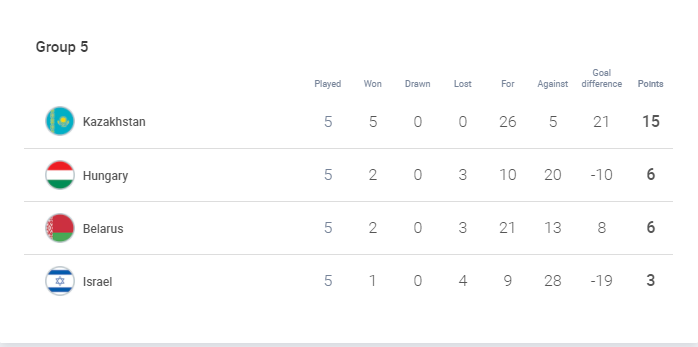 Russia continued their undefeated streak with a convincing win in Yerevan against Armenia (5:2). Russia had a 3:0 lead at a half time, and Kudizev (36'), and Sokolov (38') secured the victory for Futsal Zbornaja komanda.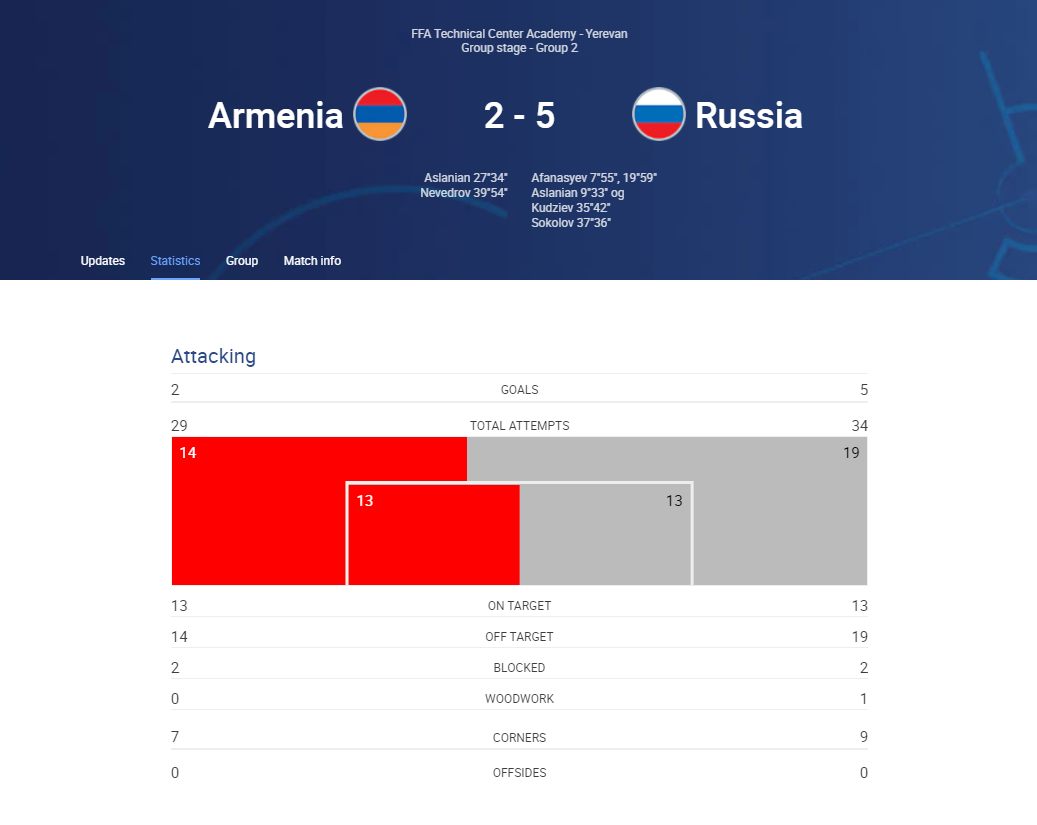 In the second group's match, France had an imperative to win against Georgia, but hosts managed to win 3:2 and qualified for Futsal Euro. N'Gala scored an early goal for France (3'), but Thales equalized in 6', and Ronino scored the host's second 15 seconds later. Belhaj equalized for France in 13', but Thales scored another for Georgia in 20'.
The second half was goalless therefore, Georgia won and qualified for Euro and France misses another major competition.