Serbia failed to secure the second position in group 4 after drawing against Romania 4:4.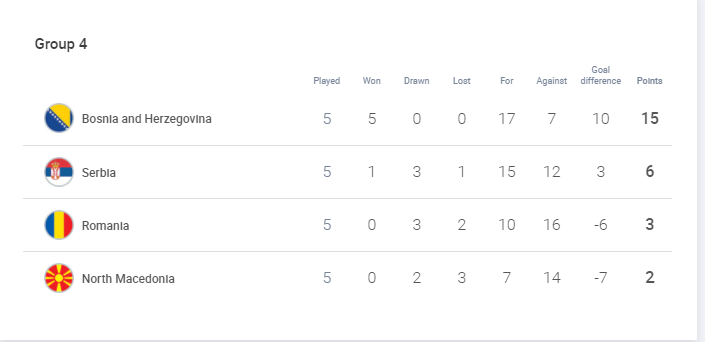 Szoc opened the scoreline in 2', and Rakić equalized in 9'. Serbia's Momčilović got a red card in 9', and Romania scored for another lead in 11' after Felipe Oliveira's strike, but Lazarević managed to equalize in 15'.
Serbia opened second half excellent, Lazarević scored his second in 23' for first Serbia's lead, and Pršić scored for the two-goal difference in 33'. However, Romania managed to secure a point after Szocs' second (37'), and Cires' first in 39'.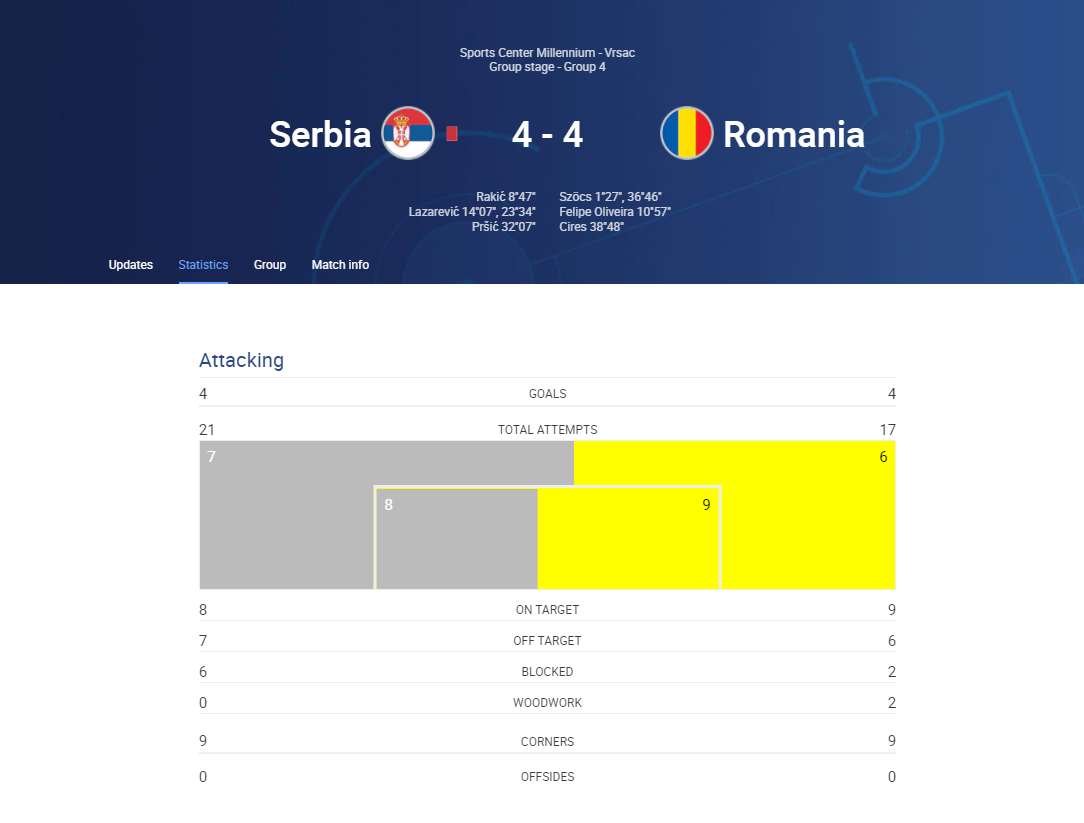 In group 7 Finland defeated Montenegro (2:1) in Podgorica after late Jyrkiainen's goal (40'). Finland now has the same amount of points as Belgium (7) and their duel on Tuesday will decide about the group's last participant on Euro.
Finland scored first after Junno's strike in 9', but Ćorović equalized from a penalty in 10'. Finland managed to secure an important victory 21 seconds before the end of the match!