Three games between direct rivals in the Euro 2022 qualifiers were played today and we got two newbies going to the Netherlands next year as Slovakia and Finland qualify for the first-ever big tournaments.
Belarus 5-2 Hungary
In the first game of the day, Belarus won against Hungary 5-2 and increased their chances of qualifying. In an interesting game where Hungary could have done with a draw, Belarus took the lead in the 8th minute, but also conceded only 10 seconds later. Zoltan Droth canceled out Vladimir Zhigalkos' opener. Anton Matveenko scored in the 12th minute, but Patrik Pal scored from the penalty spot in the 19th minute so his side can go on a break equal.
The last five minutes of the game were dominated by Belarus who sealed the deal on second place in Group 5. Dmitri Los scored for the home side in Minsk at the start of the 35th minute. Vladislav Selyuk scored in the 38th minute making it 4-2 while Sergei Krikun finished it off with a goal in the last minute. Belarus will have to wait to find out if they are going directly or if they will have to play in the playoffs.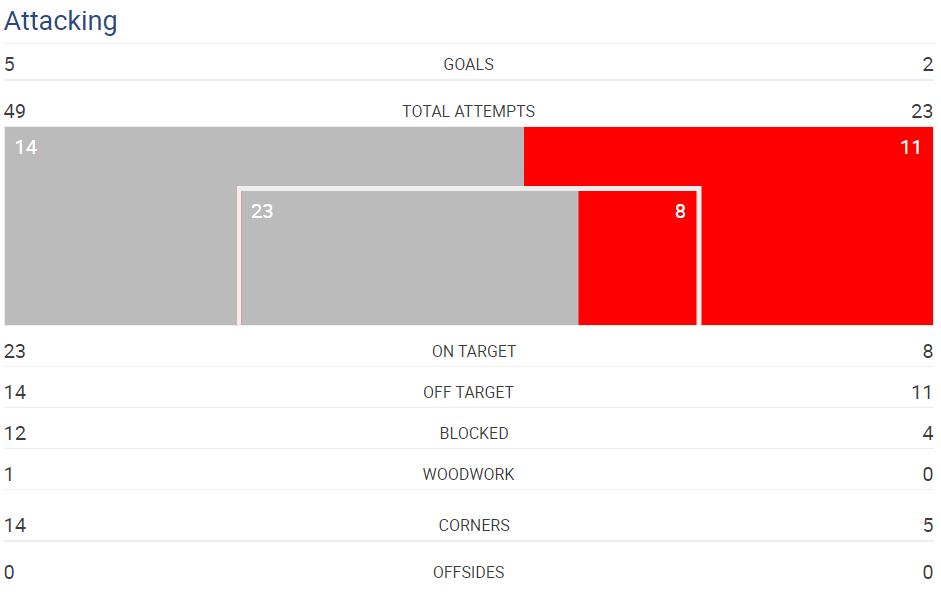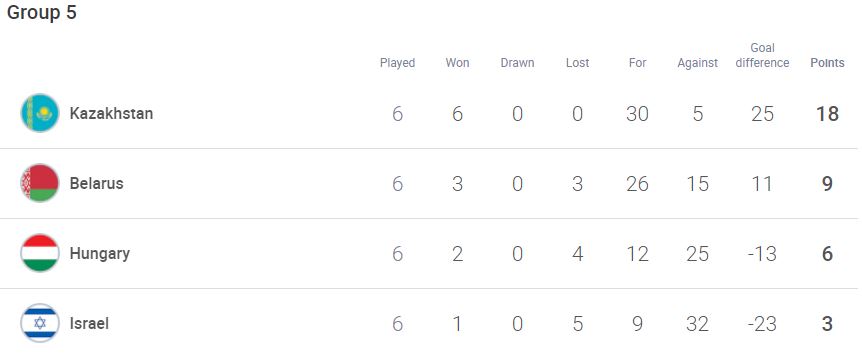 Finland 3-2 Belgium
Group 7 second place belongs to Finland after their tough win against Belgium 3-2 with none of the goals coming in the first half. This is the first time Finland will play at a big tournament as they never played at the Euros or the World Cup before. Same as their football team who will play at their first Euros later this year. It was Juhana Jyrkiainen who scored first in the 24th minute to give Finland the lead. Four goals were scored in the last four minutes as both sides put on a show.
Ibrahim Adnane scored late to make it 1-1. Belgium needed the win so they had to risk it all and it backfired. Goals from Iiro Vanha in the 36th and Panu Autio in the 37th minute won the game for Finland even though Diniz Pinheiro made it 3-2 just a minute later. Finland secured their trip to the Netherlands directly, as there are enough second-placed teams with fewer points than them.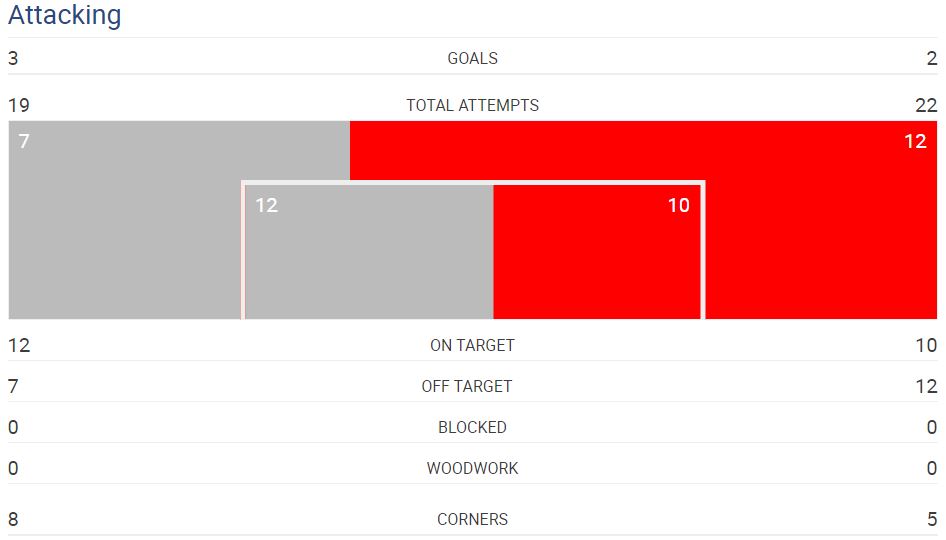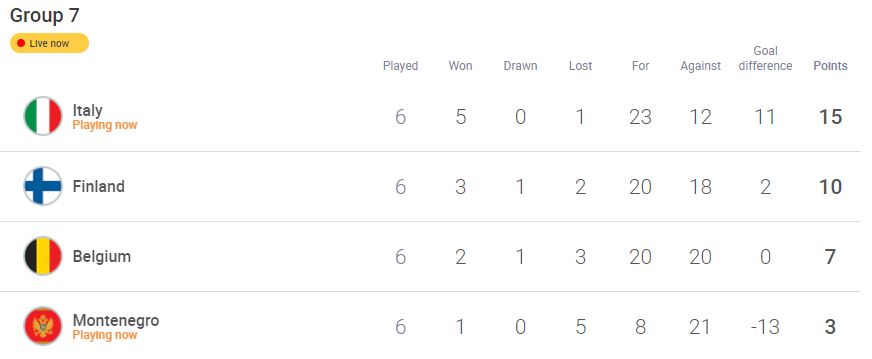 Moldova 0-4 Slovakia
The third game brought us Slovakias' 0-4 win over Moldova in which visitors made sure they visit Netherlands next year for their first-ever European Championship in Futsal. Coming in to the game as favourites for that second spot, Slovakia took the lead in the 6th minute through Dušan Rafaj. Martin Smerička doubled the lead for the visitors in the 25th minute. Gabriel Rick added another one just two minutes later. Rick scored his second from the penalty spot in the 39th minute after Moldovas' Andrian Lascu was shown a red card for the foul.
Slovakias' 11 points from 6 games is enough for them to qualify directly along with Azerbaijan from Group 3.