On Friday (6 November) and Saturday (7 November) first legs of European World Cup Playoffs were held in Kragujevac (Serbia) and Zadar (Croatia). After the first matches, Serbia and the Czech Republic can be more satisfied with the results.
The first match in Kragujevac, between Serbia and Finland, hosts won with 1:0, and the second match between Croatia and Czechia ended 2:2.
However, both Finland and Croatia have more than an active result and in the return match, they can hope for a place in Lithuania.
Both second-leg matches will be held on 10 November, in Vantaa (Finland) and Brno (the Czech Republic).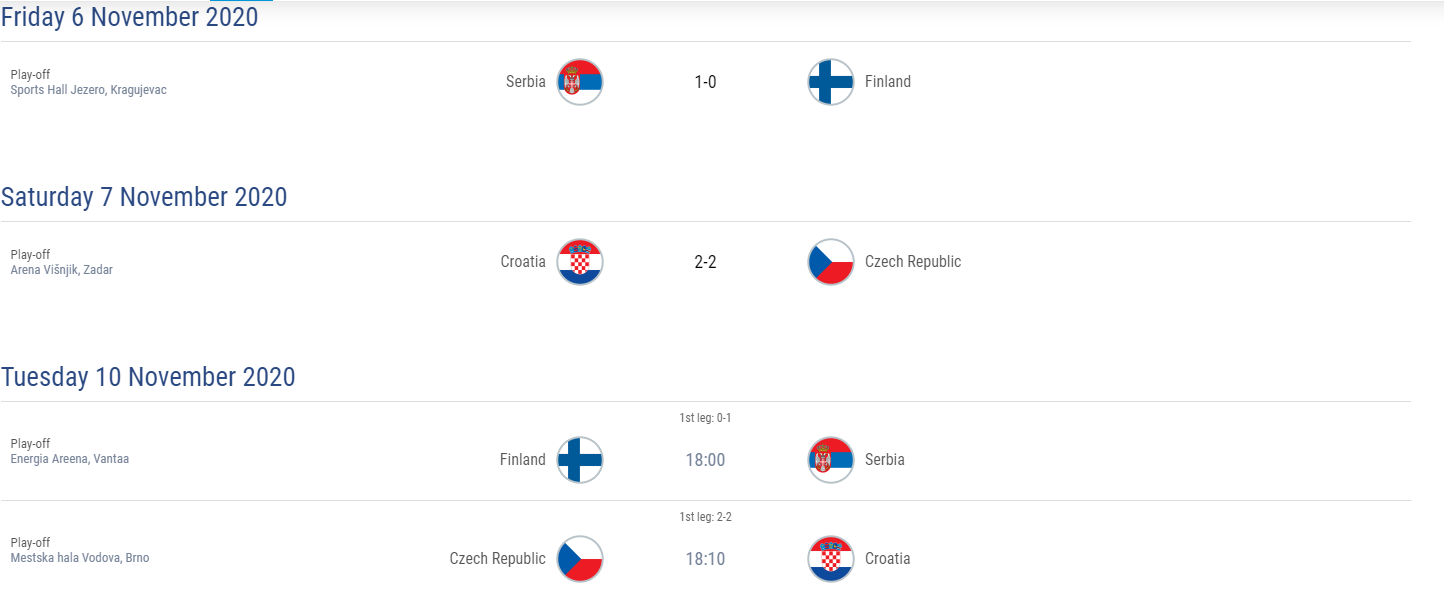 Serbia – Finland 1:0
The "chess match" between Serbia and Finland ended with a footballing score of 1:0 for the hosts. Marko Pršić socred the only goal in 29th minute of the match.
>> Serbia won the first match with a "footballing" score
Besides both teams having their chances, Serbia was more concrete, enough for minimal victory.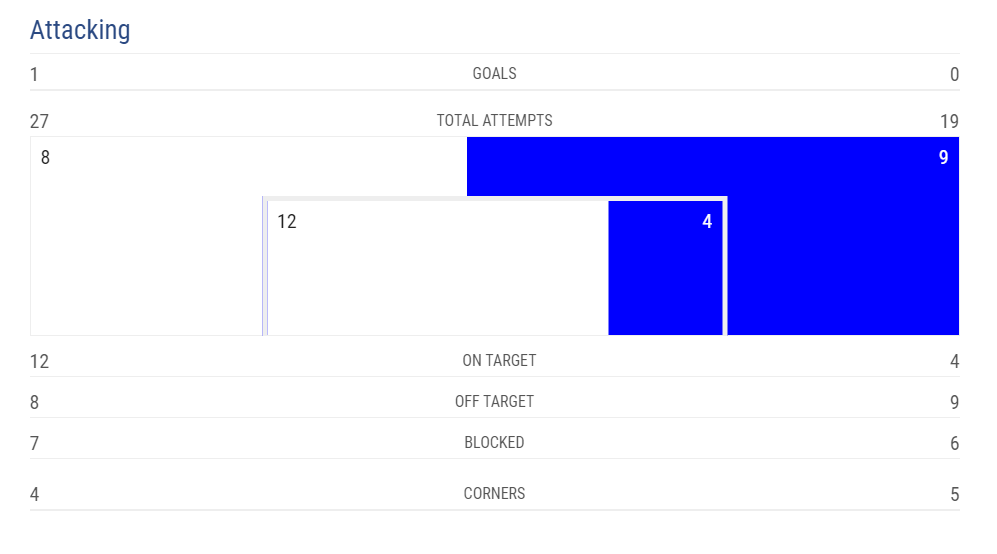 "It was a very difficult match. Finland is a great, very disciplined team. We knew they will bi physically dominant, but frankly, we didn't expect such dominance. They won plenty of duels, and we also had problems with final passes. It was a very difficult match without many chances. In the second leg we must continue to be disciplined and make better use of the chances", said" said Ivan Gorančić for Serbian Football Association.
Despite losing, Finland proves they have the quality for the placement on the World Cup.
"It was a very difficult game. Serbia was somewhat better than us and managed to win. In the second leg, we will perform better. It is always the hardest the first time when you encounter an opponent. The second time is already less difficult. We will fight and seek victory until the last minutes of the match", said Finland's coach Mićo Martić or Finland's FA.
Croatia – Czechia 2:2
The match in Višnjik Hall in Zadar was much more turbulent than one in Jezero Hall in Kragujevac. Guests scored two goals in the middle of the first half, and Croatia equalized in the first part of the second half after Tihomir Novak scored from a penalty (20') and Maro Đuraš realized his chance in 26th minute.
>> Croatia and Czechia draw in a thriller
Even though both teams failed to realize penalties (Croatia from 6m and Czechia from 10m), the hosts were a better team and had more chances to win a game.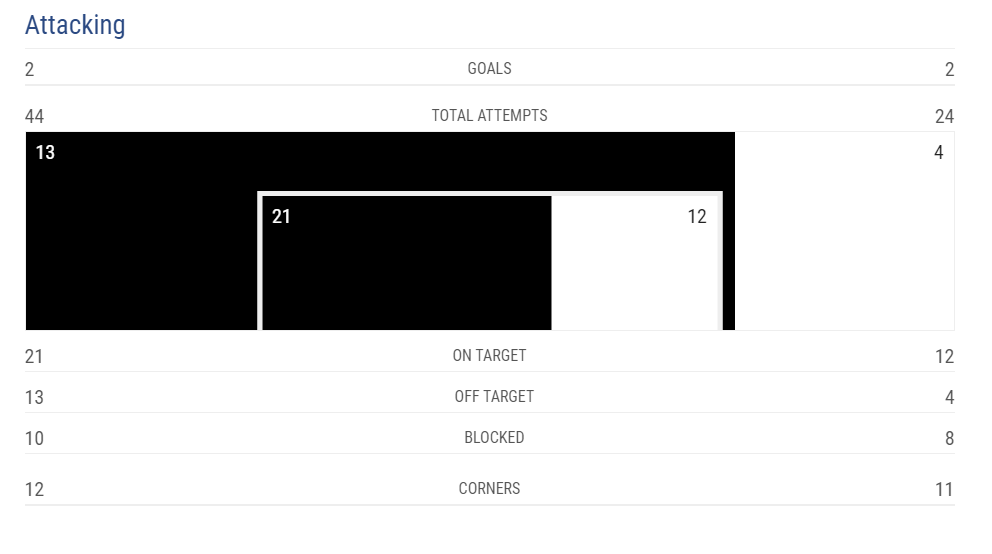 "We started the game well and then we entered the black hole. The Czech's were waiting for our mistakes and threatened from counterattacks. We conceded two goals that are rarely conceded. Even though we got the fifth foul early in the second half, I am satisfied with how we played in the last 20 minutes of the match. We showed we can play against Czech, maybe we are the even better team. But, we have to prove that in Brno", said Mato Stanković for Croatian FA.
One of the Czech's heroes was young 22-years-old goalkeeper Lukaš Nemec, who stood on the guest's goal after Ondra Vahala dropped out of the list.
"I was very nervous when we were travelling, but nervousness stopped when I entered the hall. The boys helped me with that. I also had help from Vahala who advised me ho Novak shoots penalties", said Nemec for the Czech FA.