Last Sunday (20 December 2020), Barça won their fourth title in 20219/20 season and third title in 2020. In the postponed final tournament of the Copa del Rey for the 2019/20 season, Barca defeated Jaén Paraíso Interior 2:1 for their record seventh Copa del Ray title (third in a row)
>> VIDEO: Barcelona won the fourth title in the 2018/20 season!
In the next few slides, you can find a tactical analysis of the match made by InStat*
*For 12 years of work, InStat has become the leading company in the world, providing services on match analysis to clubs, agents, federations, and players. InStat has more than 2000 football clients all over the globe, including such clubs as Real Madrid, Barcelona, Bayern Munich, PSG, Porto, football academies, college, and amateur teams.
In 2016 InStat began cooperation with futsal clubs and national teams.
Collaboration with the Russian national team let them achieve the best result in history (participating in the final game of World Cup 2016).
In 2019 we created first in the world professional futsal platform futsal.instatscout.com
We are working with 22 European national teams such as
Portugal, Russia, Finland, Slovenia, Kazakhstan, France, Ukraine. All futsal clubs in Spanish LNFS, Portuguese Liga Placard, Russian Superleague, Super League of Hungary, Super League of Sweden are also InStat clients.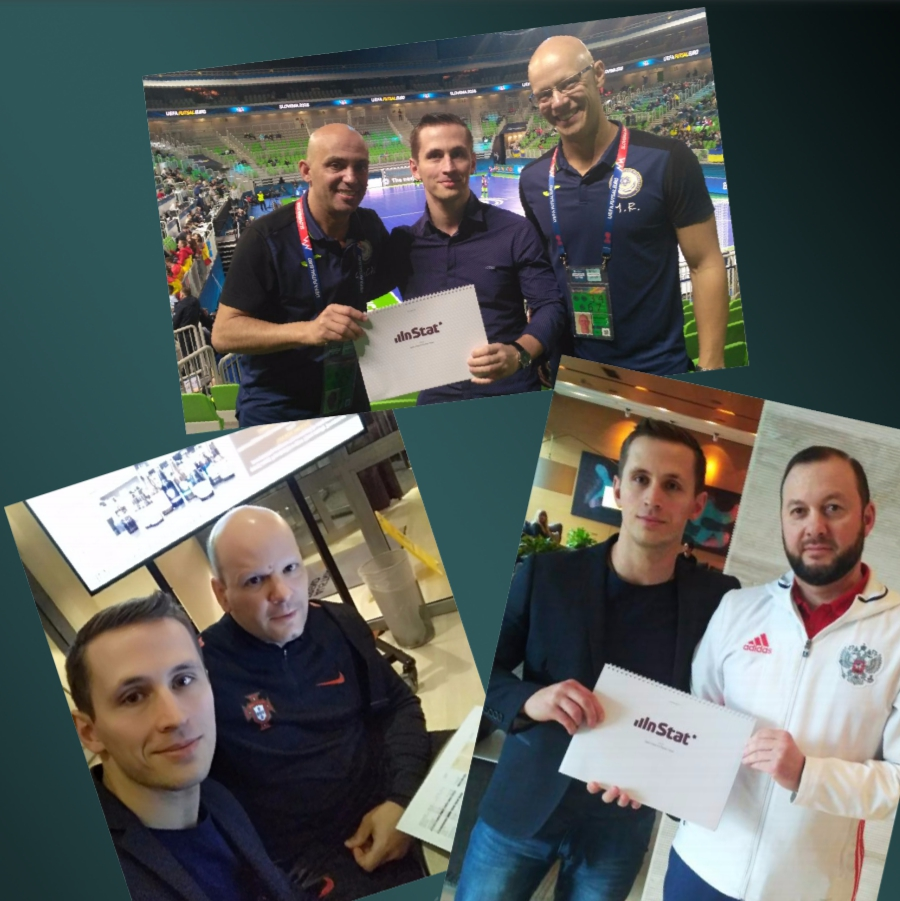 Barcelona Fútbol Sala vs Jaén Paraíso Interior Match Report by InStat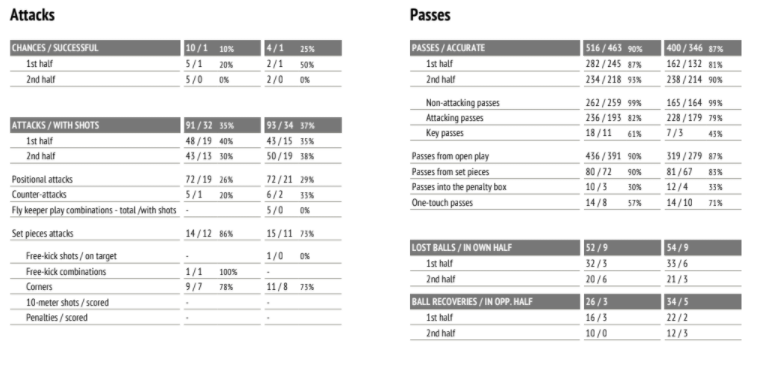 Barça stats:



Jaén Paraíso Interior stats: