Even though Sparta and Slavia Prague are not the best futsal clubs in the Czech Republic in historical terms (Era-pack Chrudim has 14 titles, and Sparta and Slavia 1 combined - Sparta in 2019), those two clubs are protagonists of the biggest Czech football derby.
SK Slavia is the club founded 1892 (128 years ago) and won 20 domestic titles and plenty of domestic cups (18). AC Sparta was founded one year later (1893) and won 36 national titles and 17 cups. They were both considered among the world's best club before WWII.
They were both included in our text:Top 11 football clubs with futsal sections + 1.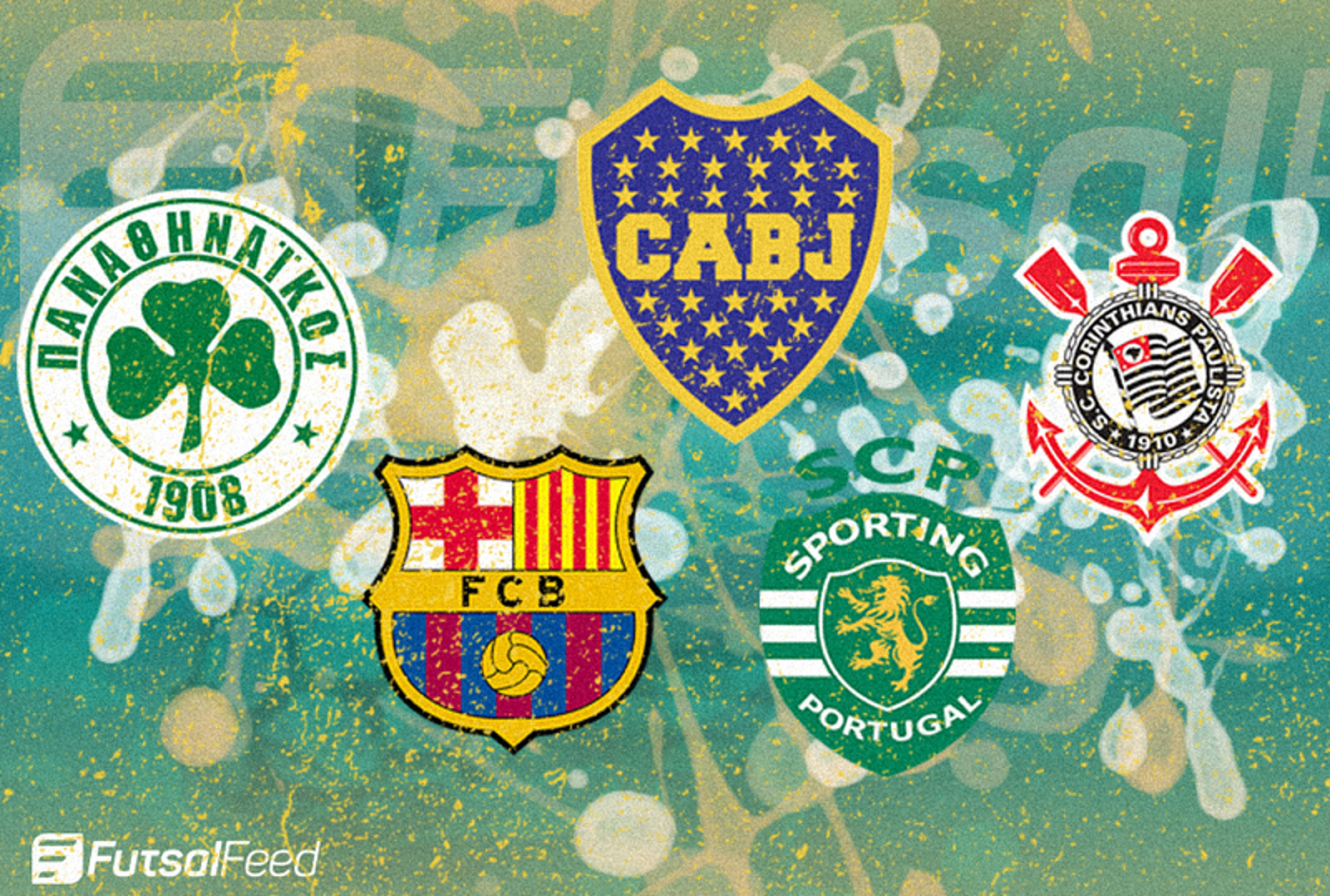 However, their football success cannot be compared to success in futsal.
Slavia founded its futsal section in 1996, they never won Czech championship and their biggest success is national finals in 2017. Sparta Futsal was founded in 2013 and two years ago (2019) they won their only national title.
However, when those two clubs play a game in any sport than it is a derby. In yesterday (Thursday) match Slavia won 4:2 and continued their maximum strike with all five victories in the current season. The hero of the derby match was David Jošt who scored a hattrick. Jošt opened the scoreline in 48th second of the match, scored the second goal in 23' and the last in 26'. Sláma scored the fourth Slavia's goal in 32'. Lukáš Křivánek scored both for Sparta in the last minute of the match, when the winner was already known.

After five matches Slavia is at the top of the table with the maximum amount of points, and Spata in on 9th place with only 5 points in the same amount of matches.