Serbia 2-4 Bosnia and Herzegovina
The national team of Bosnia and Herzegovina defeated Serbia at their parquet in Novi Sad! It is a surprise since Serbia has recently qualified for the World Cup and was considered as the group favorite. Arnautović opened the scoreline for B&H in 6' and Pršić equalized in 18', but Jelić scored another for B&H a minute later.
Ivanković scored third for B&H at the beginning of the second half, but Rakic quickly reduced the score for Serbia. The final result was put by Ivanković in 34' (his second goal). Bosnia and Herzegovina is currently at the top of the table of Group 4.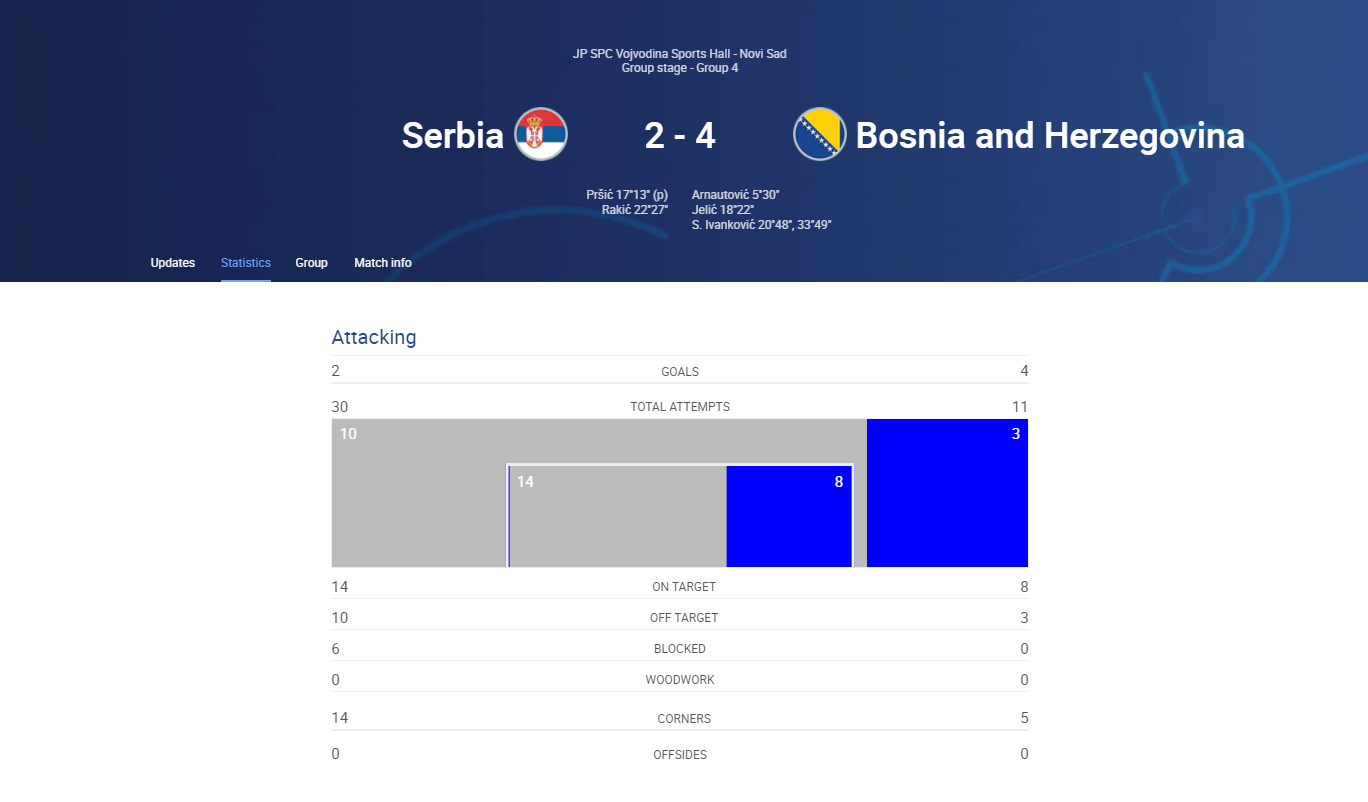 North Macedonia 2-2 Romania
The second match of the group between North Macedonia and Romania ended in a 2-2 draw. Dandan scored an opener for Macedonia in 13', and Felipe Oliveira equalized 32 seconds later.
In the second half, Romania turned things around thanks to a goal by Ribeiro in the 32nd minute. A few minutes later, Rangotov equalized for North Macedonia and both teams had to be satisfied with a point.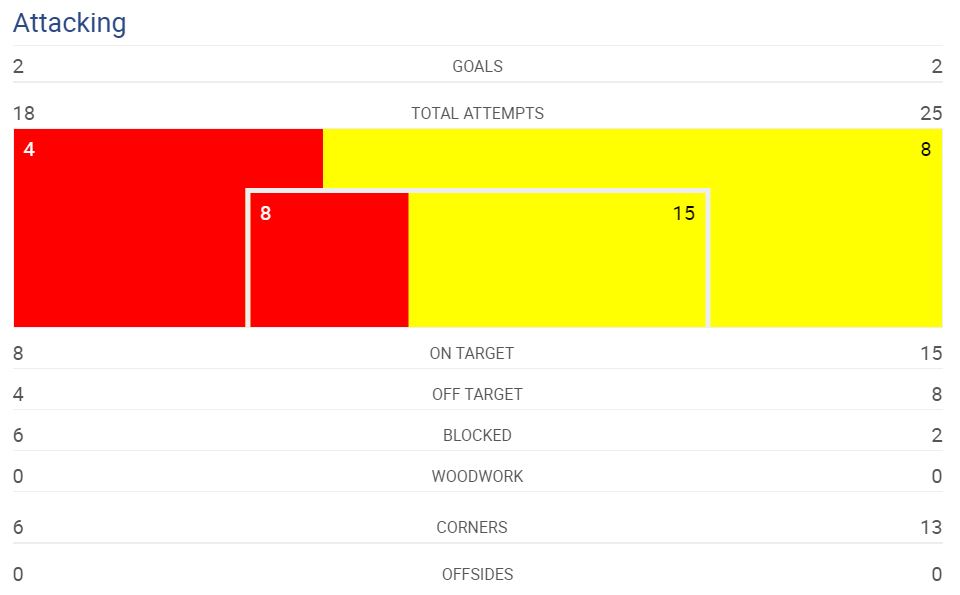 Euro 2022 qualifiers will continue at the beginning of March.
>> Great match between Armenia and France, Portuguese redemption against Poland