Besides the host country, Croatia became the first national team qualified for the Euro 2022 in the Netherlands, after crushing Ukraine in Zaporizhia 7:2. Even though Ukraine had a 2:1 lead in the first half, Croats secured a convincing victory on Dario Marinović's (Jimbee Cartagena) wings who scored a hattrick. Croatia also defeated Ukraine a few days ago in Osijek (Croatia).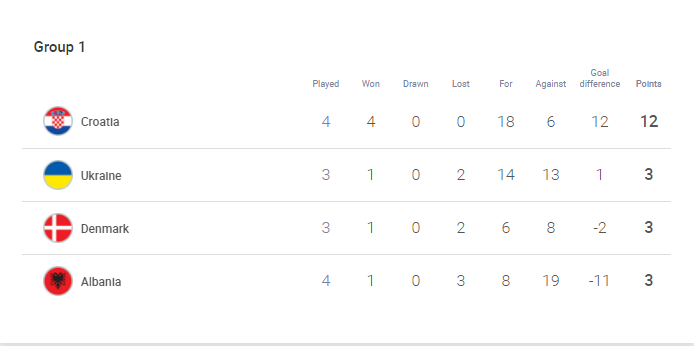 Matošević opened the scoreline in 9', but Ukraine turned the result after Shoturma's (11') and Zvarych's (12') goals in an interval of 33 seconds. In 15' Marinović scored a fantastic goal after great dribbling. In the last minute of the first half, the host's goalkeeper Tsypun got a red card, but Croatia failed to score in a powerplay.
However, in 23', Marinović scored his second goal for a second Croatia's lead. In 31' Jelovčić scored a rarely seen goal, after lobbing a goalkeeper from a distance. Afterwards, Ukraine put a flying-goalkeeper in play and Kanjuh scored from Croatia's half for 5:2. A few minutes later Marinović confirmed Croatia's victory with his third goal on the match and the final result was put after an own goal.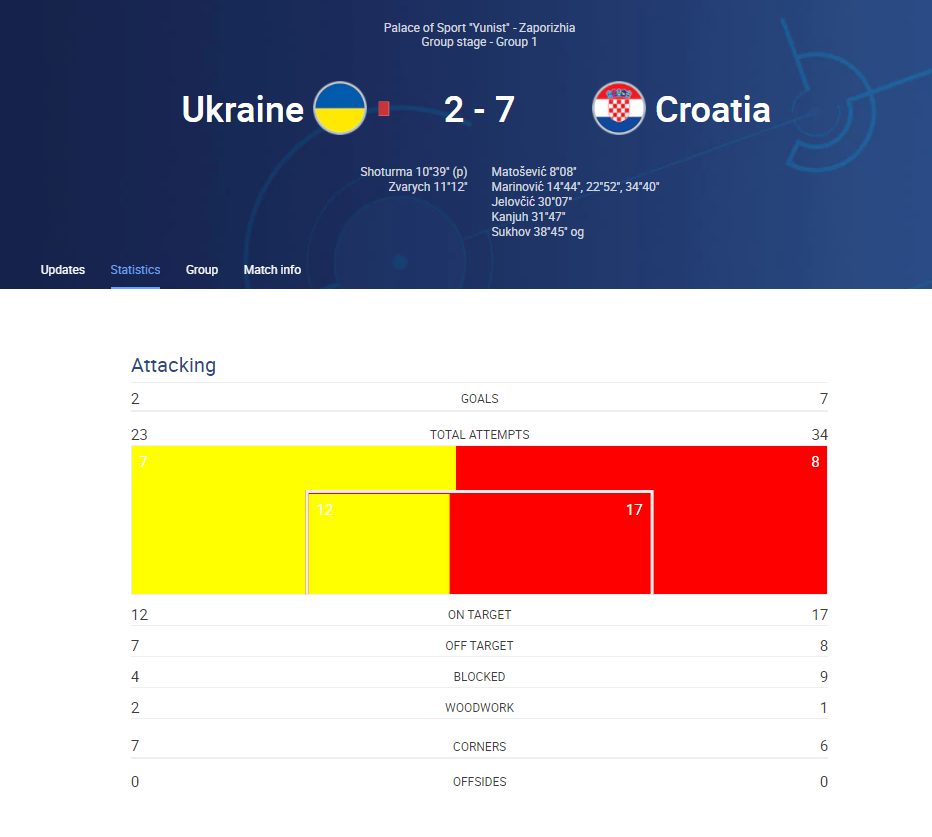 In the earlier match, Slovakia convincingly defeated Greece in Athens with 5:0. Drahovsky and Rafaj scored in the first half, and Rick, Zatovič and Serbin scored three goals at the interval of 38 seconds and resolved the question of the winner.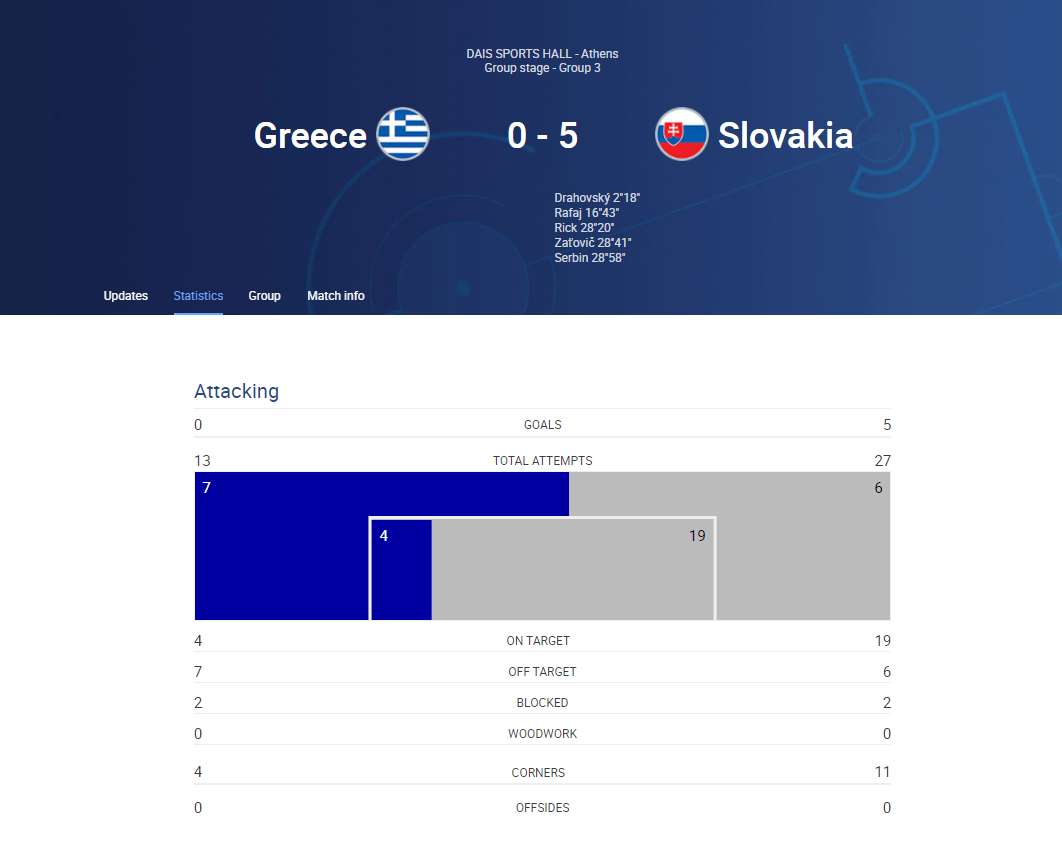 After four matches, Slovakia is second with 7 points, and Greece is at the bottom of the table with no points.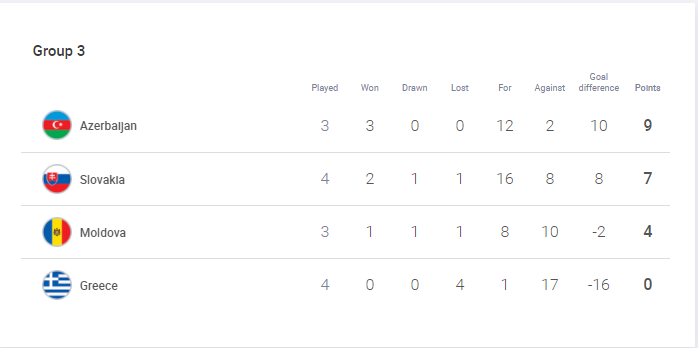 >> 4+1 easy ways how can you support FutsalFeed