After recording a win in the first group match with their opponents, Kazakhstan and Poland confirmed their good form with second-in-a-row victories against Belarus and Norway, respectably.
Belarus 1-6 Kazakhstan
After celebrating a 5:2 victory earlier this week. Kazakhstan closed the double-header duel with Belarus with another victory, this time in Minsk.
Nurgozhin opened the scoring, followed by a goal from Tursagulov a few minutes before the break.
Taynan scored Kazakhstan's third goal at the beginning of the second half, but Matveenko quickly put one behind for Belarus. By the middle of the second half, Douglas Junior once again extended Kazakhstan's lead. Leo scored the fifth goal in the match for Kazakhs.
In the closing minutes of the match, Tursagulov scored his second of the evening to set the final score of the match, 6:1 away victory for Kazakhstan.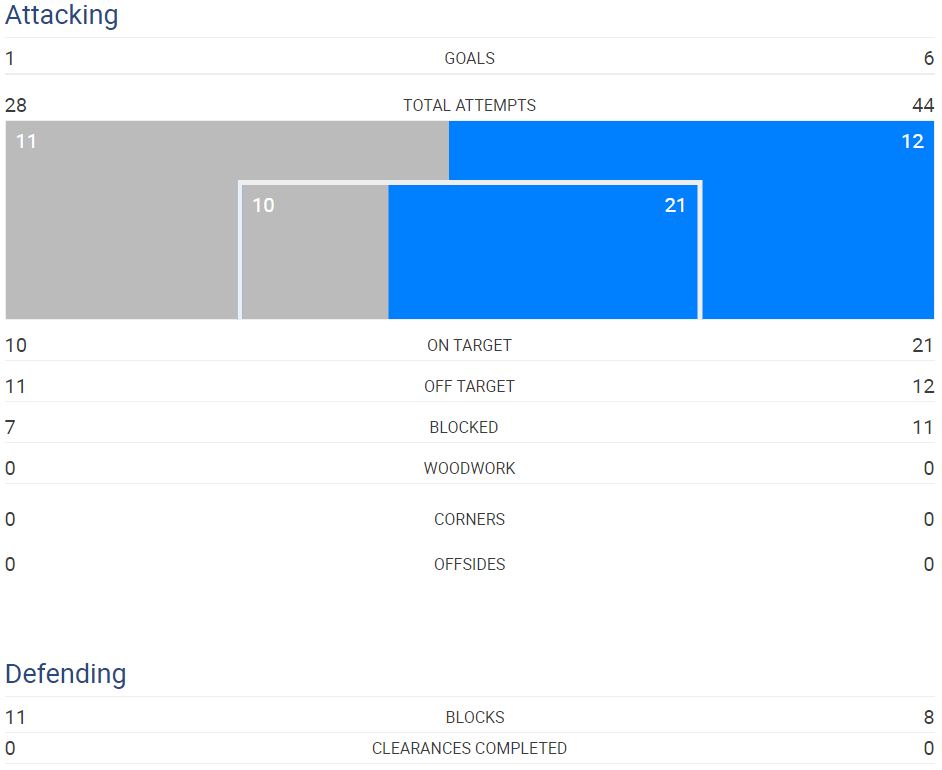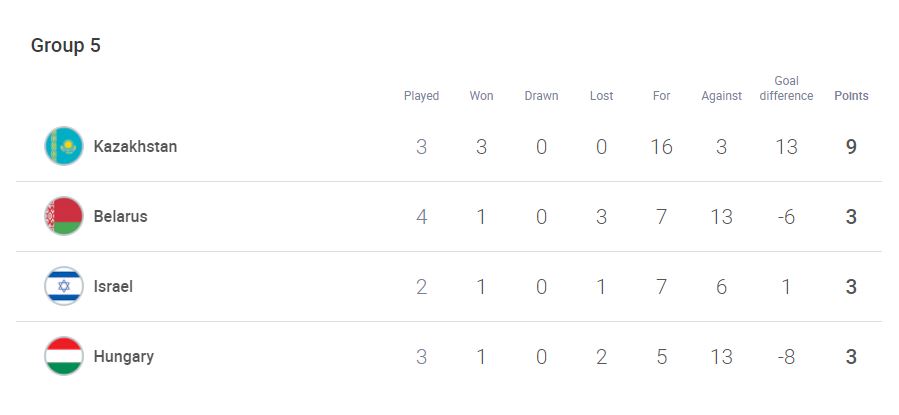 Poland 4-1 Norway
Norway's troubles continue as they record yet another loss against Poland, this time away in Lodz.
Poland's Elsner opened the scoring in the opening minutes of the match, and by half-time, Marek extended Poland's lead.
In the second half - more of the same. Patryk Hoły scored for Poland for a three-goal lead, and Grubalski further extended their lead.
Nevertheless, Norway found a way to score a consolation goal, an effort by Røttingsnes in the last minute of the match.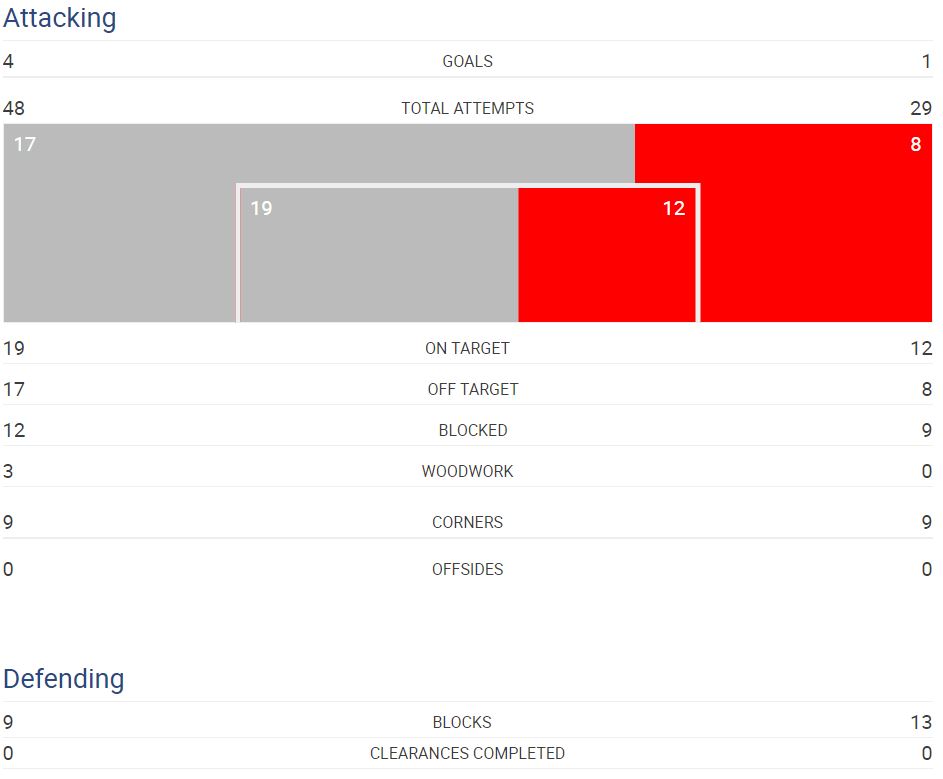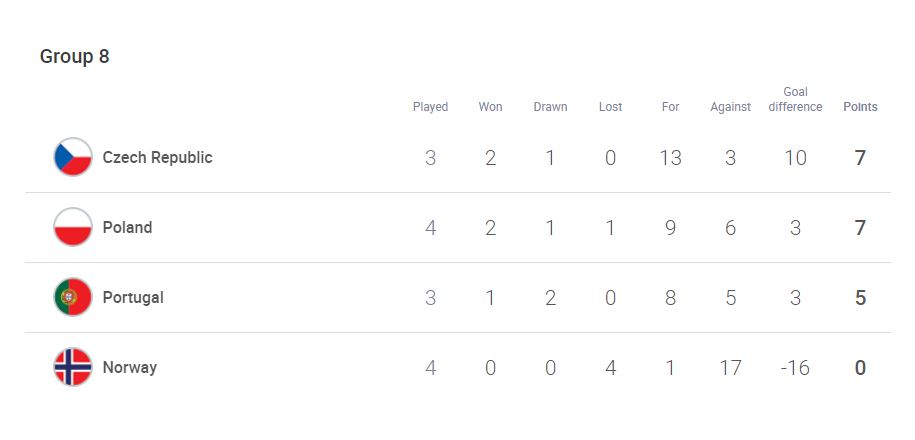 >>> 4+1 easy ways how can you support FutsalFeed