Finland beat Montenegro 6-1 in Group 7 of EURO 2022 qualifiers. The game was played in front of empty stands in Finland city of Vantaa.
The home side took a quick lead in the second minute through Juhana Jyrkiäinen who had an easy job after the brilliant assist by Tuuka Pikkarainen. Finland doubled their lead in the 10th minute when Jarmo Junno scored his first goal, with his second one coming three minutes later to make it 3-0.
Montenegro got their goal just before halftime with Pikkarinen putting it in his own net. In the second half, Finland just proved that they deserve the win.
In space of seven minutes between the 27th and 34th minute, they scored three goals to take all three points. Ivan Mugoša scored an own goal to make 4, Pikkarinen completed his performance by scoring in the right net and Jaakko Alasuutari finished off Montenegro scoring for 6-1.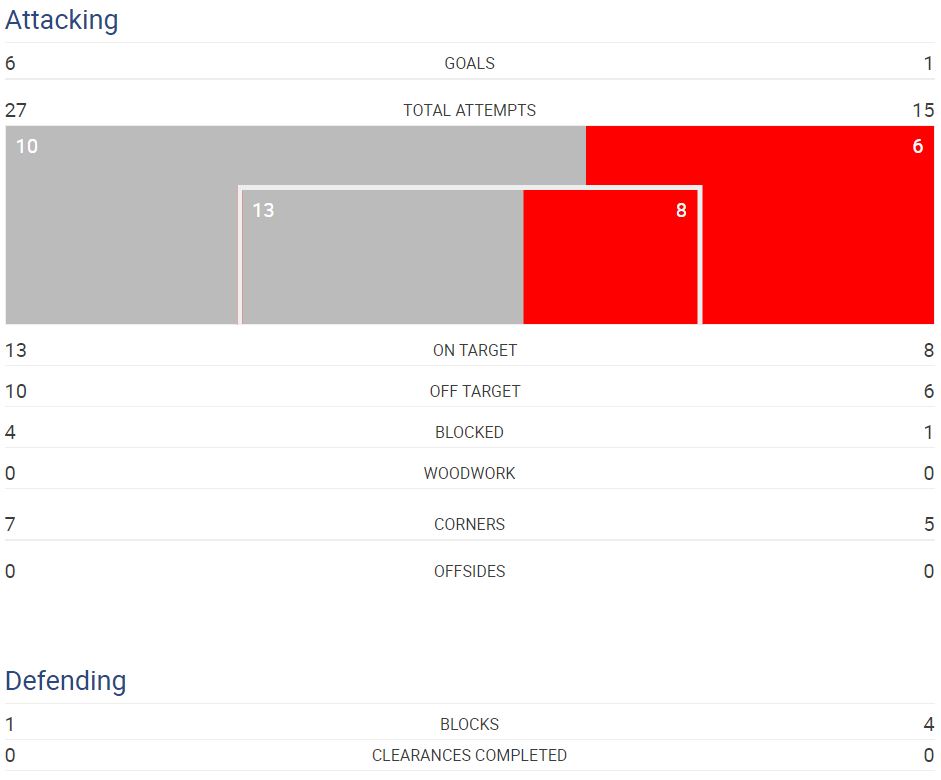 This game moved Finland above Montenegro in the group and tied with Belgium on 4 points, Italy is still top with 9. Todays' opponents will meet again in a month, on the 9th of April.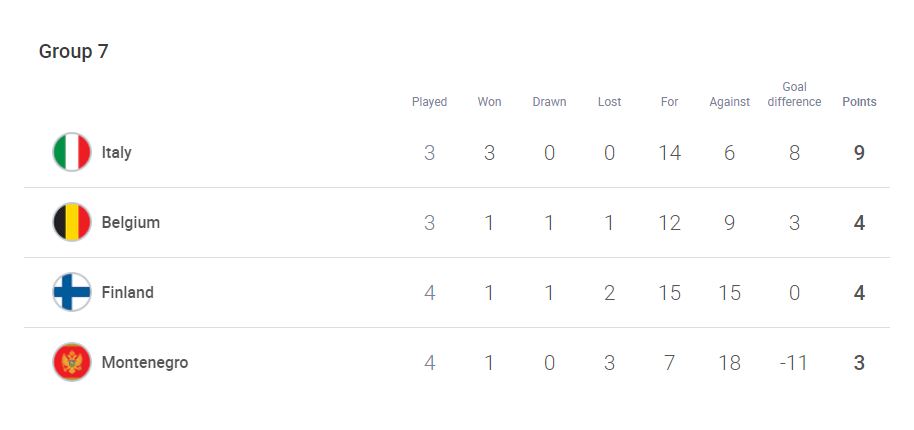 >>> 4+1 easy ways how can you support FutsalFeed