UEFA Futsal EURO qualifiers continued today with seven matches on the schedule. The first two duels of the day were between the Czech Republic and Portugal, who played in Atlas Arena in Poland due to Covid restrictions, and Russia who hosted France. Portugal and Russia recorded important victories that see them push closer to the 2022 EURO in the Netherlands.
Czech Republic 1-5 Portugal
Pany Varela opened the scoring for Portugal at the start of the match with a powerful but well-placed shot. Jesus and André Coelho extended Portugal's lead to a three-goal margin by the middle of the first half and the Czech Republic had a mountain to climb.
However, 20 seconds before half-time, a penalty kick was awarded for the Czech Republic after Erick handballed in the area. Tomáš Koudelka was accurate from the spot and brought hope to his team.
But Portugal opened the second half in the best possible way for them. Bruno Coelho freed himself from his defender and scored a goal to put his team back on a three-goal advantage after just one minute of play. A few minutes later, Bruno Coelho scored his second of the day to basically confirm Portugal's victory.
This victory sees Portugal jump to the top of Group 8, but every point is golden in this group and nothing is yet decided.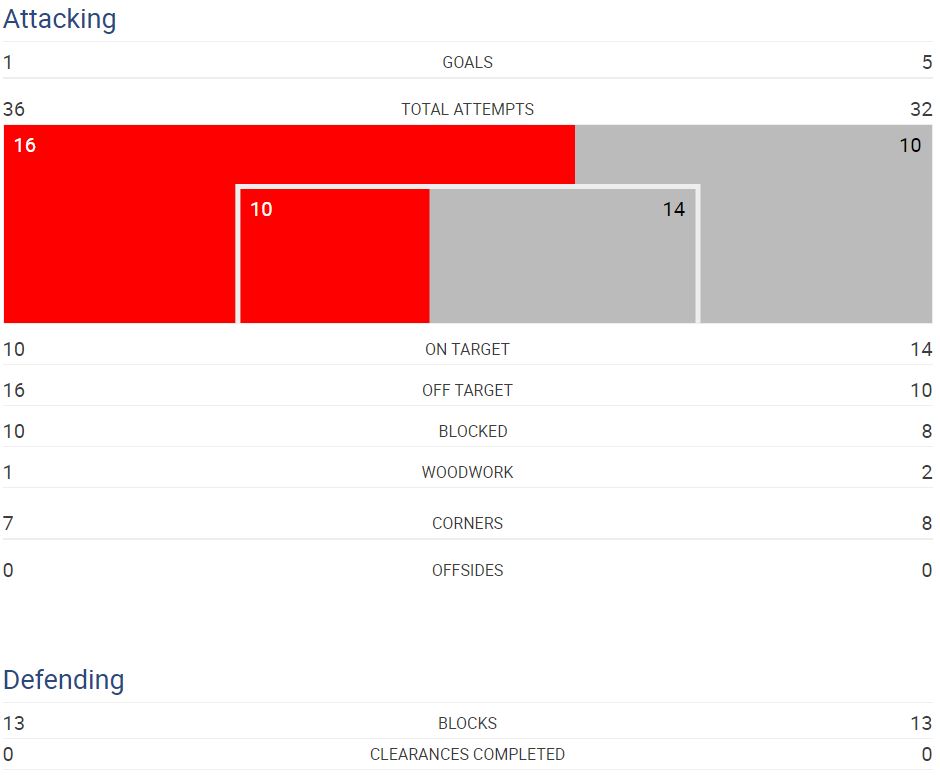 Russia 5-1 France
The French team, still winless in this qualifying stage, traveled to Russia knowing there's a hard task ahead of them. This was proven to be true when Abramov put Russia in front in the middle of the first half. However, not even one minute later, Andrade equalized the score and gave the French a fighting chance.
After the break, both teams continued in the same rhythm, but it was Russia's Kotlyarov who scored to put his team in front again. After that, France had to push but that left a lot of space for Russia. Afanasyev extended the lead, followed by Kotlyarov's second goal. Another Russian goal, an effort by Davydov, set the final score, Russia 5, France 1.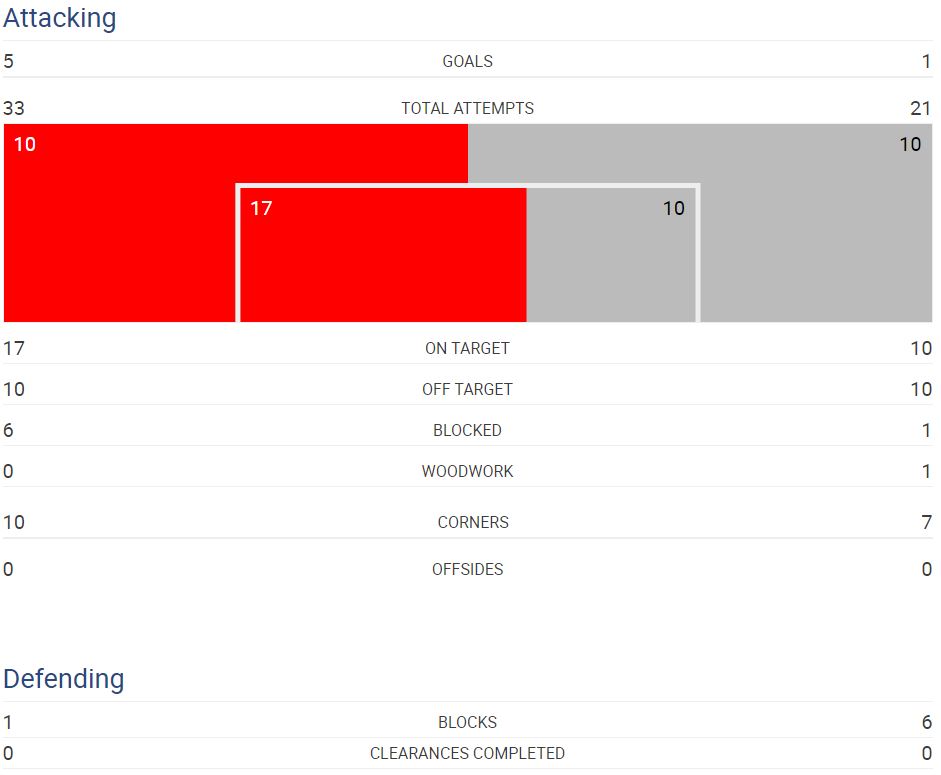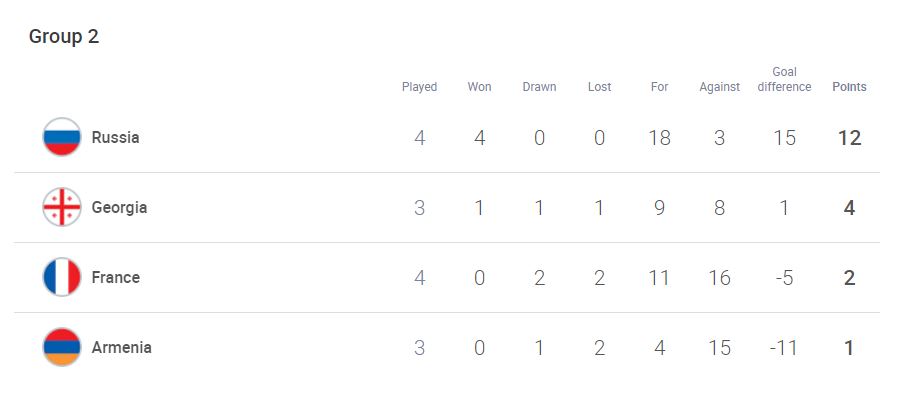 >>> 4+1 easy ways how can you support FutsalFeed