ACCS Asnières Villeneuve 92 defeated Hérouville Futsal 6:4 even though hosts had 3:0 and 4:1 lead. ACCS scored five goals in the last 8 minutes and secure an important victory. Jose Alex (8'), Aziz Arbaoui (11') and Samir Alla (15') scored for Hérouville's convincing lead.
>> ACCS: The creation of Futsal Galacticos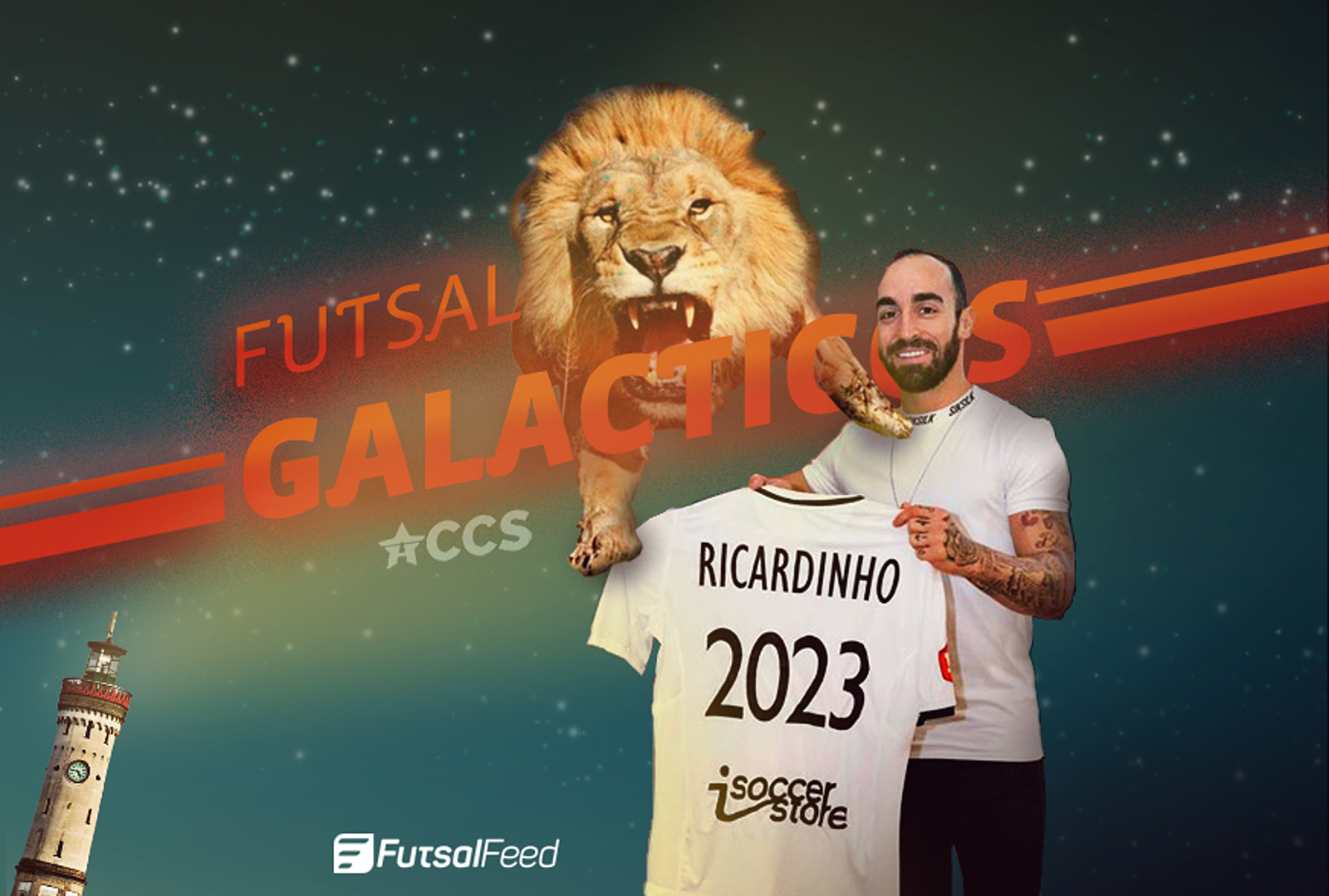 ACCS's Soufiane El Mesrar scored in 19', and Nabil Alla got the hosts a new lead of three goals difference in 28'. However, ACCS managed to turn the result after Nelson Lutin (32'), Abdessamad Mohammed (34', 36'), Magana N'Gala (36), and Bilal Bakkali (39') scored in the final quarter of the match.
ACCS still has seven points and two matches less than the leading Mouvaux Lille, which defeated Béthune Futsal 3:1 at a home parquet. Sofian Medjaged scored in 3', and Pinheiro doubled the lead in 8'. Mathieu scored the only goal for the guests in 13', and Pinheiro scored his second for the final result in 27'.