In a world where women are striving and excelling in all walks of life, sports is no way behind. As a part of this process, Aparup Chakraborty, IFA Technical Director of Indian Football Association (WB) has organized Proindia She Believes Futsal Cup 2021, the first IFA approved under-13 girls futsal tournament in Bengal on the 24th of March 2021.
Liverpool Futsal joined as the international partner of this tournament.
Serving also as the AIFF Match Commissioner, Aparup continued with the promotion of futsal in India and has introduced Football Analytics in the tournament in question.
>>> I dream to take Indian futsal to the next level
The tournament was held with 6 teams in the league and a knock-out format. Aparup says, "Football Analytics is absolutely mandatory in modern football and futsal. We have analyzed each kid and have shared the data with the coaches and scouts for the kids to be able to move to the next level. I believe that every tournament being organized must have a purpose or vision and without it the effort is futile."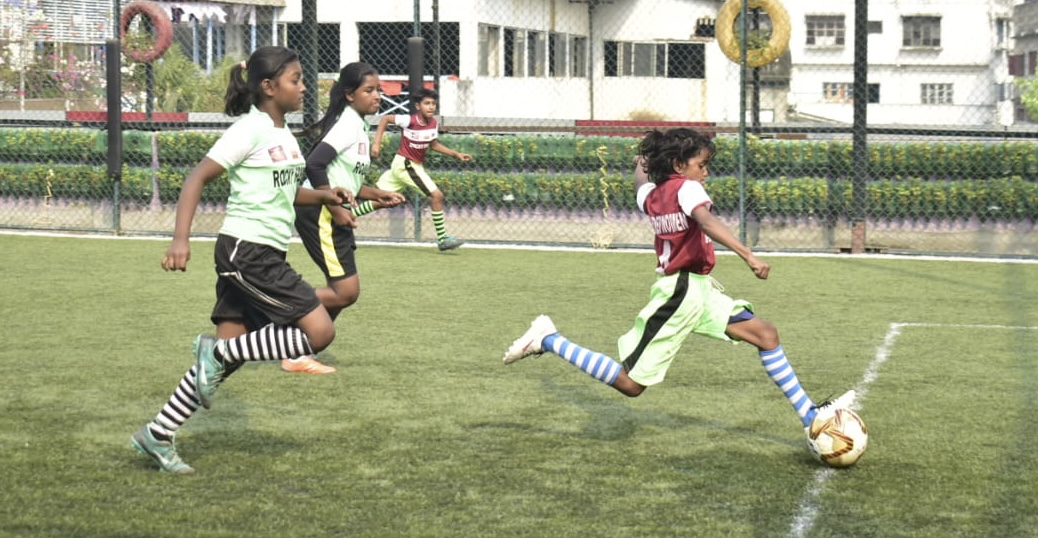 >>> New dawn for futsal in India
Each kid who has participated in the tournament has received a signed certificate from Mr. Peter Sharples, the Secretary of the National Futsal League, UK.
"It is an absolutely great initiative by Proindia and Aparup. I am very happy to see his State Association IFA and Mr. Joydeep Mukherjee supporting him", says Mr. Sharples.
As the Technical Director of IFA, Aparup is also thinking of involving more under-12 girls by launching a Futsal Academy with no monthly fees to be taken from them as an initiative to take these girls forward.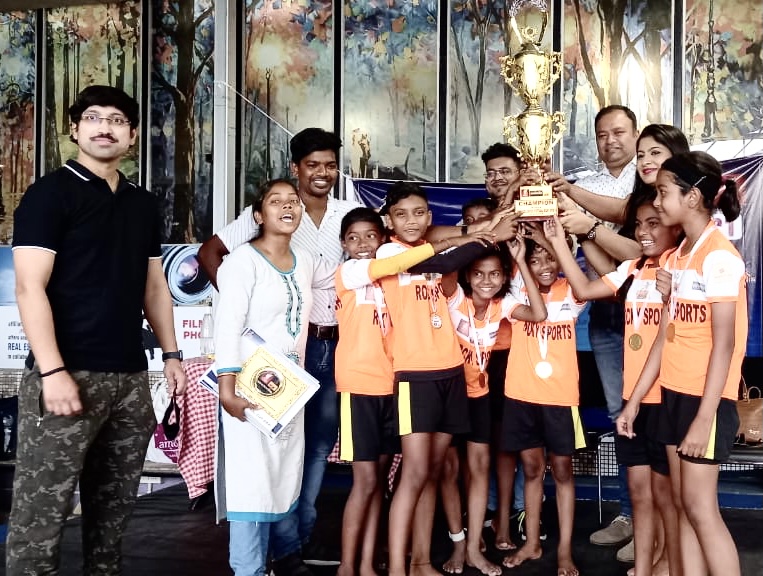 Former India football player Mehtab Hossain was the guest of honor of the tournament and was very impressed with the quality of the players. He said, "The more we involve players in the age group of 9 to 12, the more talents we will get and have the opportunity to nourish them."
The Tournament also had the presence of Mr. Sunando Dhar, CEO, League Department, All India Football Federation who said, "Aparup is working with the correct age category and I wish him all the success. I will be happy to extend my support and help him in the future."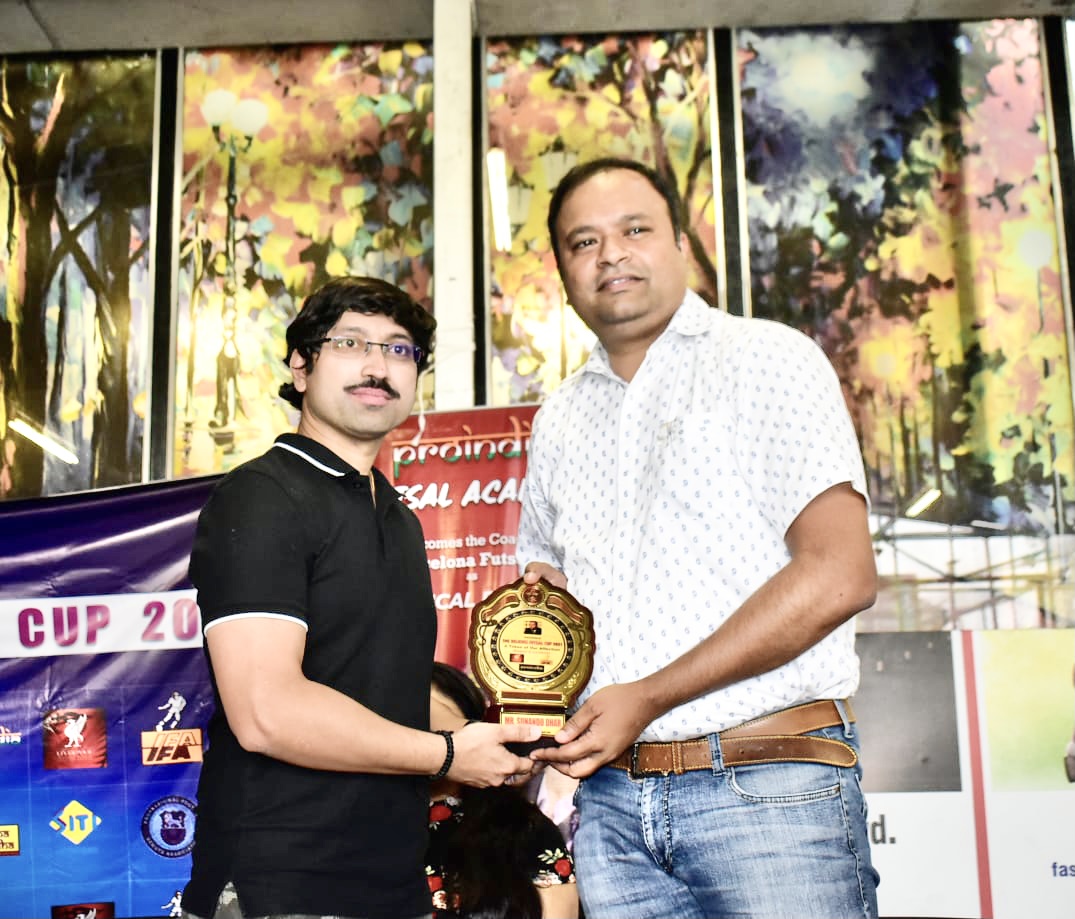 FINAL Results:
Aadibashi Football Academy 1-0 Sorshuna Football Academy
Highest Scorer: Sreejoni Mandi (scored 5 goals in 4 matches)
>>> Futsal is the next big thing in India!
>>> 4+1 easy ways how can you support FutsalFeed