Two times futsal champions AEK beat Panathinaikos 6:4 in "footballing" derby and kept their perfect score with ten wins in ten games. AEK dominated the first half and had a 0:4 lead after the first 20 minutes. In the second half, PAO fought back and made it 3:4 in the 29th minute, but AEK was too strong, eventually going up to 3:6. Their hero of the match was Marios Ntatis, who scored a hattrick.
This defeat keeps Panathinaikos in fourth place, with the first eight teams qualifying for the playoffs. A strong start suggests that AEK is a favorite for their third title. After starting their futsal section, PAO has never won a title, but they are only a four-year-old club merged with Grecces' most successful futsal club – Athina 90.
A very well-known football rivalry has now spread to the futsal pitches of Athens. PAO won their first football derby this season, with the other one resulting in a draw. Three more exciting matches to come, two on a football and one on a futsal pitch.
>> Top 11 Football clubs with Futsal sections +1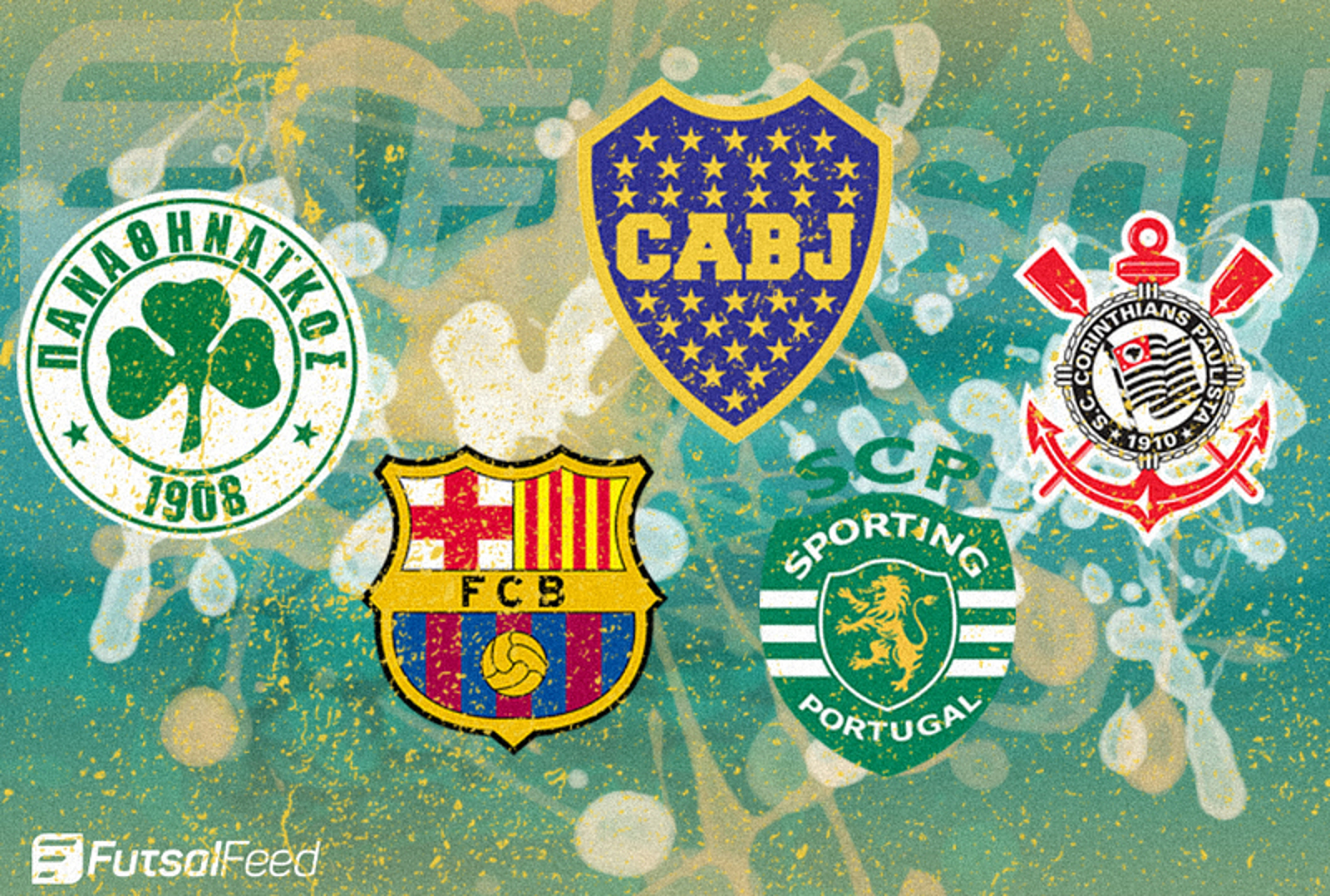 In todays' match of the Super League Futsal, eight-placed Salamina will take on third-placed Ikonio.