A superb futsal match was played in Poland's Opole between Poland and the Czech Republic. Both teams had 8 points before the final match, and the winner would secure a place on Euro 2022 in the Netherlands. Eventually, Poland won 8:5 and knocked out World Cup participants from the tournament.
Czechia's Janovsky scored an opener in 3', and Elsner equalized in 5'. Kubik (10'), and Marek (12') put Poland in a two-goal lead, but David Drozd (13') and Koudelka (18') equalized before the end of the first half.
Seidler got a lead for Czechia at the end of the 25th minute, but in the next 50 seconds, Leszczak scored two for Poland, and the hosts had a 5:4 lead. Leszczak scored for a hattrick in 37' from a penalty, and Lutecki scored in 38' for Poland's 7:4 lead. Rešetar scored fifth for Czechia in the same minute, but Leszczak scored his fourth goal six seconds before the end and sealed Poland's place in the Netherlands.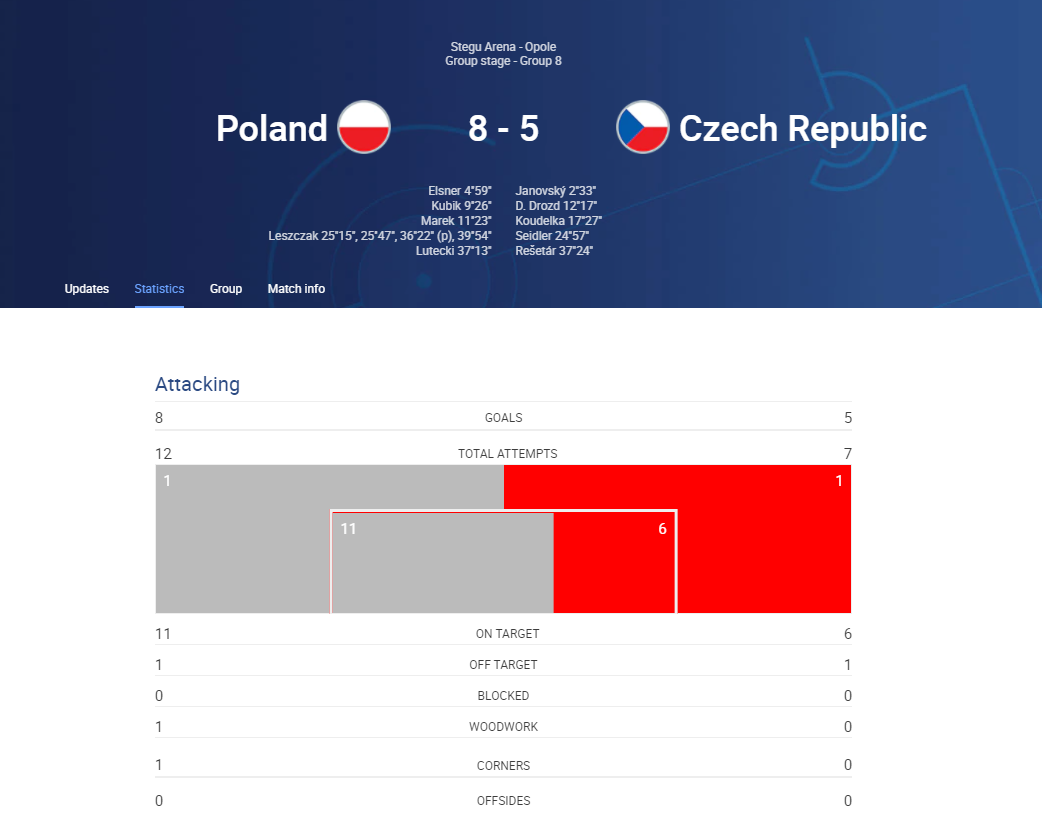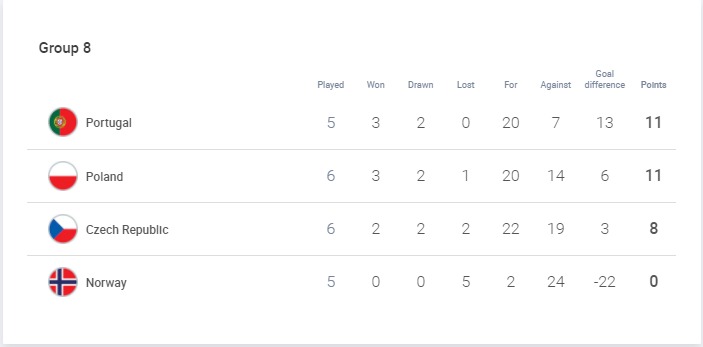 >>> 4+1 easy ways how can you support FutsalFeed