Serbia defeated Bosnia & Herzegovina in Zenica 3:1 and secured second place in group 4. However, since they didn't enter the best six second-placed team, the Serbs have to play the playoffs against Belarus.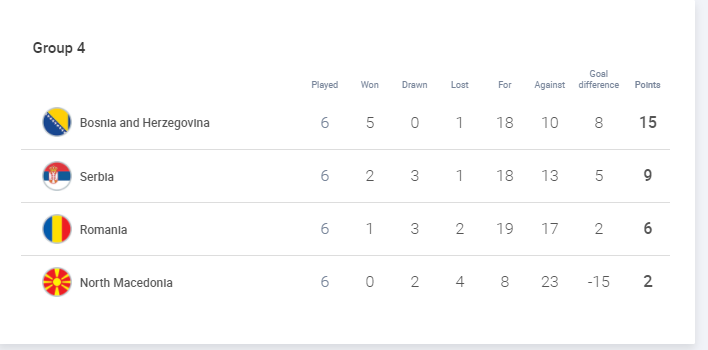 All four goals in Zenica were scored between 12' and 14' minute. Sesar scored an opener for Bosnia in 12', Rakić equalized half a minute later, and Pršić scored two goals in a range of just three seconds! The second half was goalless, however, B&H got two red cards (Galić and Milanović), and Serbia one (Lazarević).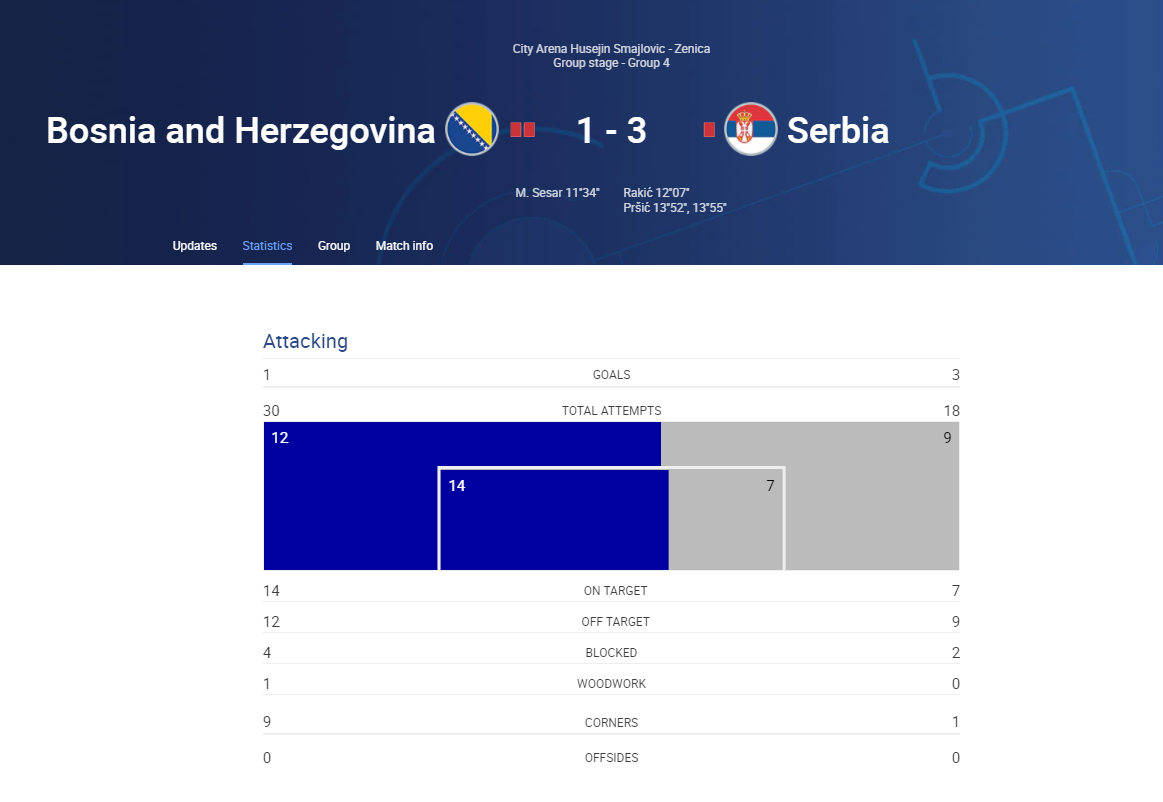 The playoff matches between Serbia and Belarus will be played in November 2021.
In the second group's match, Romania defeated North Macedonia a 9:1 (Felippe Oliveira scored a hattrick, Ribeiro and Savio two goals, and Ferreira and Szocs one). Petrović scored the only goal for Macedonia.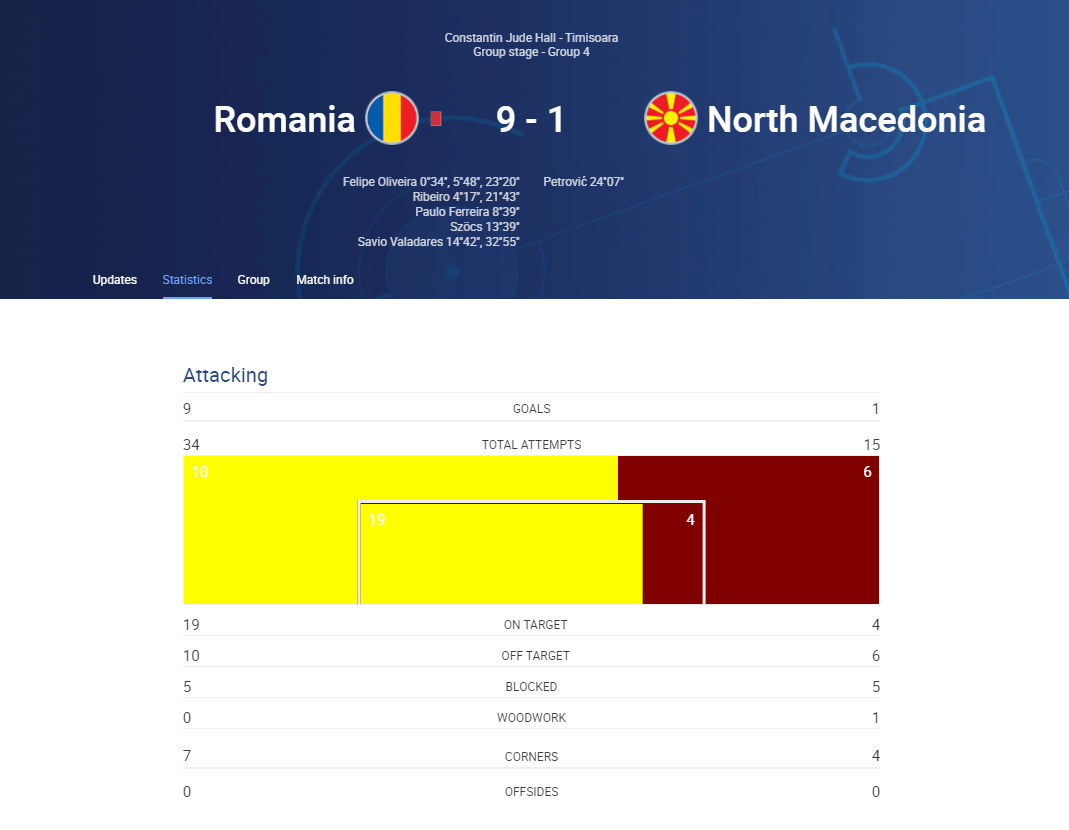 >>> 4+1 easy ways how can you support FutsalFeed