We have received detailed research on the fitness preparation of professional futsal players from Mr. Alireza Abbasi, a well-known figure in the science of futsal and football in the world, that we gladly share with a wider audience.
Mr. Alireza Abbasi's research tackles the question of what factors play a role in increasing the performance and success of futsal and football players?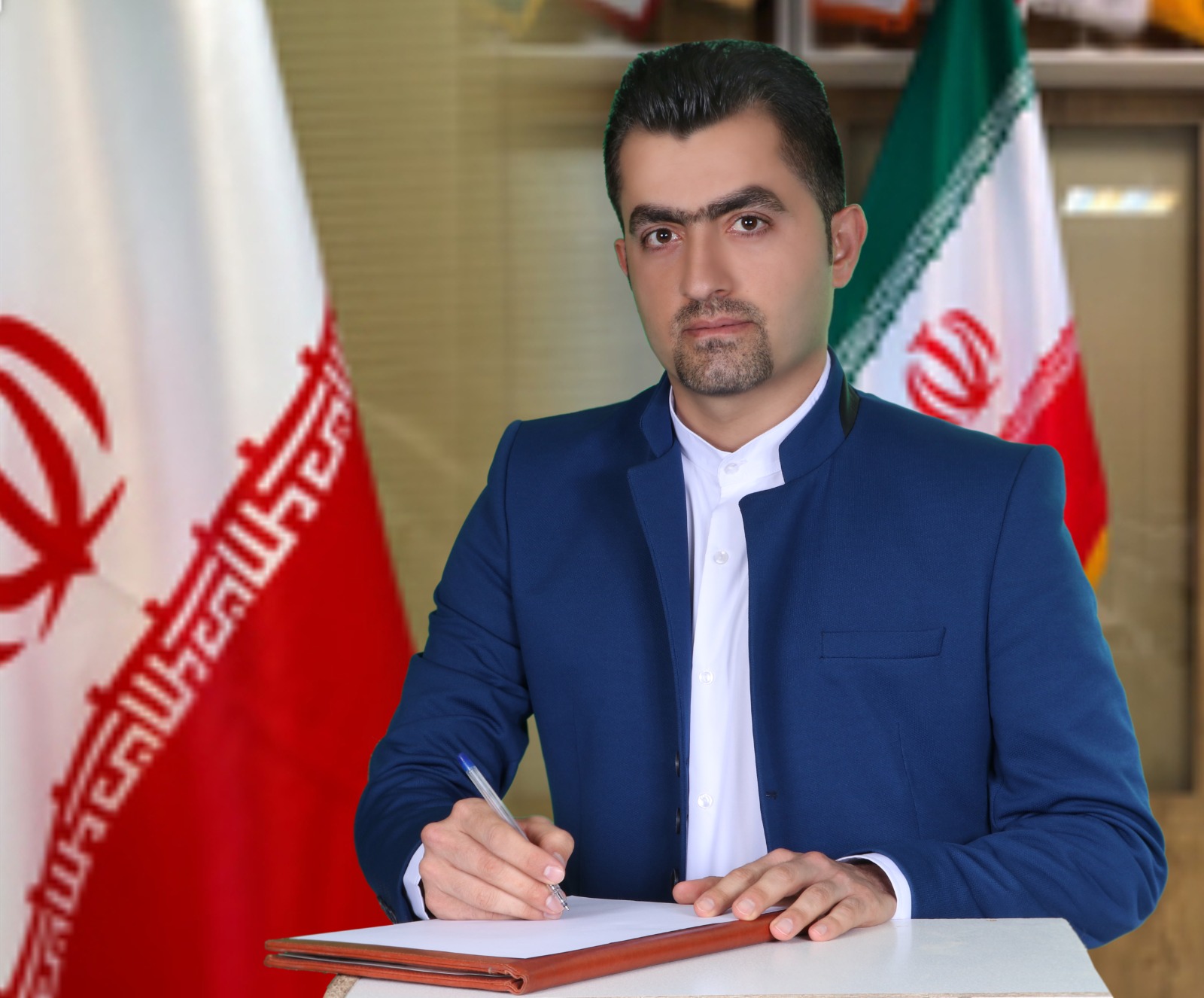 Most of the reasons that make an athlete successful and bring him to the peak of performance must be explored and found in their inner and mental world. This is a principle that should not be forgotten.
The science of football education has shown that strength training is not only effective for footballers but also essential. Teams that do not use strength training in designing exercises, especially in the fitness phase, are unlikely to reach their peak performance.
On the other hand, resistance training is very useful for increasing aerobic strength and thus improving the performance of athletes.
To reach the peak of performance, players in the field of futsal must increase the level of coordination, endurance, strength, agility, and speed. Most anaerobic and phosphagen systems can be used.
Strengthening these systems will be possible by performing appropriate exercises along with the desired mental and psychological conditions.
Unfortunately, most media outlets refer to futsal as a tool for the advancement of football, which is very sad, there is very little scientific research on these two disciplines in the world.
Futsal is a dynamic and pervasive field in the world that with the arrival of coaches and researchers with knowledge in this field, we will definitely have a more academic look at this field in the not too distant future.
If this summary has piqued your interest, we advise that you download the entire research right here and take a deeper dive into Mr. Abbasi's thoughts.
Also, we advise that you check out similar articles from our distinguished columnists who have written on connected topics:
>>> Silvio Crisari: Futsal and Football: What Are The Qualities of Today's Top Modern Defenders?
>>> Silvio Crisari: Futsal and Football, the perfect fusion
>>> Estêvão Cordovil: What Can Futsal and Sport Teach Schools?
>>> 4+1 easy ways how you can support FutsalFeed