As the Brazilian national futsal championship continued this weekend, Carlos Barbosa recorded a victory against Joinville, while Magnus was successful against Santo André Intelli.
>>> (HIGHLIGHTS) Opening week of the Brazilian LNF never disappoints
Carlos Barbosa 5-2 Joinville
Joinville's Vandinho was the one to open the scoring in 14' of the match. However, Richard was quick to equalize for the hosts, before Pedro Rei completely turned things around in 16' for Carlos Barbosa.
In the second half, Fernando and Richard with his second goal of the day secured a substantial lead for Carlos Barbosa. Daniel scored a consolation goal for Joinville before Pedro Rei confirmed Carlos Barbosa's victory in the dying moments of the match.
With this victory, Carlos Barbosa pipped Joinville at the top of Group B.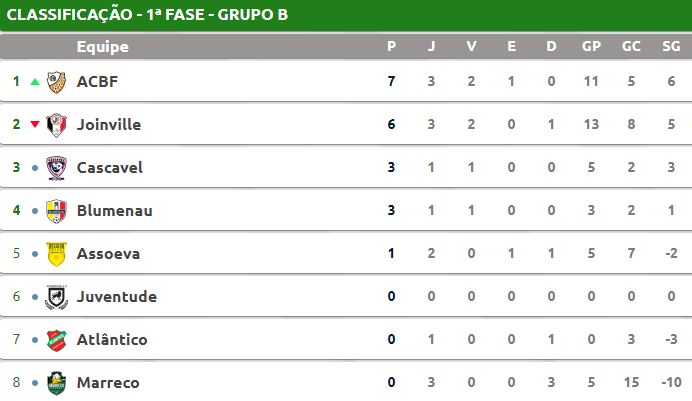 Magnus 1-0 Santo André Intelli
With a minimal victory against Santo André, Magnus recorded their second victory in two matches.
The only goal of the match was an effort by Sinoê in 14'.
This victory keeps Magnus at the top of Group A.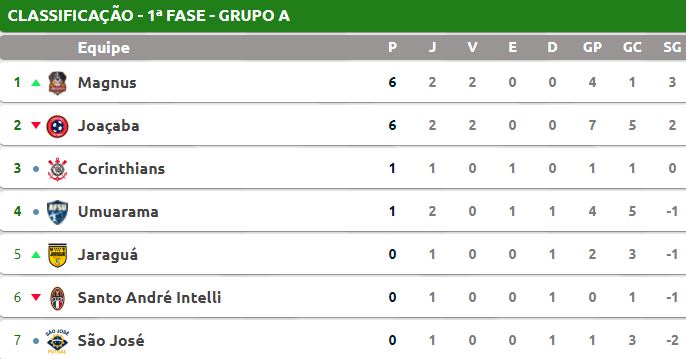 The Brazilian LNF will continue later today with a match between Pato and Tubarão (18:00 local time). More games are on schedule just before and during the coming weekend. Follow it all on FutsalFeed.com!
>>> 4+1 easy ways how you can support FutsalFeed