For the fourth time in their history, Mes Sungun FSC is futsal champions of Iran!
4th champion for Mes Sungun Varzaghan pic.twitter.com/9EEKT0gwcz

— Saeedprv (@saeedprv) May 13, 2021
This success shines a little brighter when it is known that this is also the fourth consecutive title for Mes Sungun! To reach this milestone success they have defeated Krap Alvand with a 7-1 result.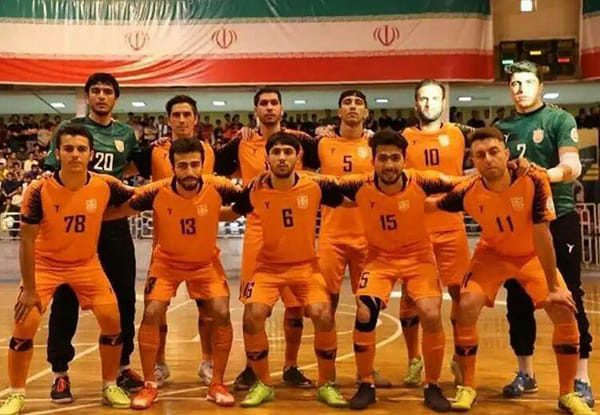 The star of the final match was Farhad Fakhim, who scored a hat-trick for his team and helped them secure the national title.
The top goalscorer of the Iranian competition was Saeed Abassi of Giti Pasand, who scored 26 goals throughout the season.
FutsalFeed wishes to congratulate everyone involved in this success!
>>> 4+1 easy ways how you can support FutsalFeed