In a postponed match from Round 21 in the Spanish LNFS, already relegated Antequera defeated Inter FS at home with a 2-1 result.
A somewhat surprising result as Inter is still fighting for a better playoff position, but maybe not so surprising when we take a look at Inter's roster where a number of first-team members were missing. They were replaced also by a number of young debutants.
Nevertheless, Antequera proved that to beat anyone in this league you have to be maximally prepared and that nothing will be handed over to you.
By the middle of the first half, Inter came to the lead after an effort by Javi in 12', which was his first goal in the first match for Inter's first team. Inter took this lead to the break.
In the second half, Inter's Eloy was forced to concede an own goal on his debut, after Antequera's pressure. In 37', Antequera turned things around thanks to an effort by Joaki. This proved enough for Antequera's three points and a loss that might hurt Inter's ambitions.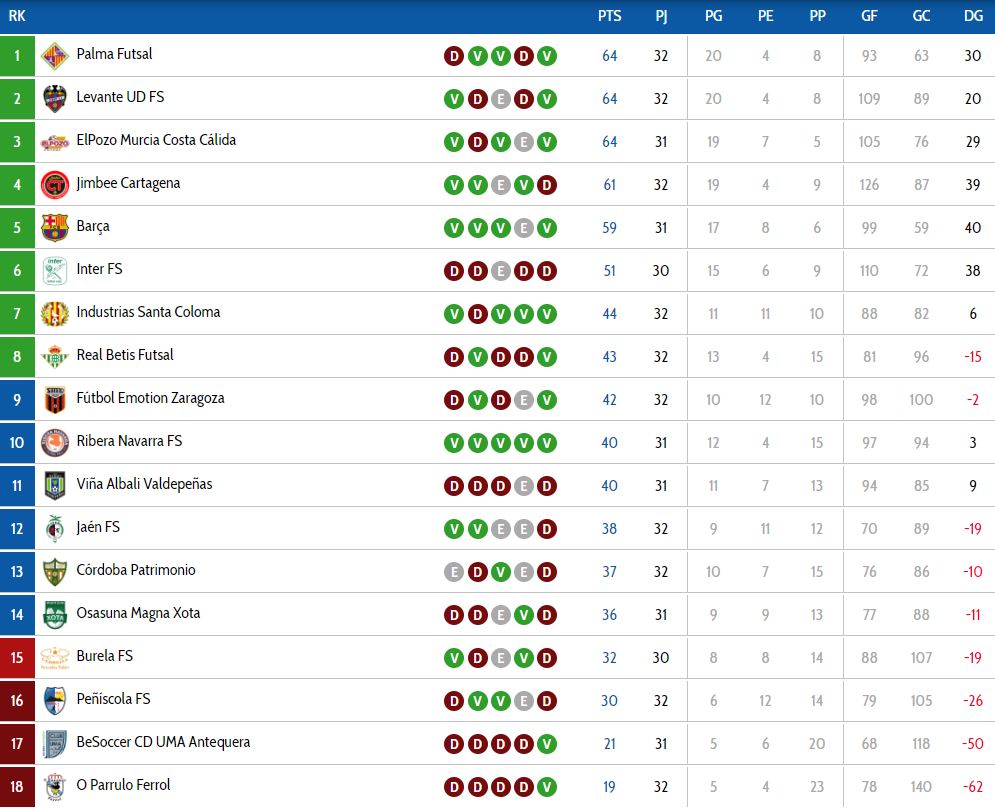 >>> 4+1 easy ways how you can support FutsalFeed