(Photo: SK Interobal Plzen Facebook)
The futsal championship in the Czech Republic has come to a close! Champions, for the first time in their history, are SK Interobal Plzen! In the final series, they have ousted multiple former Czech champions FK Chrudim.
SK Interobal Plzen's season has been outstanding. They have finished the league stage of the championship on the top of the division, with the same number of points as their rivals in the final Chrudim. They have recorded only one loss (against Sparta Prague).
In the playoff series, the Plzen team was unstoppable. They have defeated Melnik and Slavia Prague on their way to the final series. Every playoff series they have won in a clean 3-0 fashion, confirming their perfect form and quality.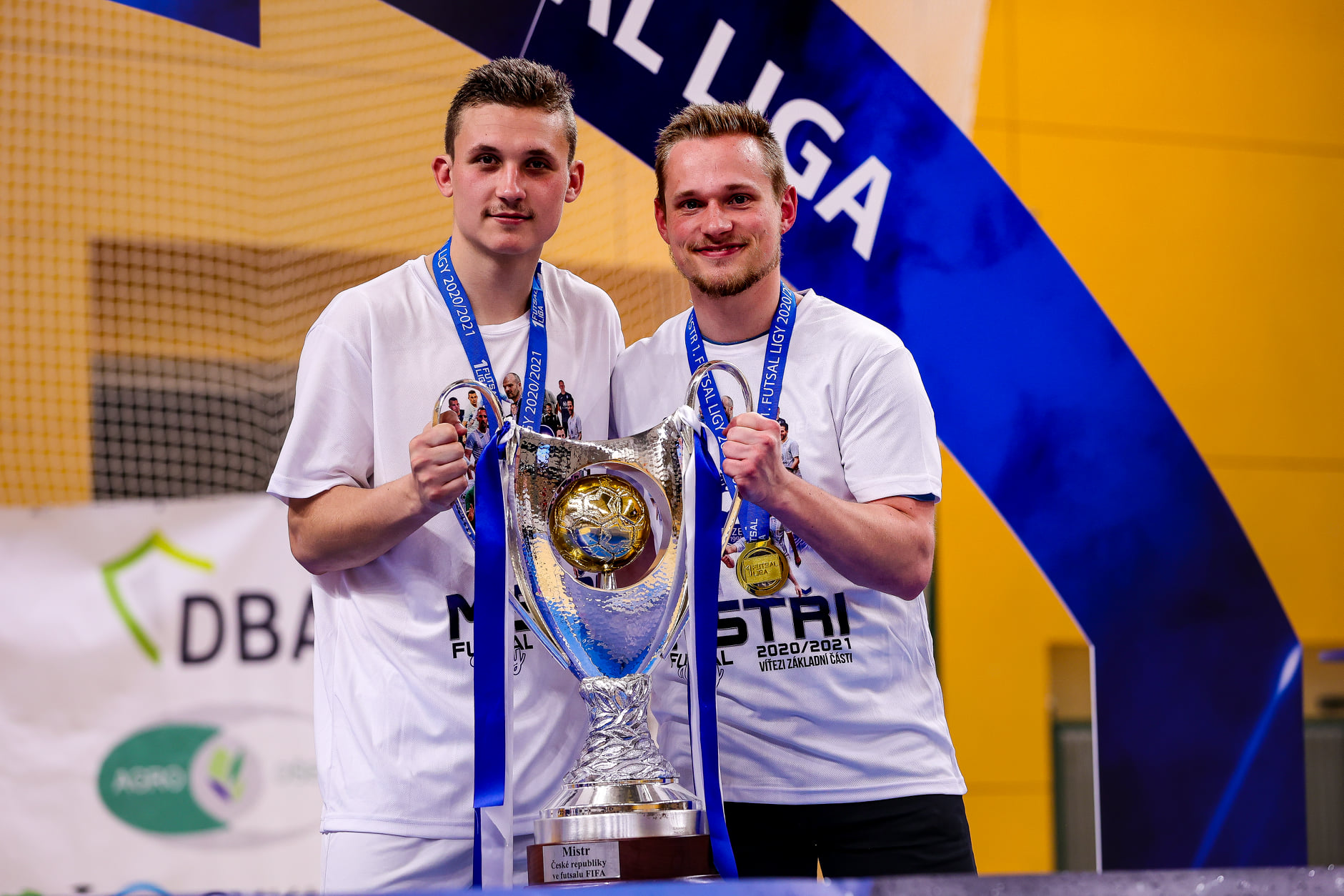 SK Interobal Plzen will represent Czech Republic in the next season's UEFA Futsal Champions League.
Congratulation to everyone involved in this success from FutsalFeed's staff!
>>> 4+1 easy ways how you can support FutsalFeed