For the fourteenth time in the history of the Portuguese futsal league, Sporting CP and Benfica will face off in the final series for the national championship.
>>> Portugal still exists without Ricardinho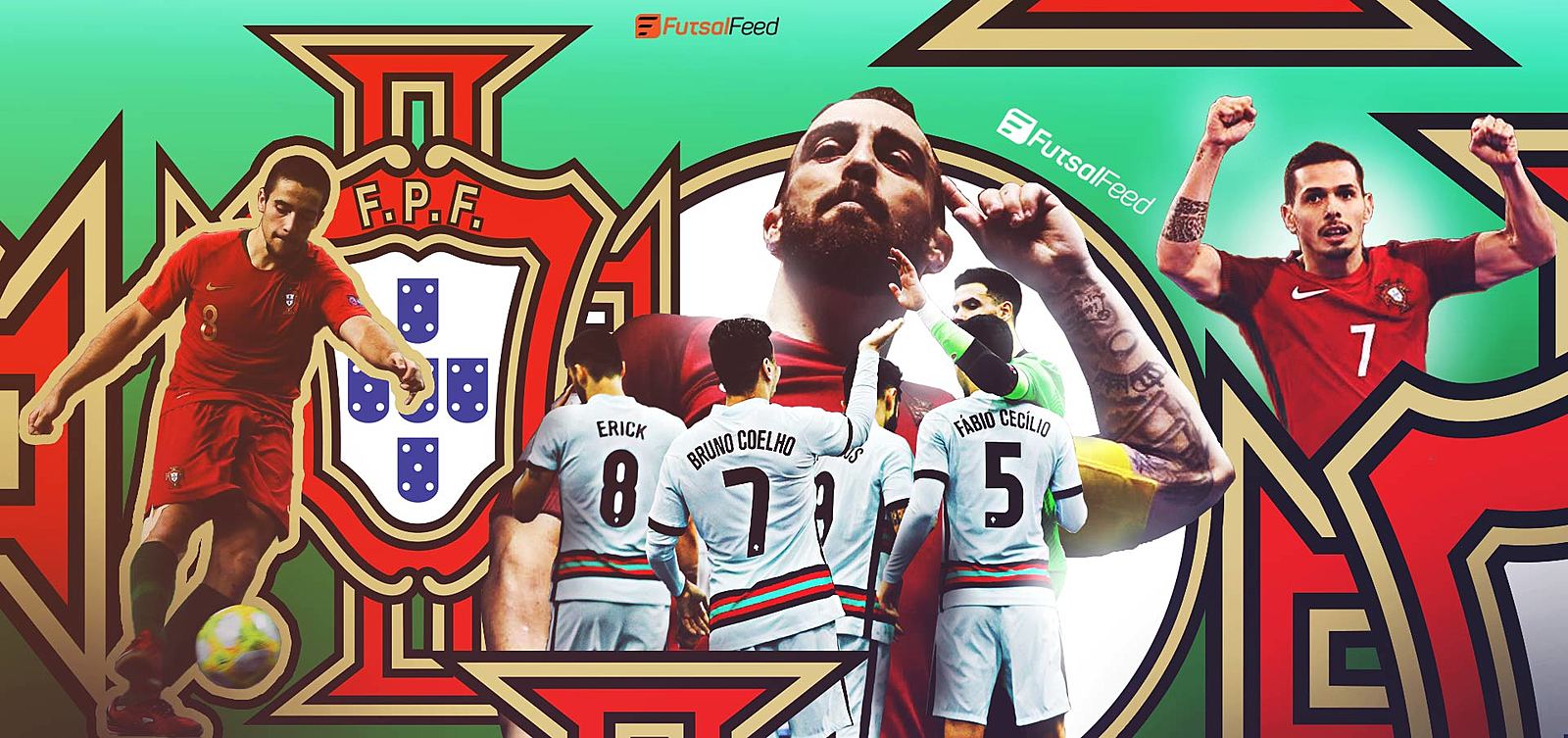 Neither team in the final series has yet lost a match in the league campaign. Sporting CP finished the league stage of the championship with just two points ahead of Benfica, who recorded one draw more than their city rivals.
In the playoffs, both teams managed to secure a clean and fast passage to the final. Sporting CP defeated Portimonense and Leoes (2-0), while Benfica ousted Braga and Fundao (also 2-0 in both series).
In the final series, which starts on 3 June (second match: 6 June, third match: 10 June), one team will record its first league loss this season. In two matches of the league campaign so far, these two teams recorded two draws (1-1, 3-3).
>>> Sporting defeats Barça for the European title
We remind you that both teams qualified for this season's UEFA Futsal Champions League Final Eight tournament in Zadar. Sporting CP recorded three victories which saw them lift the European trophy. Benfica was stopped by Kariat Almaty in the quarterfinals. Both teams will represent Portugal in the next European season as well.
>>> 4+1 easy ways how you can support FutsalFeed