(Photo: https://acquaesaponec5.it/)
What has been reported this morning on the Italian futsal giants webpage, Acqua e Sapone brand is leaving futsal and the team will not participate in the next season of Futsal Seria A under this name.
🔚 After 11 years, @aesc5 leaves the stage. The club owned by president Enio Barbarossa won't take part in the next #SerieAFutsal.

🆕 But the team will remain, with renewed name, logo and structure. Details will be revealed in the next few days.https://t.co/tU7PN9g8H7

— Valerio Scalabrelli (@ScalabroFS) June 2, 2021
The end of an era
Mr. Enio Barbarossa's tenure in futsal as the president of the company has been quite fruitful. In one way or another, Mr. Barbarossa was involved in futsal from 1997. From regional championships to the Futsal Champions League campaigns. His brand was recognized as an ambitious one, that always looked for new ways to improve.
The existing Acqua e Sapone team will register for the next season of Futsal Seria A under a new name, colors, logo, and probably some organizational changes.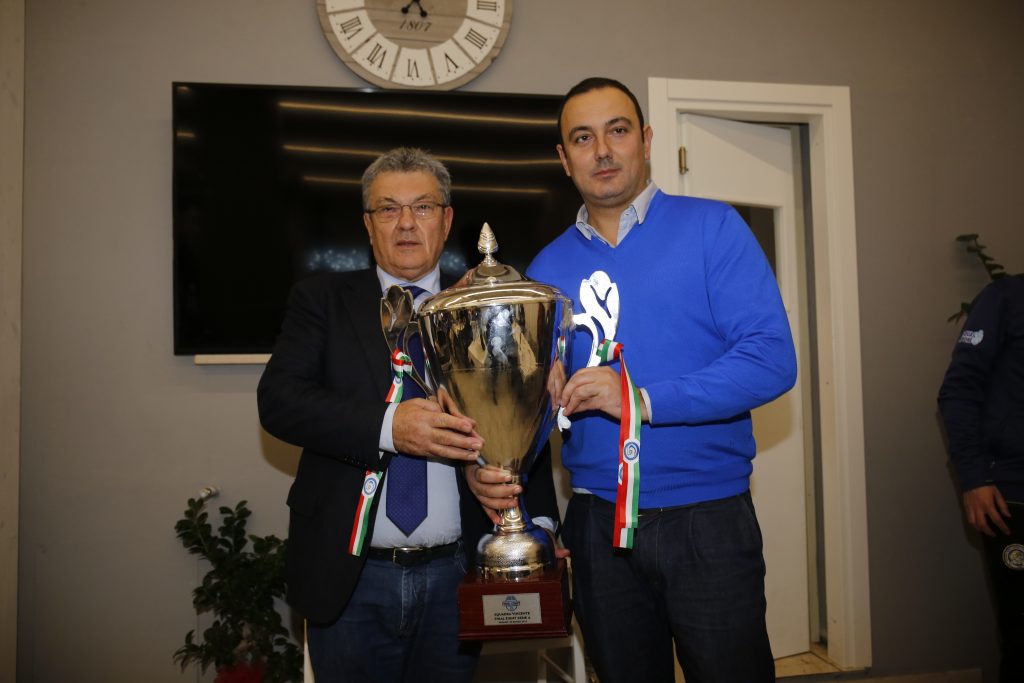 Whatever the future holds for the Abruzzo team, we are confident that the team that will inherit Acqua e Sapone's glorious history will continue to push for only the highest achievements.
More details will be revealed about the 'new' team in the coming weeks, and we will keep you informed as things develop.
>>> 4+1 easy ways how you can support FutsalFeed