KANSAS CITY, KS – United States Youth Futsal (USYF), the largest US Soccer affiliated youth futsal organization in the United States, announced a three-year strategic partnership with
Senda Athletics, a futsal gear company with more than 10 years in the market.
Senda has been a longstanding partner of USYF, providing the official game balls for the Championship Series and Futsal ID events for the past decade. Senda has recently expanded its organization to include specific futsal equipment — such as fully customized uniforms, training apparel, goalkeeper protection, and some of the best futsal shoes on the market.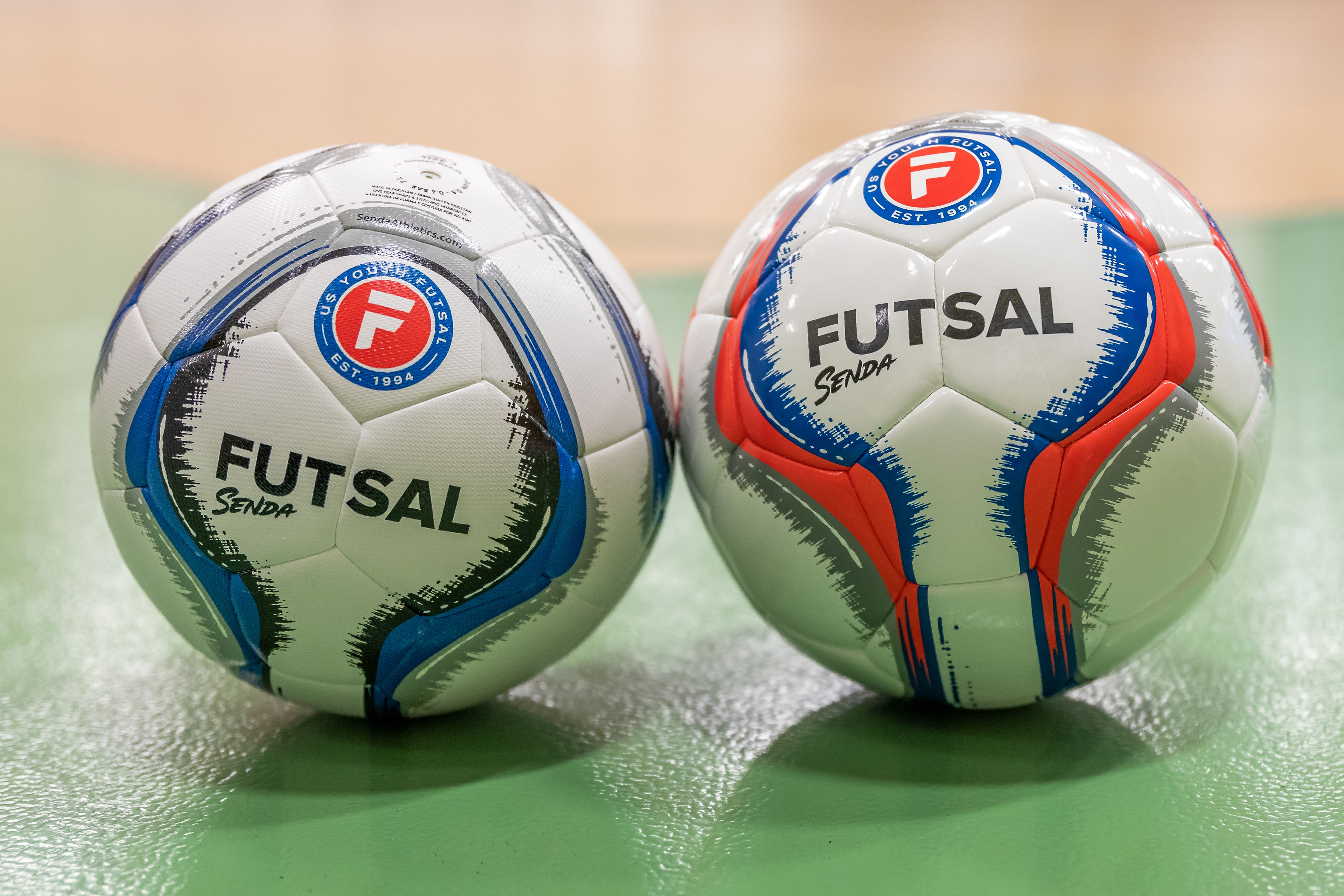 USYF Executive Director Brian Catrine stated: "As USYF continued to evaluate innovative ways of growing the game in the United States, we were looking for a business partner that was specifically focused on the futsal market and that could offer Fair Trade certified and ethically sourced futsal balls."
"We have worked with Senda for the past several years and their organization is run by futsal people who understand the game and the needs of the athletes. Santiago Halty and the Senda team are a perfect fit with aligned values and a genuine interest in growing the game together".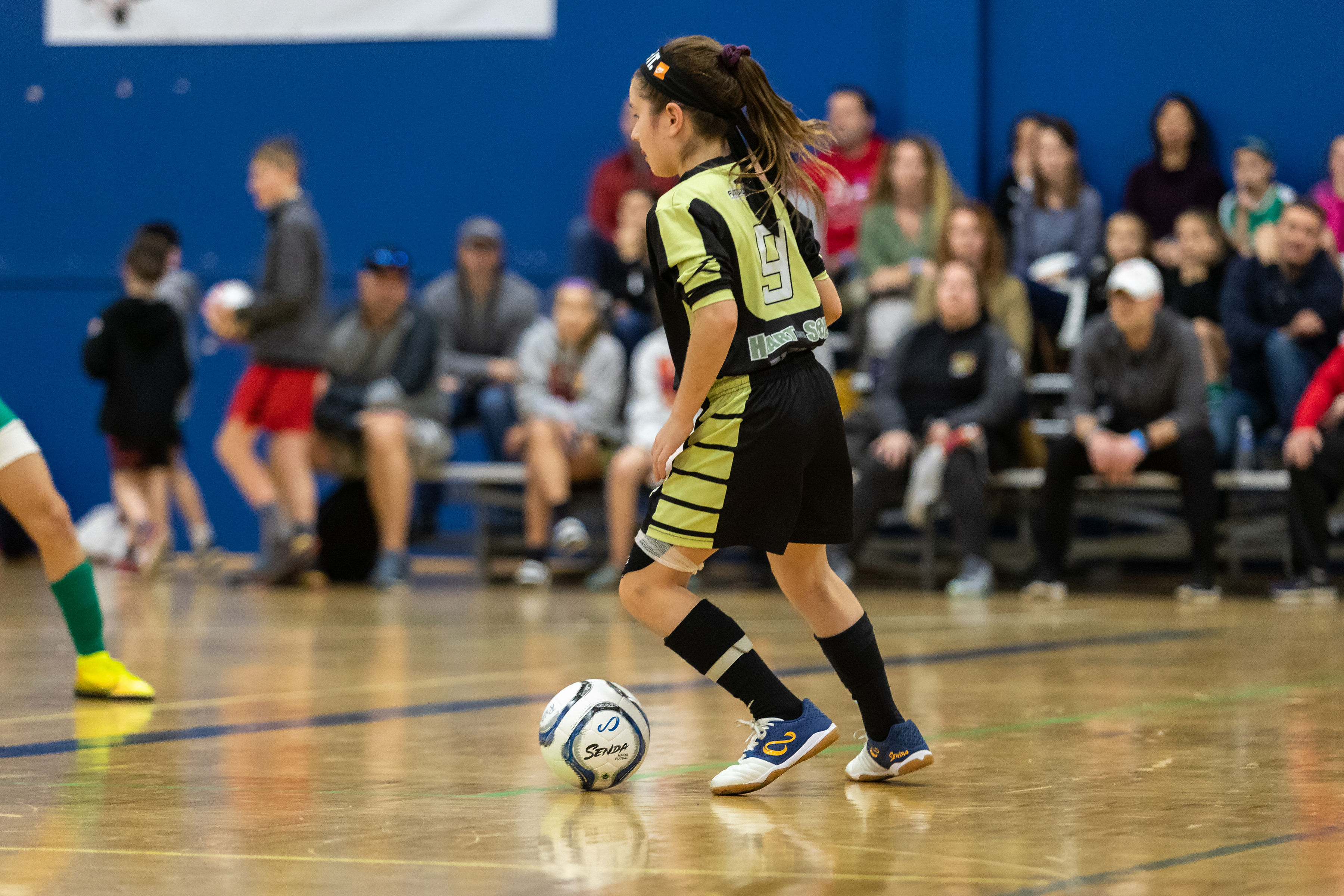 USYF will be working side by side with Senda to take futsal to the next level. Senda will now be supporting and providing official uniforms and equipment for all USYF programs. The three-year strategic partnership includes sponsoring the largest youth futsal Championship Series, Coaching Education modules, Futsal ID, and International Team experiences, as well as catering to the general needs of the 100+ USYF leagues, clubs, and Academy affiliates.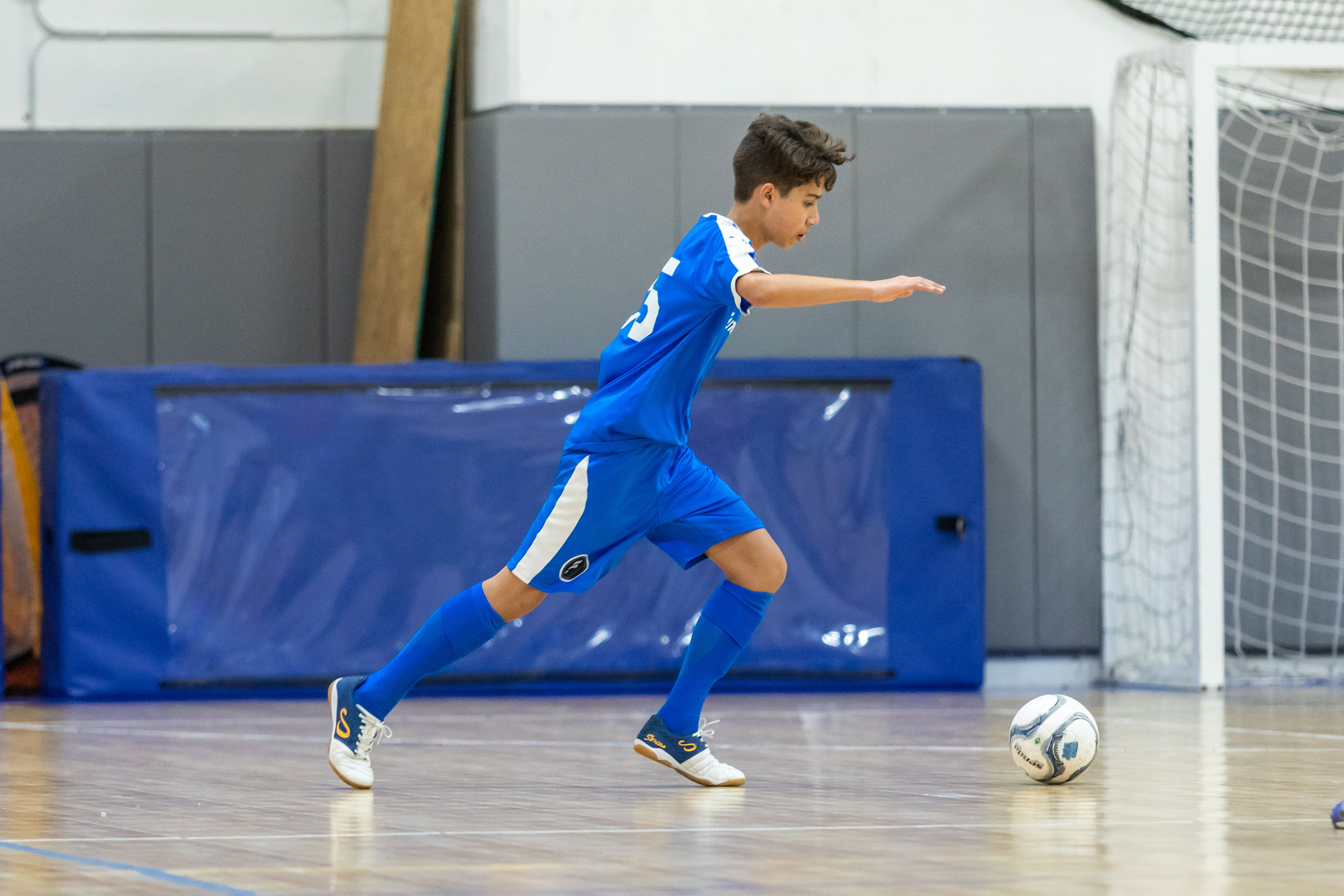 Santiago Halty, CEO of Senda Athletics, said: "We at Senda feel very honored to partner with USYF and contribute our experience and services to making a difference in the life of every futsal player in the United States. Additionally, we are looking forward to connecting U.S. players with Senda's professional players and ambassadors from South America, so they can mutually share experiences and knowledge to enhance their performance".
Jon Parry, President of US Youth Futsal, added, "We are excited to grow the game together with Senda and look forward to providing additional quality products and services to our futsal community".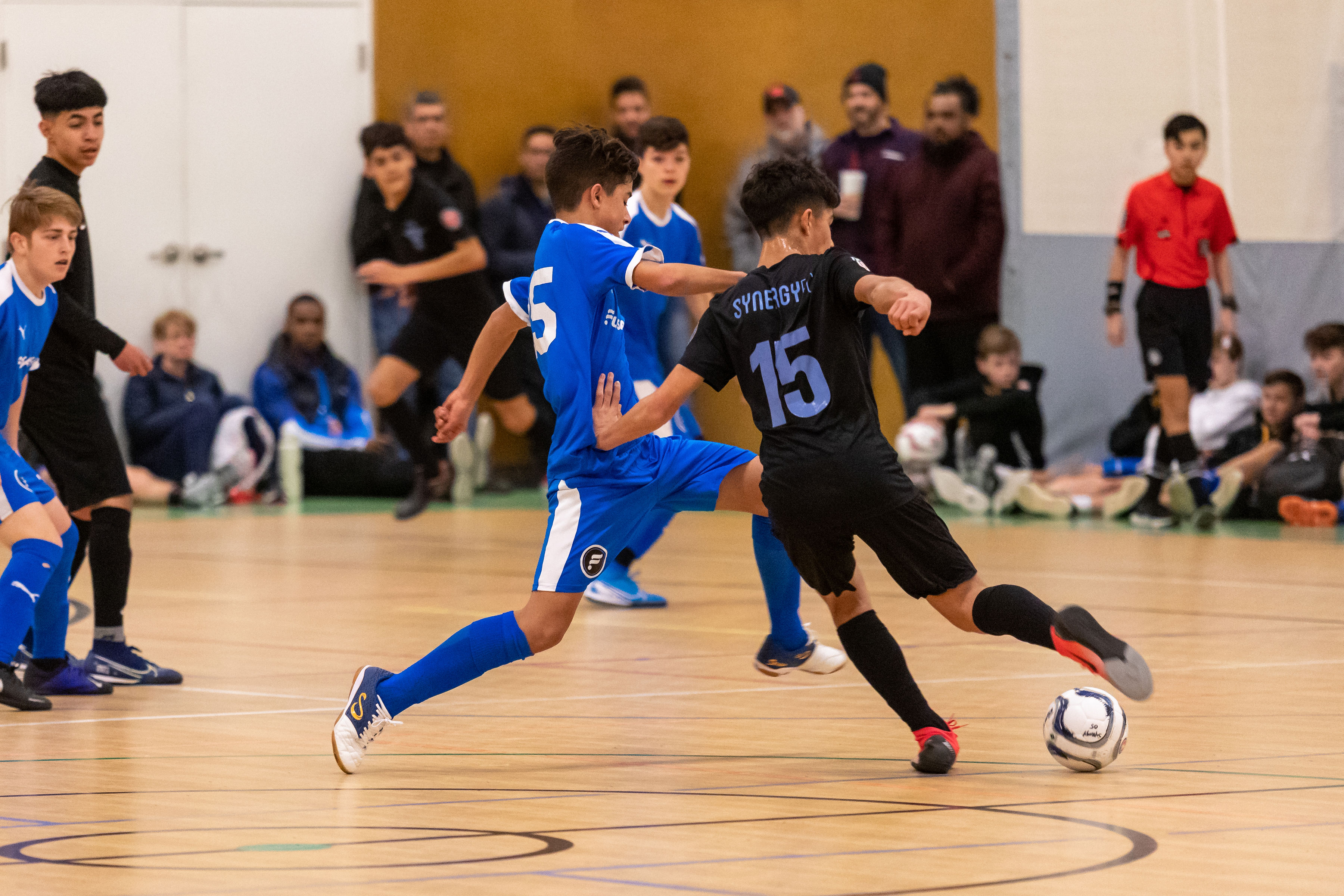 About United States Youth Futsal
US Youth Futsal is the largest US Soccer-affiliated youth futsal organization in the United States, supporting more than 100 local leagues, Academies, and Club Affiliates in 30 states across the country. It works tirelessly to help develop and promote the game through its multiple programs. For more information visit www.usyouthfutsal.com.
About Senda Athletics
Senda Athletics was started in 2010 by Argentina-raised Santiago Halty, who found solace and community through soccer when he moved to the US to pursue a college education. Santiago started the company with clear goals: sharing his passion for futsal, bringing Fair Trade and premium performance to the category, and improving lives along the way. Visit www.sendaathletics.com for more information.