As voted by buyers across multiple platforms, Nike Magista Onda Indoor Shoes are at the top of the buyer's list in 2021 – and for a good reason!
Nike's Magista Onda are super lightweight futsal shoes. They weigh only 12 ounces (340 grams) which makes you feel almost like you are not wearing them at all.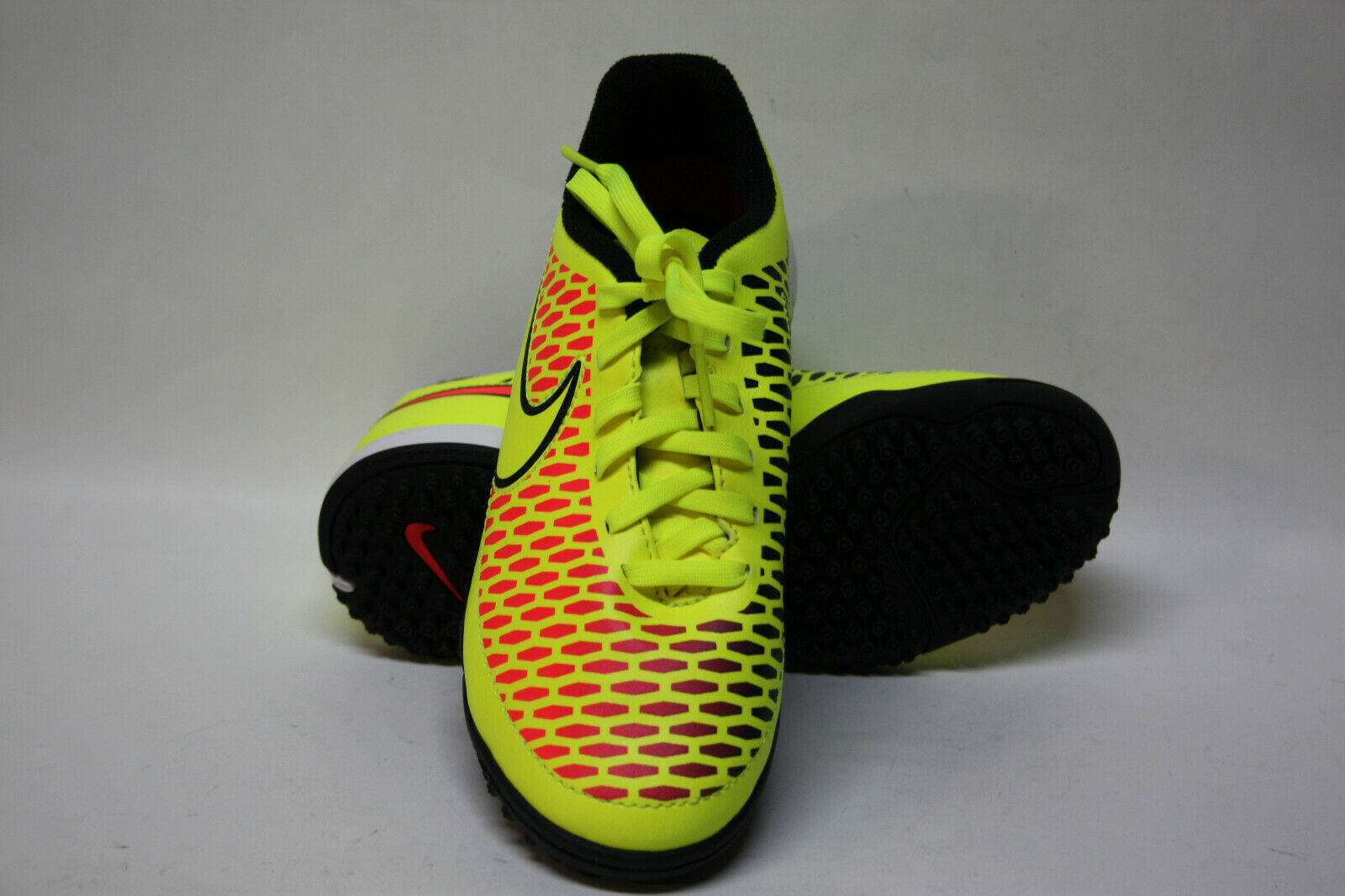 (Photo: e-bay.com)
This is perfect for fast-paced individuals who enjoy outrunning their defenders. The Magista Onda shoes will give you an advantage on the court as their lightness makes them ideal for superior ball control, allowing more creative play in the process.
Another advantage in regards to the ball control is Nike Magista Onda Futsal Shoes' allover texture which amplifies ball touch while the synthetic leather on the upper side adds comfortable protection from big hits.
With its low-profile sole, this futsal shoe keeps you close to the ground while giving you the desired comfort. Moreover, the low soles allow you to move with more rotational agility, making them the best pick for everyone interested in some creative playmaking.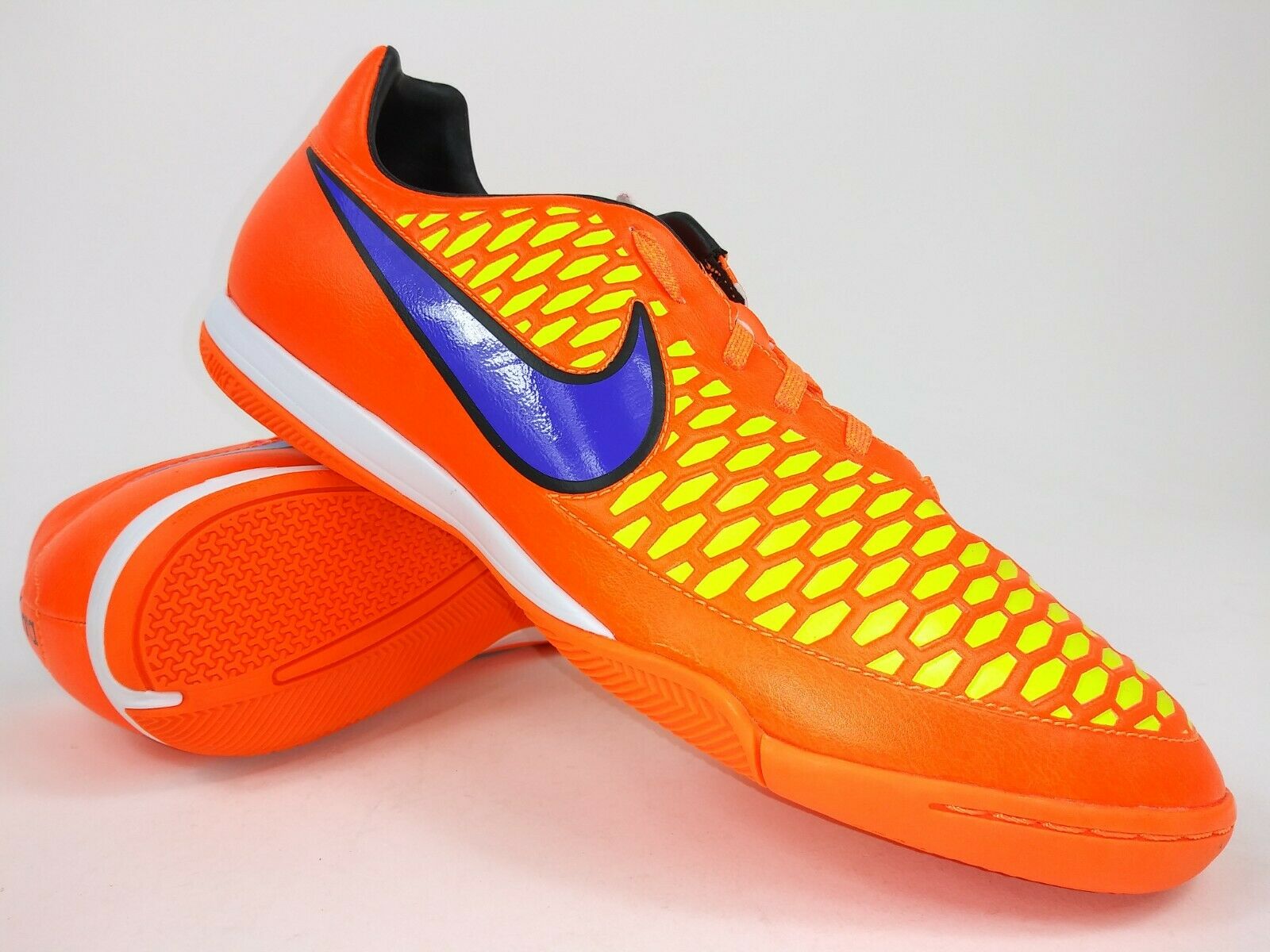 (Photo: e-bay.com)
Another good attribute of these Nike futsal shoes is their price. Their price range varies from $55-$75, depending on the shop, and depending on where you live you might pay additional shipping charges.
But all things taken into consideration, it is a decent price for a very positively reviewed futsal shoe that is super lightweight and offers a great deal of comfort for a match of futsal.