There are lots of games similar to futsal played around the world.
In addition, adapted futsal games are often necessary due to circumstances and the environment.
In this article, we list the five key elements that need to be present to play authentic futsal.
5v5. There are four outfields and one goalkeeper on each team that can be substituted at any time.
Played with a futsal ball that features a low bounce. It is slightly smaller than a football and has a rebound of around 60% less.
Played on a hard surface. At the elite level, this is a hardwood flooring.
The goals are 3mx2m in dimension.
Played to touchlines. When the ball goes out on the sidelines the game is restarted with a kick-in.
>> Top 10 most important things you need to know about futsal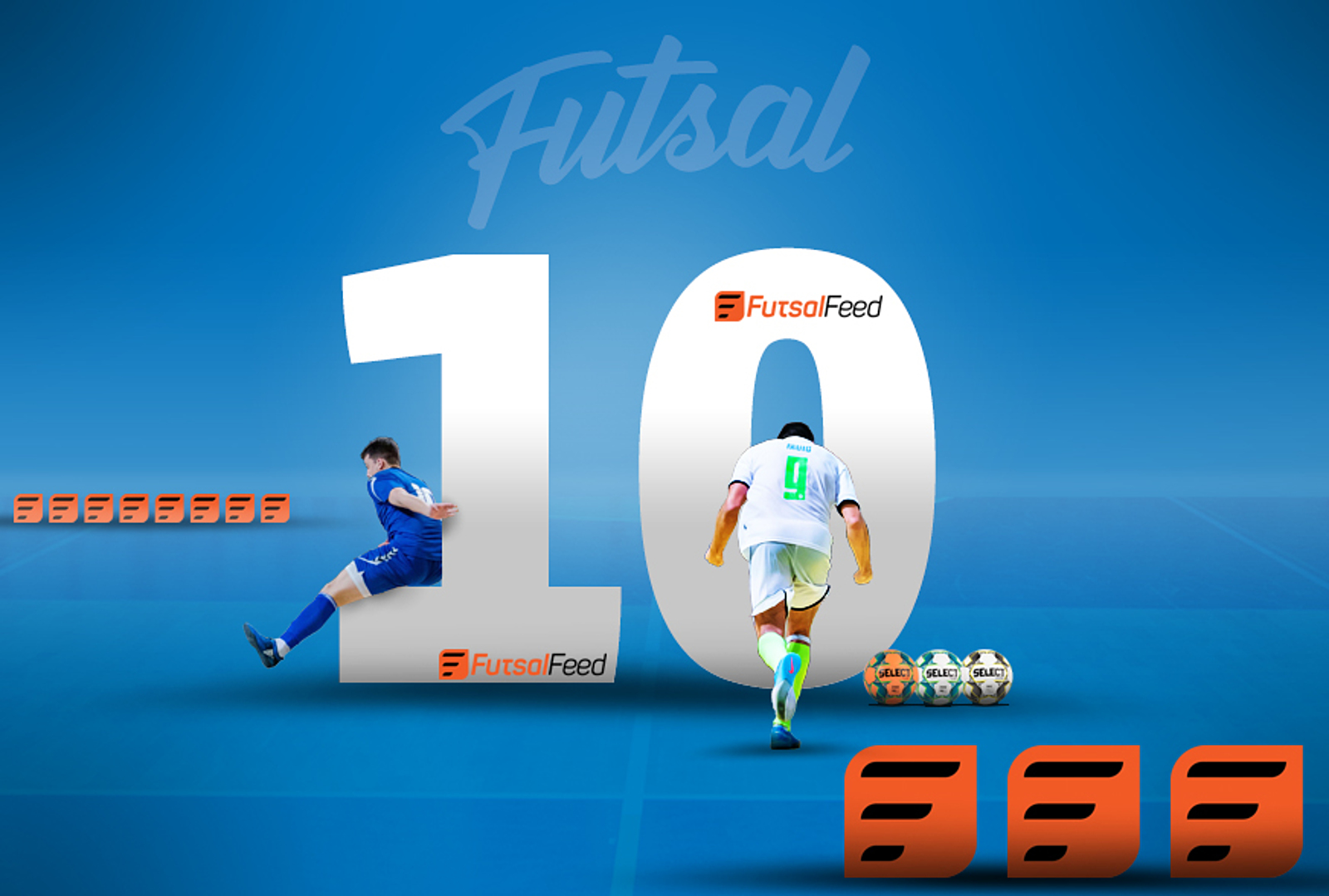 >>> 4+1 easy ways how can you support FutsalFeed