Finland's national team will face Serbia in two-leg playoff duel for the Futsal World Cup 2021. The first match will be played in Kragujevac on 6th November, and second-leg on 10th November in Vantaa.
>> Serbia vs Finland: The road to World Cup playoffs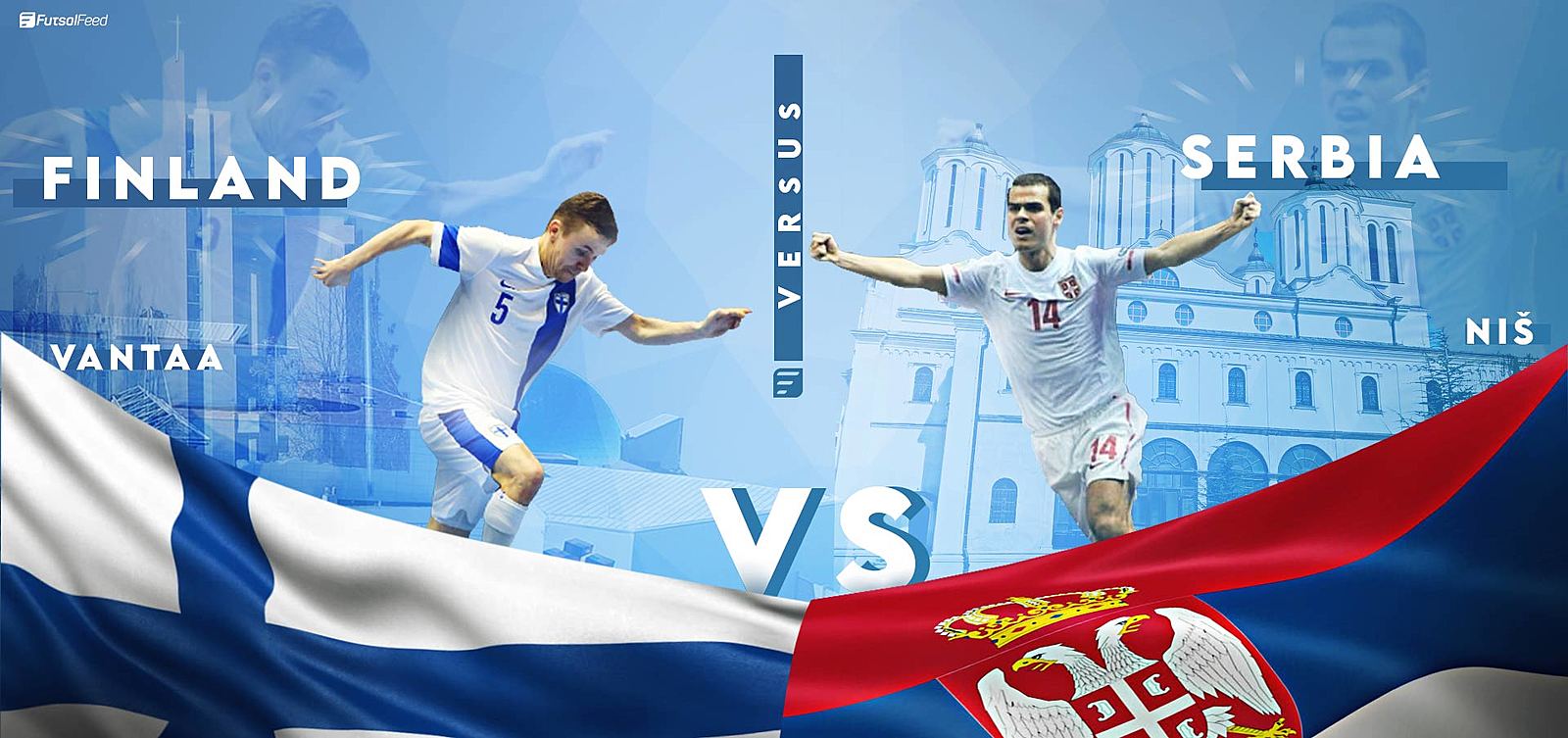 A few days before the match, Finland's head coach Mićo Martić extended his contract with Finland's FA.
"From love to futsal. If you asked my wife, she would answer that this is a kind of madness. The futsal makes me happy and calm; I'm obsessed with Futsal. I am happy when I am on the futsal pitch, previously as a player or nowadays as a coach. I enjoy this beautiful game. This is my life and I wouldn't trade it for anything else. Not even a space flight", Martić said for pallolitto.fi.
>> Mićo Martić: The futsal explosion is already happening!
Martić got prasis from Jyrki Filppu, FA's futsal chief as well as from Panu Autio, national team captain.
Martić took over Finland national futsal team in 2013. His task, in the beginning, was to build a coach training system in the country, which he accomplished. He trained over 150 coaches who received a UEFA license, and now, he can focus on the national team maximally.
>> CoachingFutsal: The ultimate platform for futsal coaches!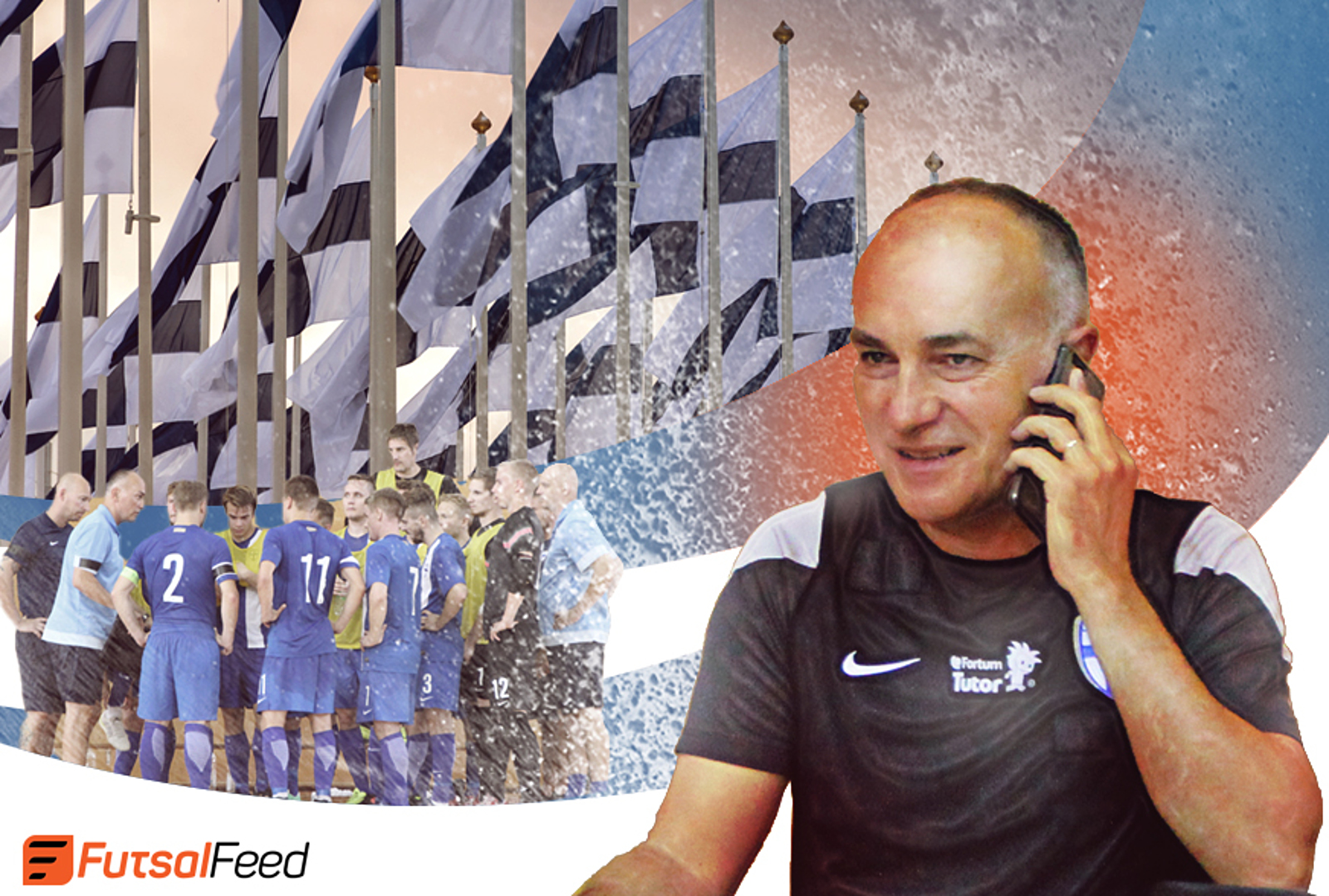 He led Finland in 82 matches and their biggest success was reaching the play-offs for the World Cup.
"I extremely appreciate the Serbian coach Goran Ivančić and the Serbian team. If we want to reach the World Cup we must play our best game so far", said Martić recently for FutsalBalkan.com.