After Barcelona Futsal defeated Osasuna Magna Xota in an away game three days ago (4:2) and secured their first season victory, yesterday they recorded their fifth defeat of the season.
At Palau Blaugrana Industrias Santa Coloma secured 2:1 victory over the European champions! Slovak Tomáš Drahovský scored twice for the guests (2' and 38') and Dyego was the only scorer for Barça (31').
Barça is still in the relegation zone with only 5 points in the five matches.
In the second yesterday's match, Palma Futsal defeated Fútbol Emotion Zaragoza and jumped on the top of the table (they played two more matches than 100% Levante UD FS). Tomaz scored twice for the home team (13' and 19'), along with Marlon (15'), Rosa (22') and Lolo (36'). Janqui (6') and Adri Ortego (36') scored for the away team.

Four more matches are on the schedule today and two are postponed.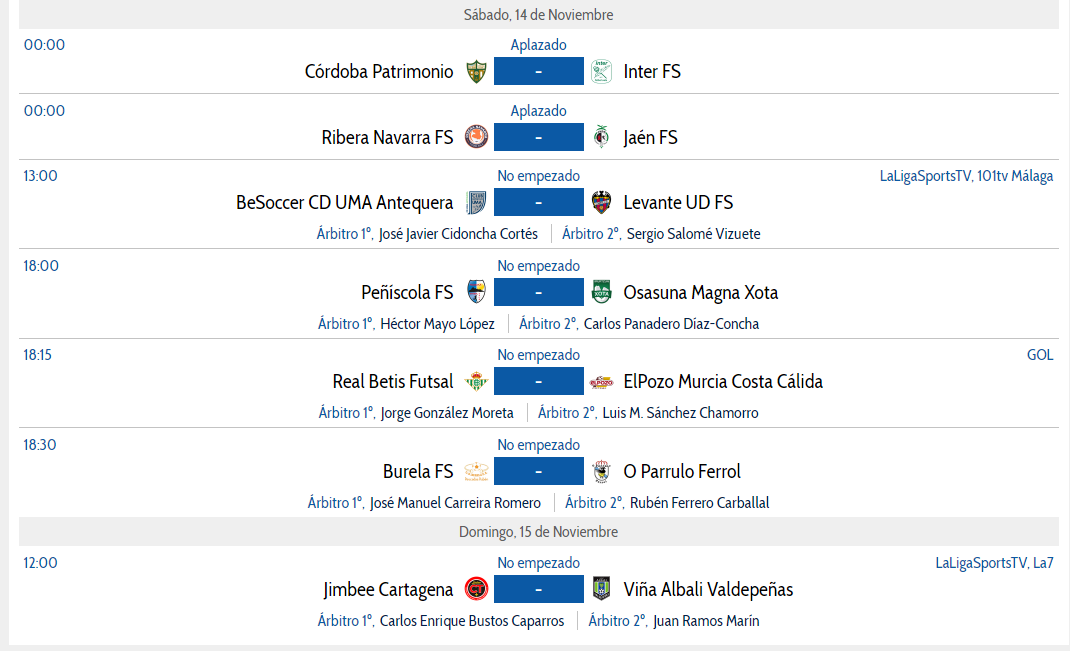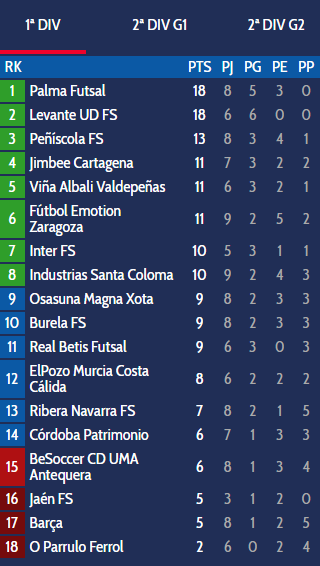 Help us to continue to develop FutsalFeed with new features, and more ORIGINAL articles. You can DONATE HERE and support our work. Thank you! #FutsalFeed