This time tomorrow we will know the names of our first winners of the inaugural FutsalFeed Best Team of 2020 Awards powered by Senda Athletics. If you haven't already, you can still cast your votes before we bring the voting to a stop. Don't forget – every vote counts!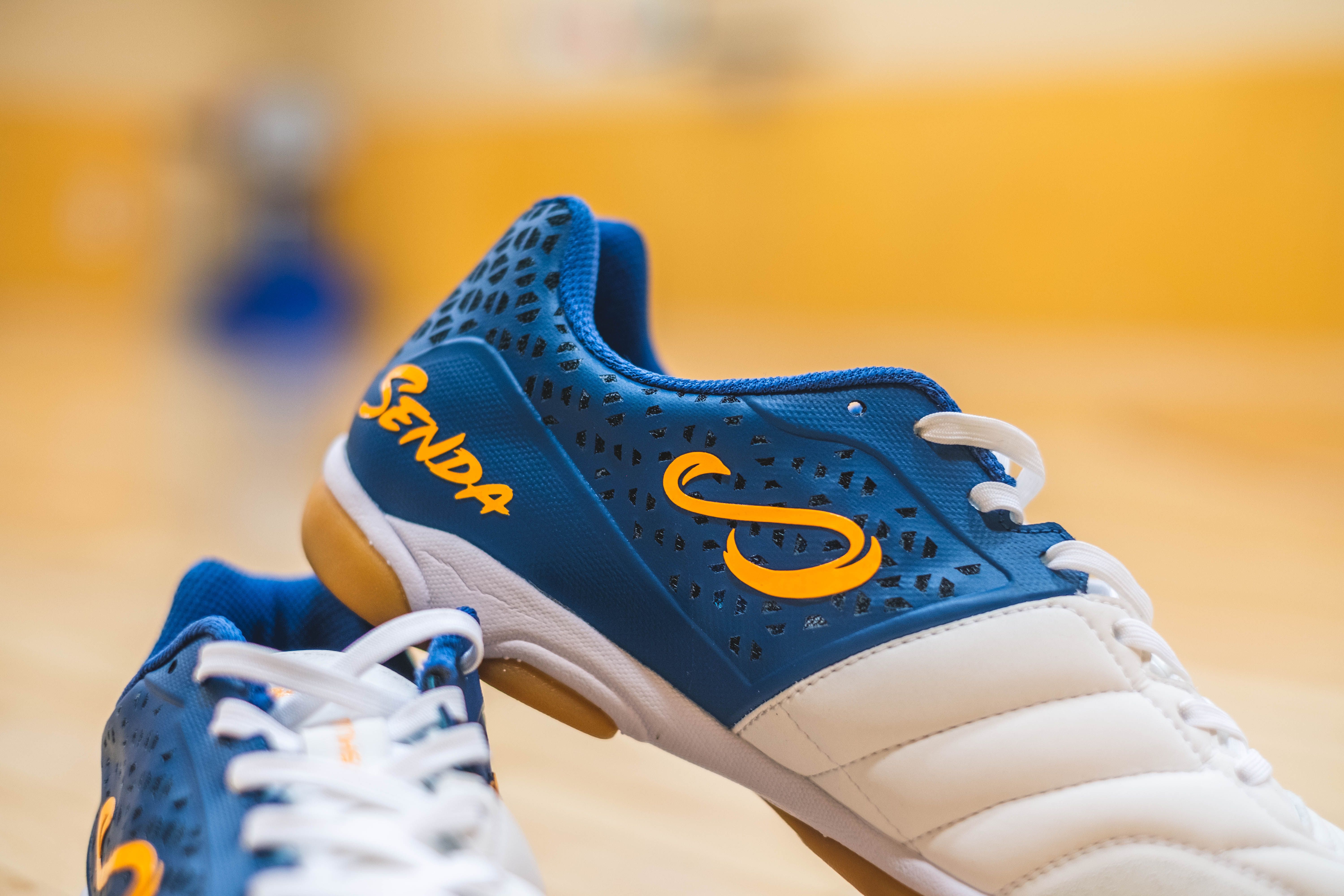 >>> FutsalFeed Best Team of 2020 Awards
Our partners in the Best Team of 2020 Awards, Senda Athletics, will present each of the winners with their new, top-of-the-line Ushuaia Pro Futsal Shoes. Each player that gets voted a winner in the poll will receive specially designed Ushuaia Pro Futsal Shoes with their respected name stylishly knitted on the shoes, making them one-of-a-kind.
>>> Meet the First Pro Players Wearing USHUAIA PRO Futsal Shoes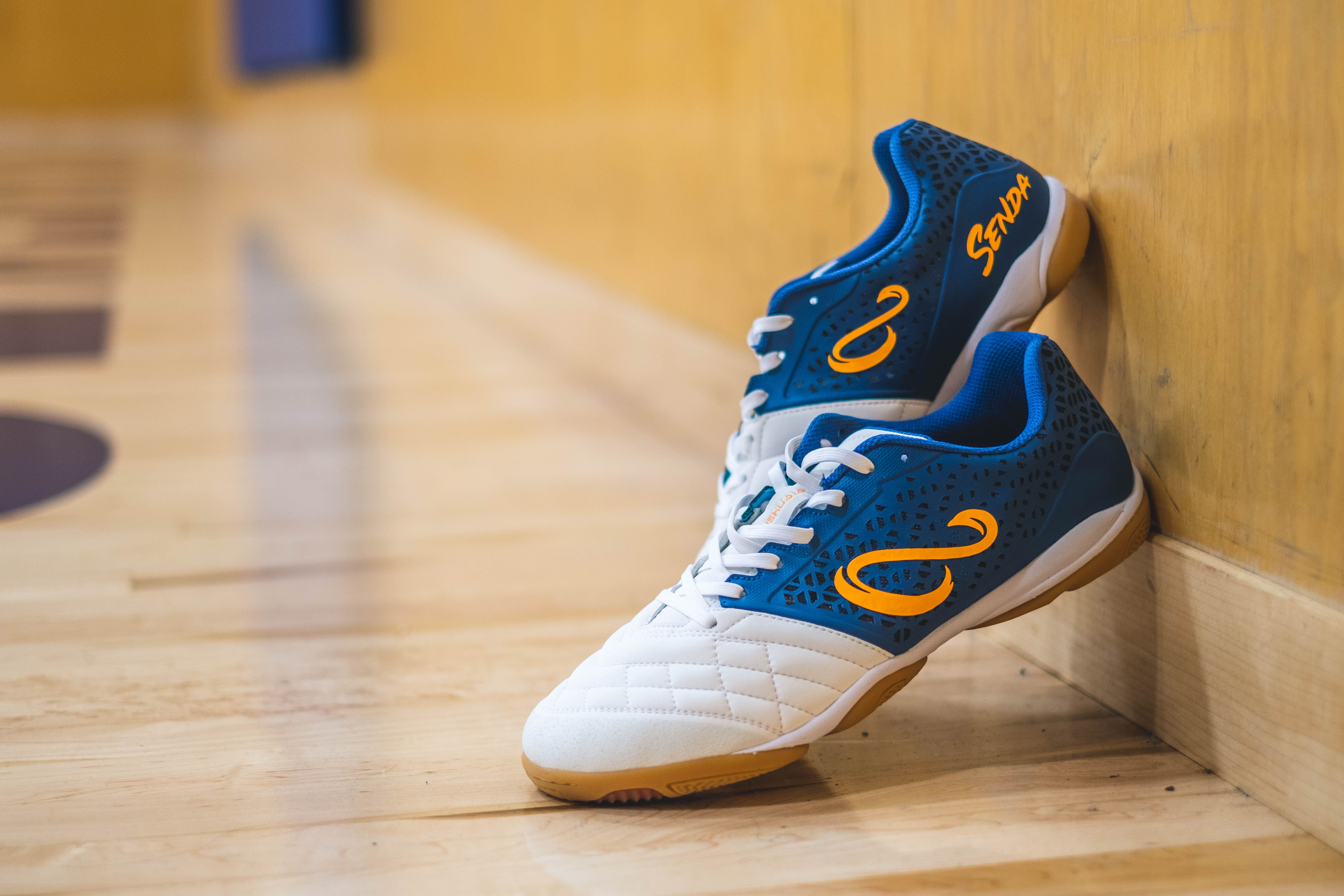 The Senda USHUAIA PRO futsal shoe is designed specifically for the fast game of futsal. It is a game-changing futsal shoe that offers superior grip while remaining super lightweight. Its unique 3D mesh construction gives increased breathability to any player chasing that last-second winner. To guarantee the maximum comfort level possible, Senda Athletics will also gift the FutsalFeed Best Team of 2020 Awards winners with high-quality futsal socks.
>>> FutsalFeed Best Team of 2020 Awards Going Viral
FutsalFeed's staff thanks Senda Athletics for these awesome gifts to our winners! Don't forget to cast your vote for the best futsal team of 2020 below – you only have a few hours left!