Let's take a peek at the Friday's matches in several futsal European leagues…
In Czechia, the champion Chrudim defeated Vlci Brno with stunning 10:0. Chrudim's hero was David Drozd, who scored four goals, and Max and Yuri scored twice. Chrudim is currently ranked third place with two points less than the leading Slavia (defeated Sparta 4:2 on Thursday) and Svarog (defeated Helas Brno 7:2).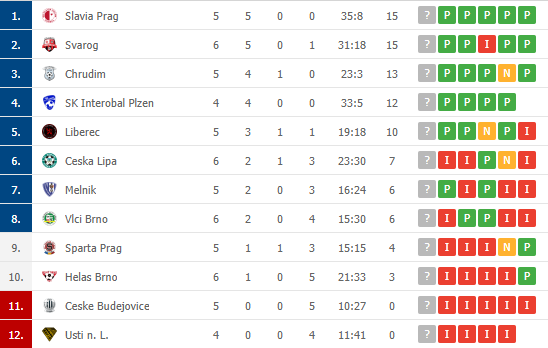 Slovenian champion Dobovec continued crushing domestic competition and defeated Mlinše 10:1. Kristjan Čujec scored four goals, and Croatian international Vedran Matošević a hattrick. Dobovec is currently the leading team with all 13 victories and an incredible goal difference of 107:15 (almost 10:1 on average!)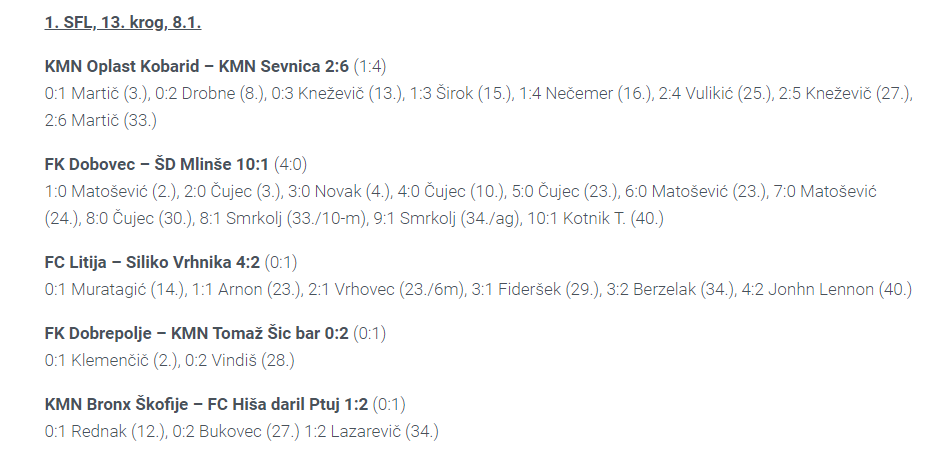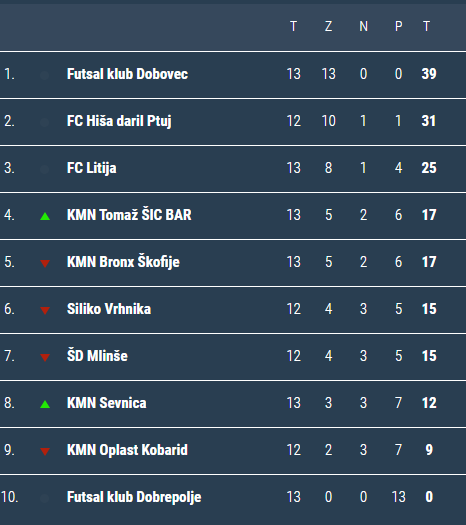 In the Hungarian first division, Champion Berettyóújfalu defeated Nyírgyulaj 3:1 and remained secured on top of the table. In the other match, the futsal section of the famous football club Ferencváros Fisher Klíma defeated Dunaferr Due Dutrade 7:3 for the seventh place in the ranks.