In Barca's routine win against Kosovo champion Prishtina (9:2) in Futsal Champions League Round 32 match, Blaugrana's captain Sergio Lozano suffered a severe injury of his right knee.
>> All teams of the Futsal Champions League Round of 16 (VIDEO HIGHLIGHTS)
By looking at Loazno's face, it was evident that something serious went wrong with his knee. Three days later, the worst predictions were confirmed. Lozano broke the anterior cruciate ligament (ACL). Therefore, he is lost for the rest of the season.
Se confirmó los peores pronósticos, me he roto el ligamento cruzado anterior, seguramente sea el palo más duro que he recibido a nivel deportivo, por el momento y por la repetición!
He derramado muchas lagrimas sin poder contener toda esa rabia que siento por dentro! pic.twitter.com/kaPTMug7JP

— sergio lozano (@sergiolozano09) January 18, 2021
Lozano is one of the best players in the world. Recently he won the FutsalFeed award for the best right winger in 2020.
>> WINNERS: FutsalFeed Best Team of 2020 Awards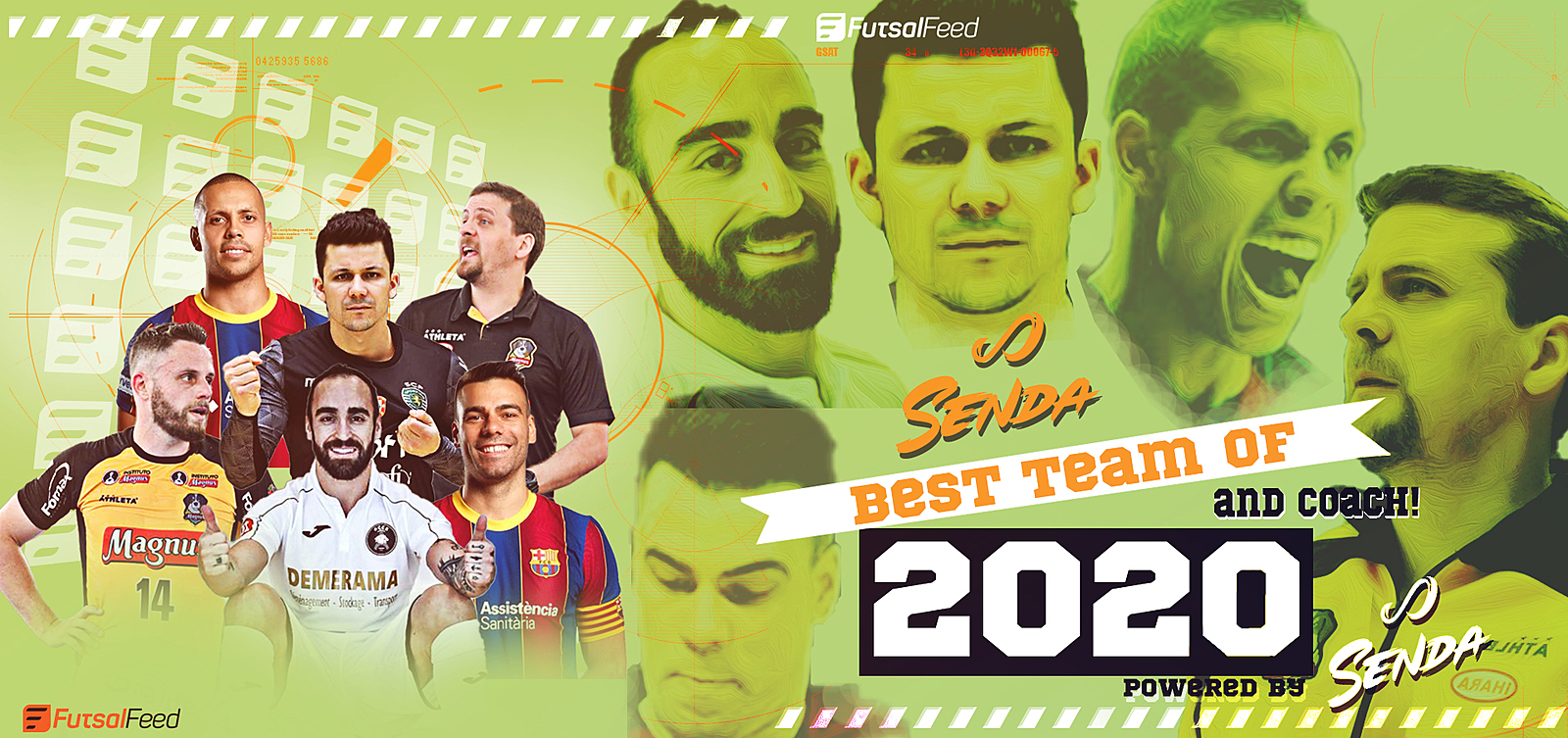 We wish Lozano a quick but, above all, safe recovery.
We'll be waiting for your return.
Get well soon!