After Italia defeated Finland (7:4) and Russia smashed Georgia (4:0) in earlier matches, there weren't big surprises in the other four games either. The biggest surprise was the draw between Slovakia and Moldova (4:4). Even though Moldova is a quality team with a long futsal tradition, Slovakia was considered a favorite as a host team.
>> They have fantastic wine, a long wrestling tradition, and - great futsal teams!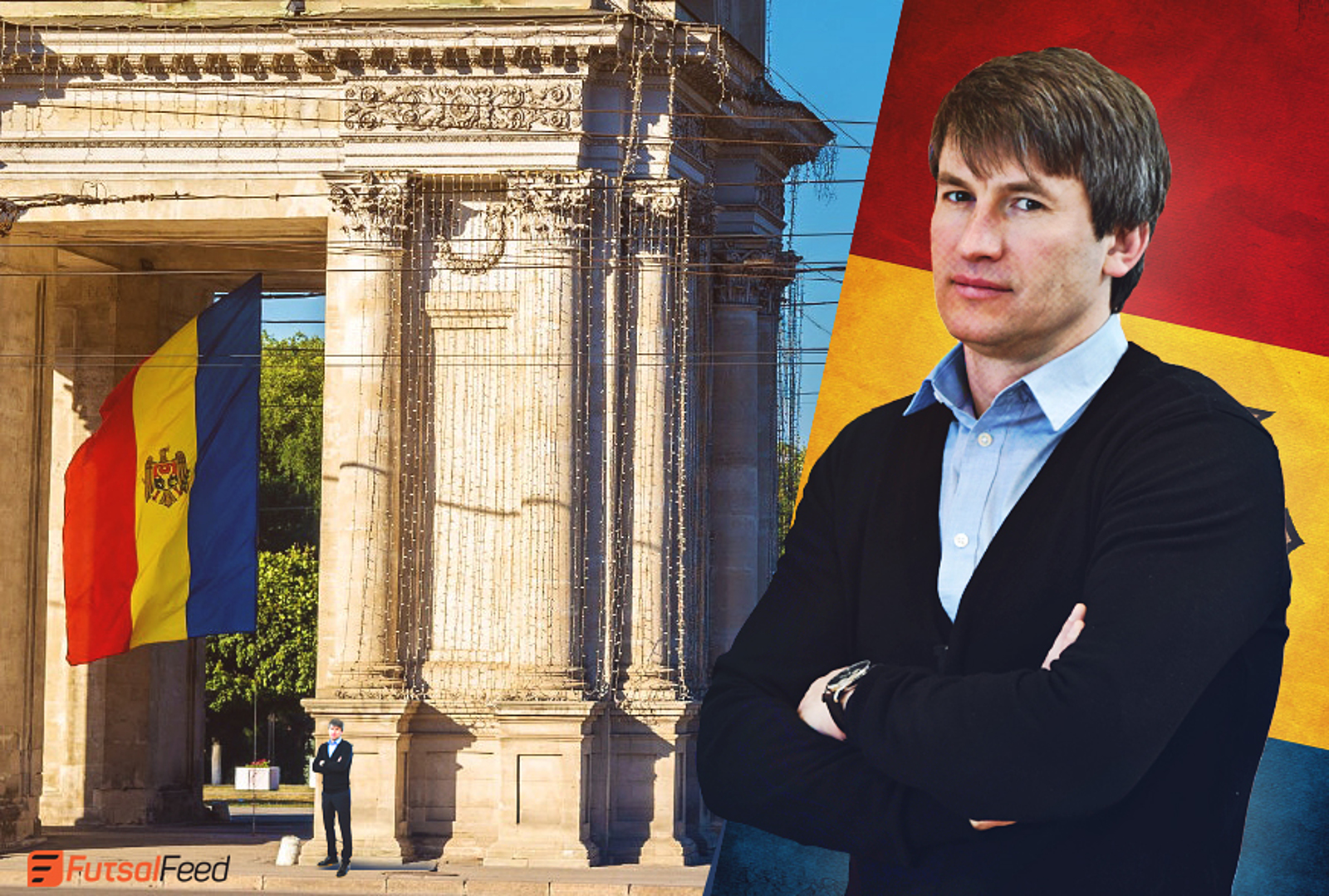 Slovaks entered the match great, with a 2:0 lead after Smêrička and Ševčik scored. However, Moldova turned the score and took a 4:2 lead in the 35th minute. In the end, Slovaks managed to secure a draw in the last five minutes of the match.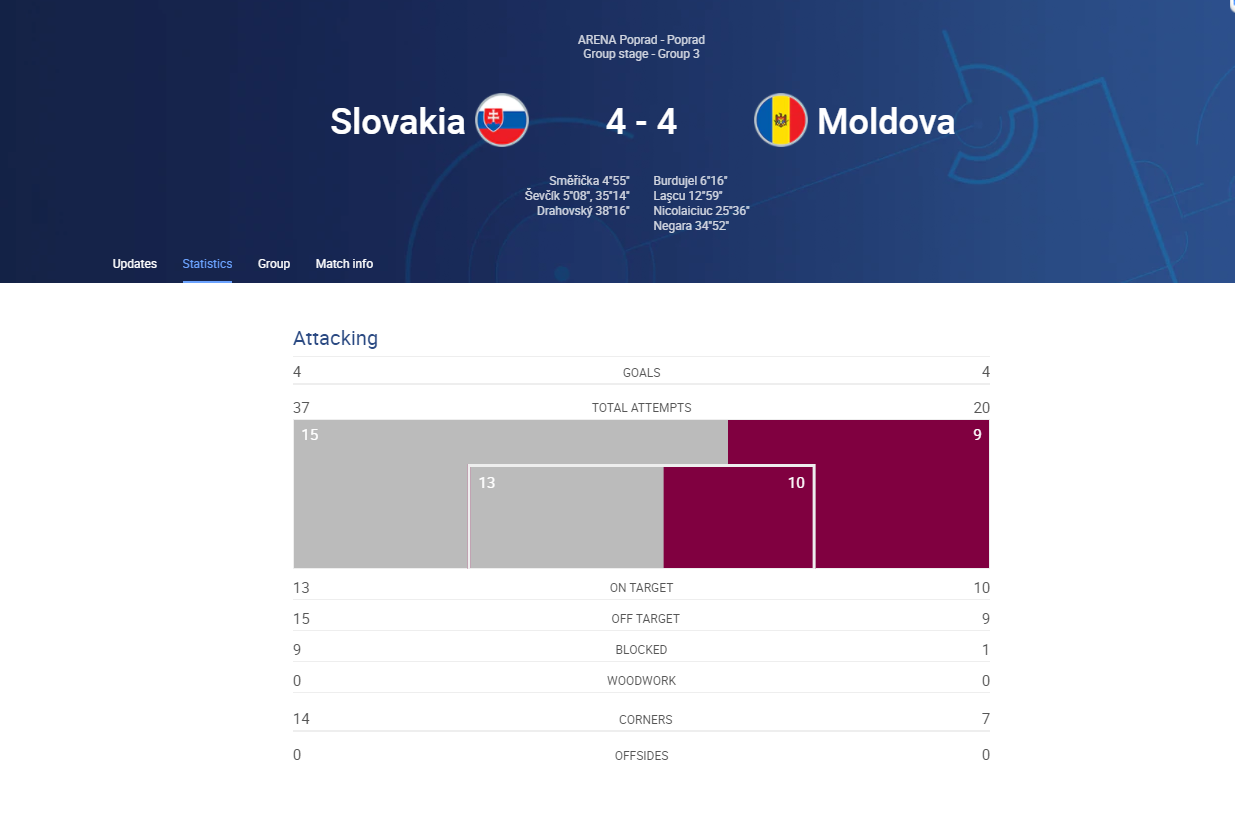 Azerbaijan didn't have problems against the group's outsider Greece. Eastern European (or Western Asian) country scored two goals in the second minute of the match (Vassoura and Eduardo) and Chovdarov secured the victory in Athens in 26th.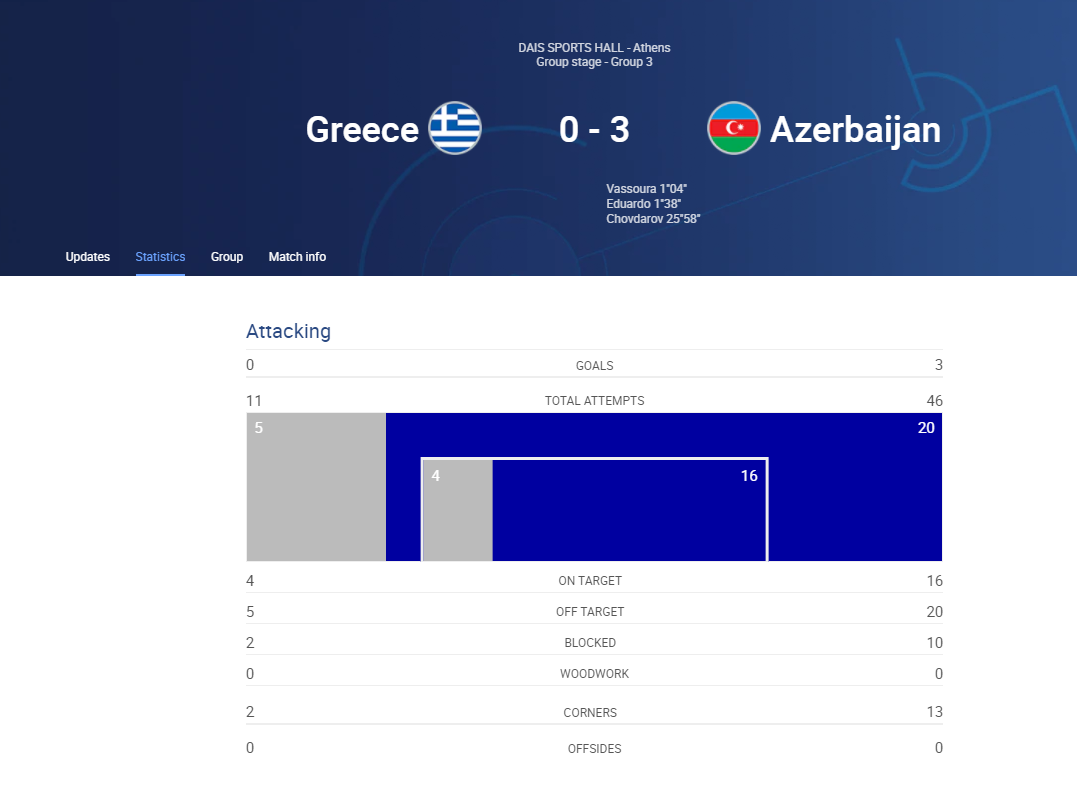 After drawing against Finland, Belgium continued with great form and defeated Montenegro with 6:2 on the home parquet. Rahou and Ahmed Sababti scored in the early phase of the match and Ćorović scored in 20' for 2:1 hosts lead on the half-time. In the first nine minutes of the second period, Belgium secured the victory with three goals, with Dillien scoring two of them.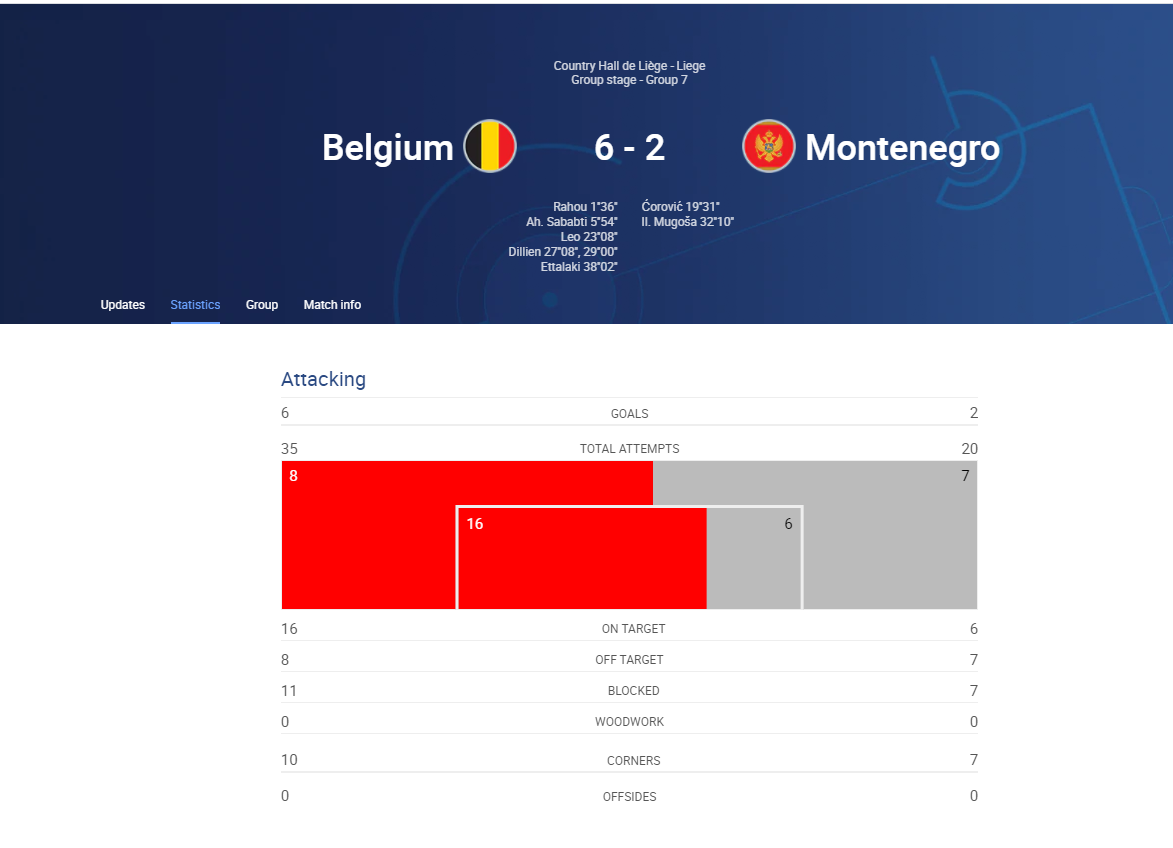 The match between Spain and Slovenia in Madrid was considered as the biggest derby of qualifiers in February. And the match proved the expectations! Slovenia played a great first half and scored the opener in 9' (Čujec). Spain managed to equalize 80 seconds before the half time (Pérez), and Raúl Campos scored a second for Futsal Furija in 32'. The winner was definitely decided in 40' when Campos scored third for the hosts.