As one of the media patrons of international futsal tournament Futsal Week, we had and will have an opportunity to talk with futsal representatives from all around the world. Therefore, we have recently talked with the head coach of one of the largest countries in the world, the USA, and, on the other side, with the head coach of one of the smallest world's countries, like San Marino.
Now, our path has taken us to Eastern Europe, to the Republic of Moldova, relatively small country surrounded by Ukraine and Romania with approximately 2.7 million people.
Moldavia has its Futsal Federation as a part of Football Federation. And futsal is when you compare it with a global picture, very developed in that country known by fantastic wine (Moldova has a vineyard area of 147,000 hectares).
"Our senior team regularly is achieving great results on the international level, even though we still didn't qualify to European or world competitions. We also have women national team, and currently, we are planning to spread futsal all around the country, to the smaller urban areas. The strategy of futsal development in Moldova is in progress, and it is mostly focused on developing youth categories", told us Alexandru Golban, the president of Moldova's Futsal Association and a former Moldavian footballer with respectable international career (played in Bundesliga 2) and 15 caps and four goals for the national team.
This year Moldova has continued the tradition of passing the first qualifying round for the major tournament (Futsal Euro 2022), achieving all three victories in Preliminary round, but they are still waiting for a debut on continental competition…
"It is a great time for futsal development because this sport is achieving great progress globally. It is a good time to present futsal to the wider audience. And I am not talking only about Moldova".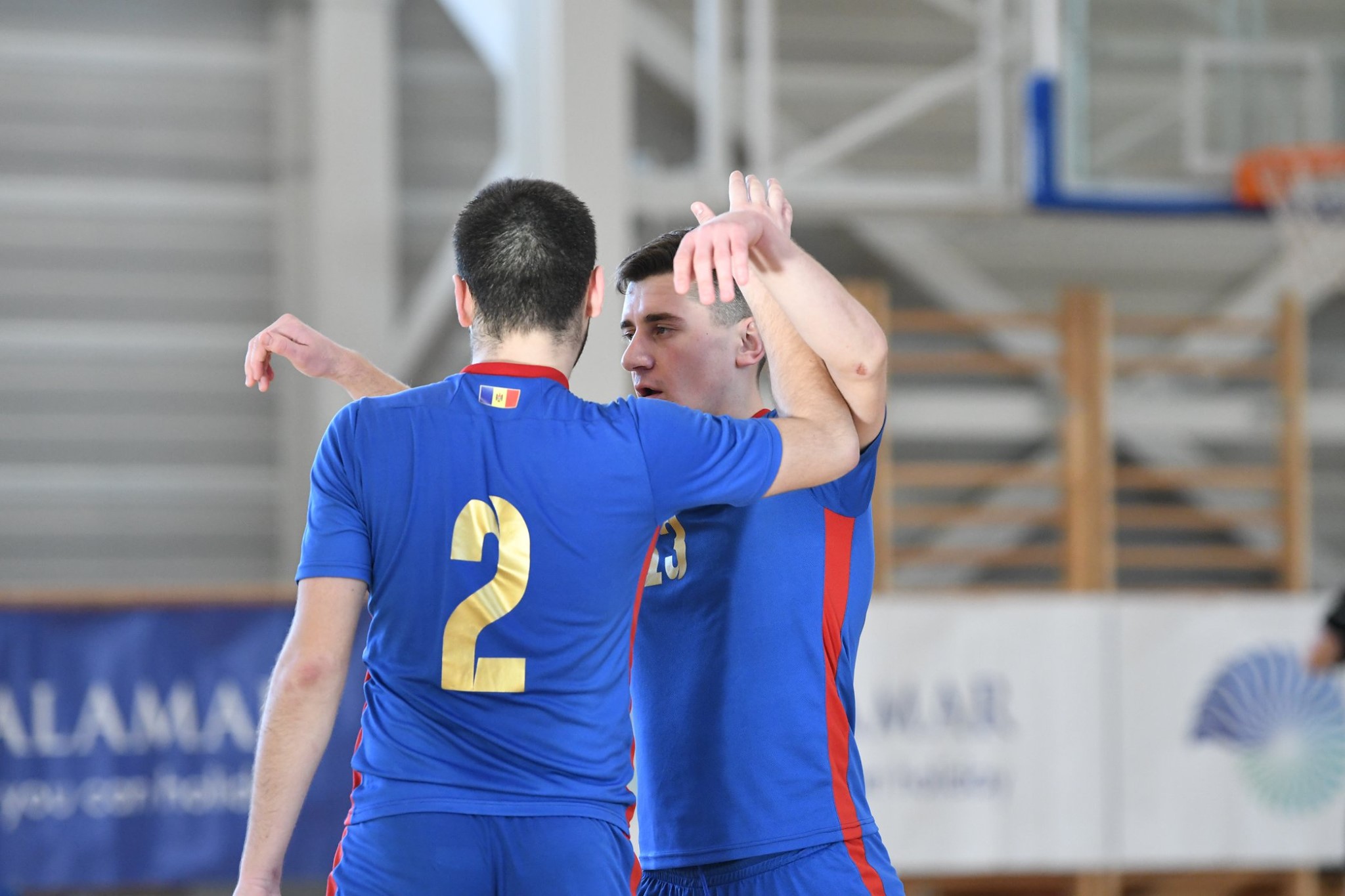 Moldova's football association sees big potential in futsal and there is a great collaboration between football and futsal associations…
"Top management of Moldova's football association realizes the importance of futsal in the football development of young players, and not only for developing their technical skills. They realise that futsal is complimentary with football development strategy. We have a great working team, a good group of people, but there is still a lot of room for improvement. We are improving our coaching development program and also marketing segments. We started live streaming every match of the National League, which is a great thing for popularizing and spreading the story about futsal".
Golban told us that the most successful Moldavian sport is wrestling (with clinching medals on every major wrestling competition), which has a long tradition in the country and every village has its own wrestling manifestation. The most popular sport in the country is football, but futsal is also quite popular having more than 1.500 spectators on some occasions…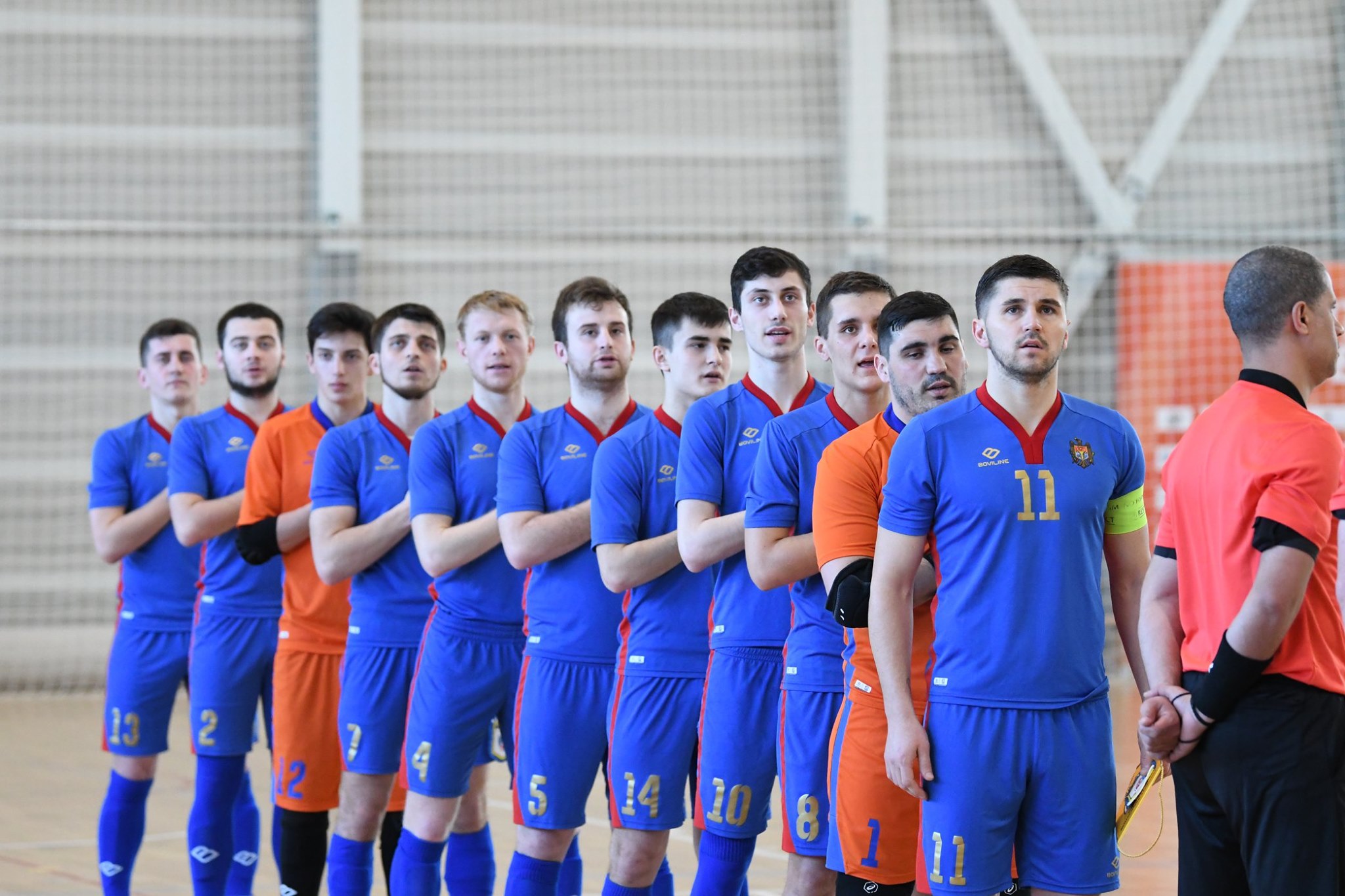 And one of the biggest challenges for Golban is to establish well-structured and highly developed futsal youth system…
"We have Under 19 and we proposed to build Under 17 squad, which would be a "development bridge" for U19 and senior team. But that is still not good enough. We want to establish the complete 'pathway' development strategy, to start with kids younger than 10 years old, establish Under 11, Under 13, Under 15 championships. It is difficult to compete with football, but people are starting to realise that futsal is great for football development. Messi, C. Ronaldo, Neymar, Ronaldinho, they all played futsal in young ages and said futsal helped them to become better players. By playing futsal, footballers develop profound technical abilities, start to think under pressure, start making the right decisions in the absence of time…"
Besides senior and youth teams, Moldova also has its women national team….
"We realised that during the wintertime, Moldavian women don't practice football, so, three years ago we established senior league for women that is played in winter months. We stared with six teams, now we have 10. They play a regular championship and group system, and also on the international level".
Moldova came to the last Futsal Week with a reserve squad since their best players were playing in Romanian first division (before all sports competitions were cancelled due to coronavirus outbreak). Nevertheless, they travelled more than 20 hours just to play three international matches.
If that is not a passion for futsal then we don't know what is!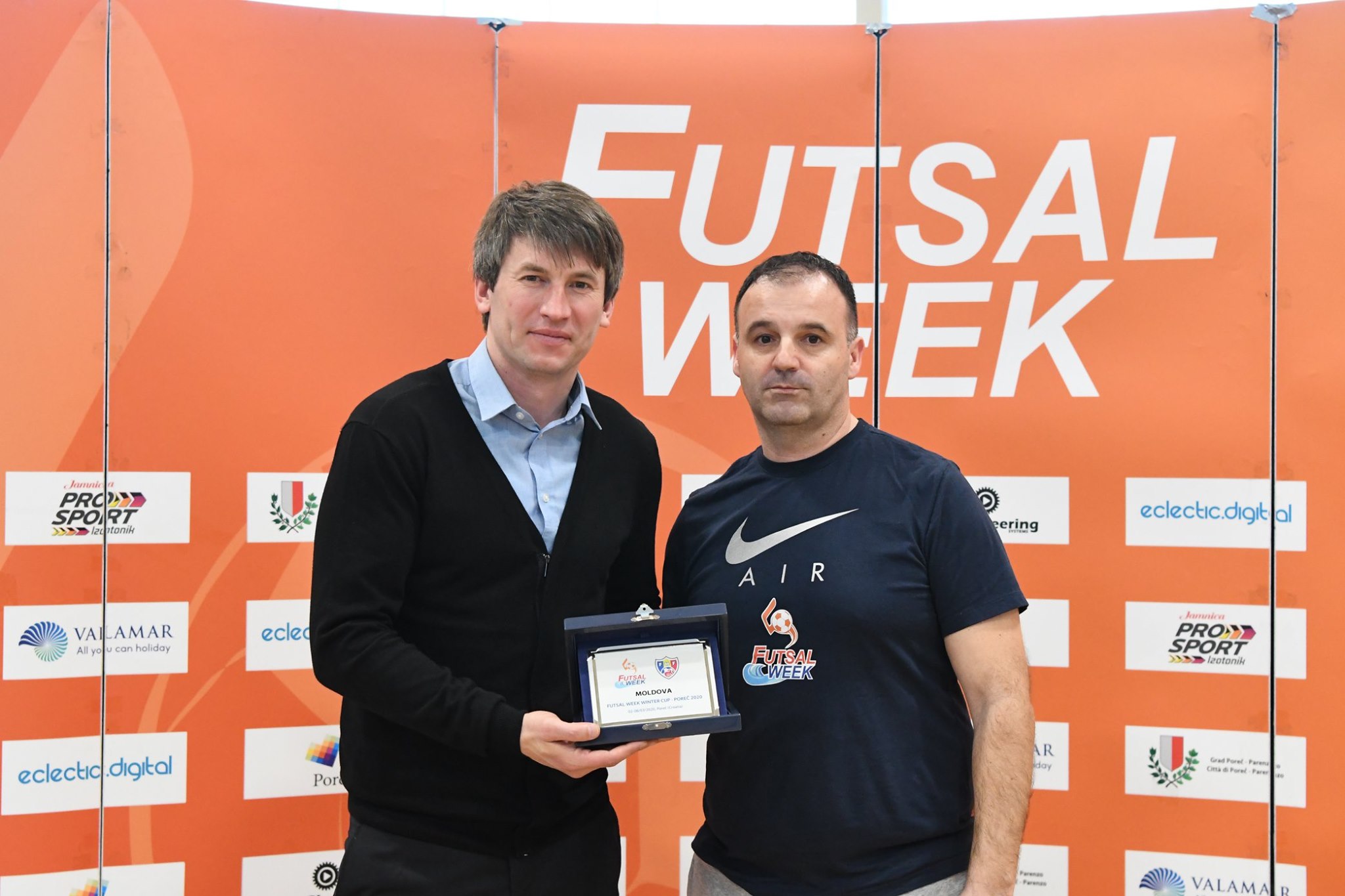 >>> 4+1 easy ways how can you support FutsalFeed