The first friendly match between African champion Morocco and the world champion Argentina should have been played yesterday (6 March) in Rabat (Morocco). However, due to the Constantino "Kiki" Vaporaki's (Boca Juniors) positive test on COVID-19, the matches will be played on 8 March (Monday) and 9 March (Tuesday), according to Pasin Futsal.
Vaporaki doesn't have any symptoms, and he is feeling well, says Pasión Futsal.
These two matches will be an excellent test for both teams. After winning the African Cup of Nations in 2020 with a goal-difference of 23:1 and crushing opponents on Futsal Week 2020, Moroccans recently defeated Panama in two friendly matches (6:1 and 4:2).
>> African Futsal Kings: We have the quality for the next stage of the World Cup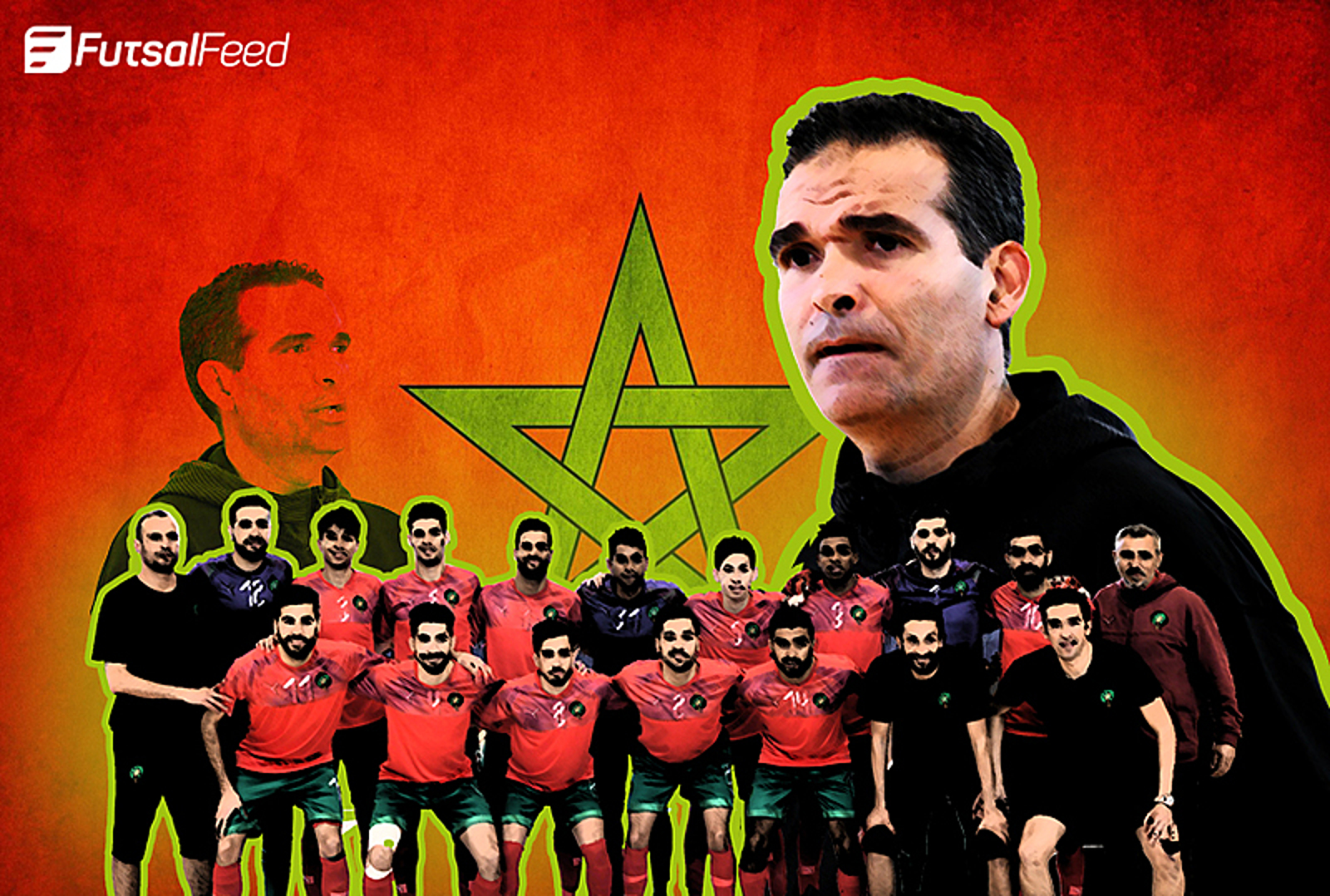 On the other side, Argentina is the current world champion and the winner of the Comebol Qualification tournament for the World Cup 2021. Recently, Futsal Albiaceleste defeated Uzbekistan in Tashkent twice with 1:0.
>> Booming Futsal in Argentina