In the only two matches of today's final cycle of the UEFA Futsal Euro qualifiers, Kazakhstan confirmed its berth in the Netherlands for 2022 with a win against Hungary, while Belarus outperformed Israel with a huge victory.
>>> The final cycle of the 2022 UEFA Futsal Euro qualifiers starts today
Hungary 1-6 Kazakhstan
From the early stage of the match, Kazakhstan took control and decided to confirm their place in the Netherlands as soon as possible.
In the first ten minutes, Kazakhstan scored three goals, efforts by Yesenamanov, Valiullin, and Taynan. Before half-time, Nagy scored an own goal to increase Kazakhstan's lead.
Douglas Junior further extended Kazakhstan's lead before Dróth scored the first and only goal for Hungary. Akbalikov scored the final goal in the match to confirm a big Kazakhstan victory.
Congratulations to the players and staff of the Kazakhstan national team on securing the place at the Euro!
Belarus 14-0 Israel
It took Belarus 6 minutes to score the first goal, and there was no stopping afterward.
Selyuk scored the first goal but added two more in the process to complete his hat-trick.
Krikun, Zhigalko, and Los scored two goals each.
Cherneyko, Rogovik, Evdokimov, Gorbenko, and Lazyuk added one goal each.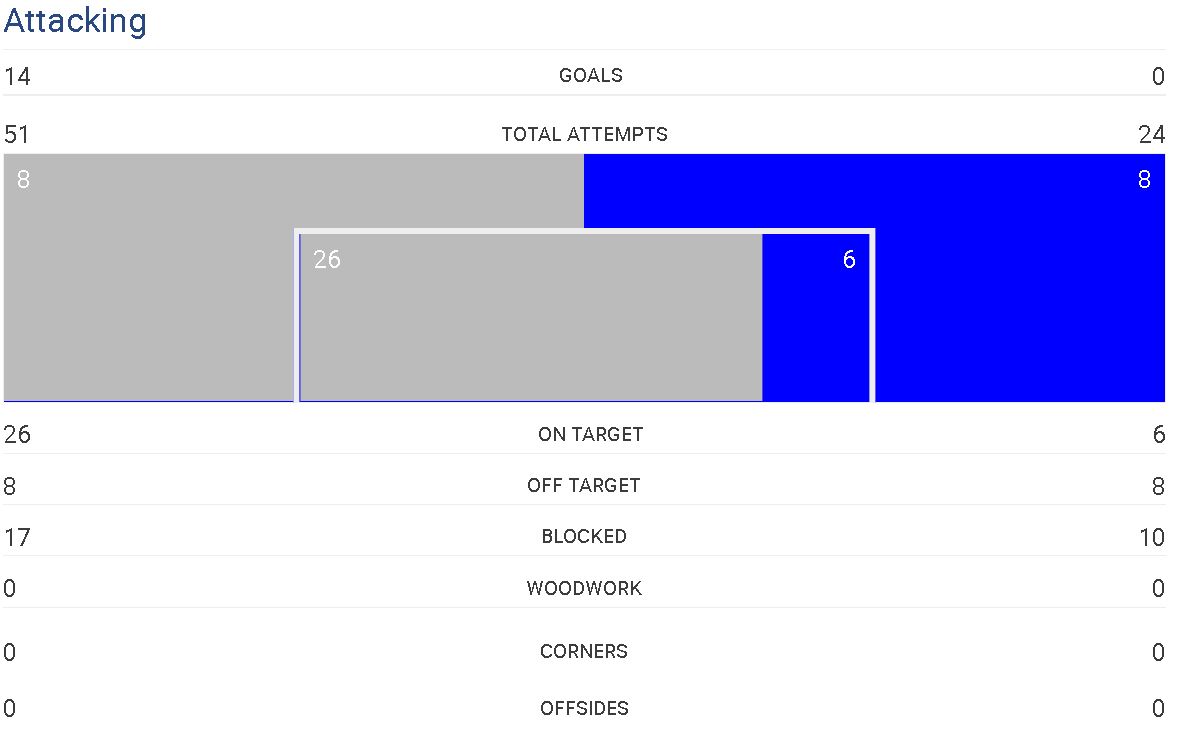 Kazakhstan has two more matches to play and both matches are against Israel, who have to achieve a miracle to have a chance of qualifying for the Euro.
On the other side, in a direct duel between Belarus and Hungary that will be played in Minsk on 13 April, we will find out which of those two teams will get a chance to qualify or fight for Euro qualification.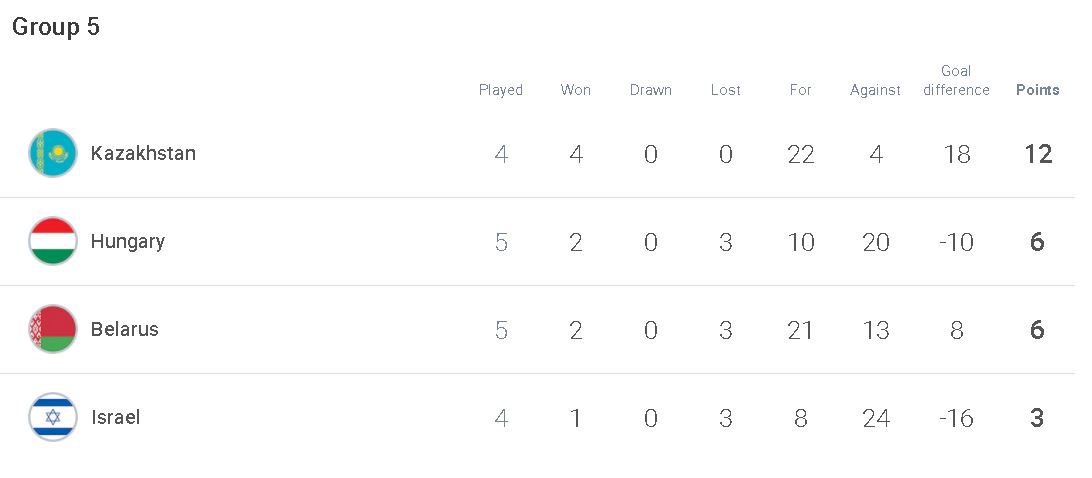 >>> 4+1 easy ways how can you support FutsalFeed