Deciding matches of the 2022 UEFA Futsal Euro qualifiers are upon us! After five exciting matches yesterday where we saw Bosnia and Herzegovina rise to the challenge once again to keep their maximum record going and Belgium securing an important victory against Italy - we are looking forward to seven matches of international futsal today!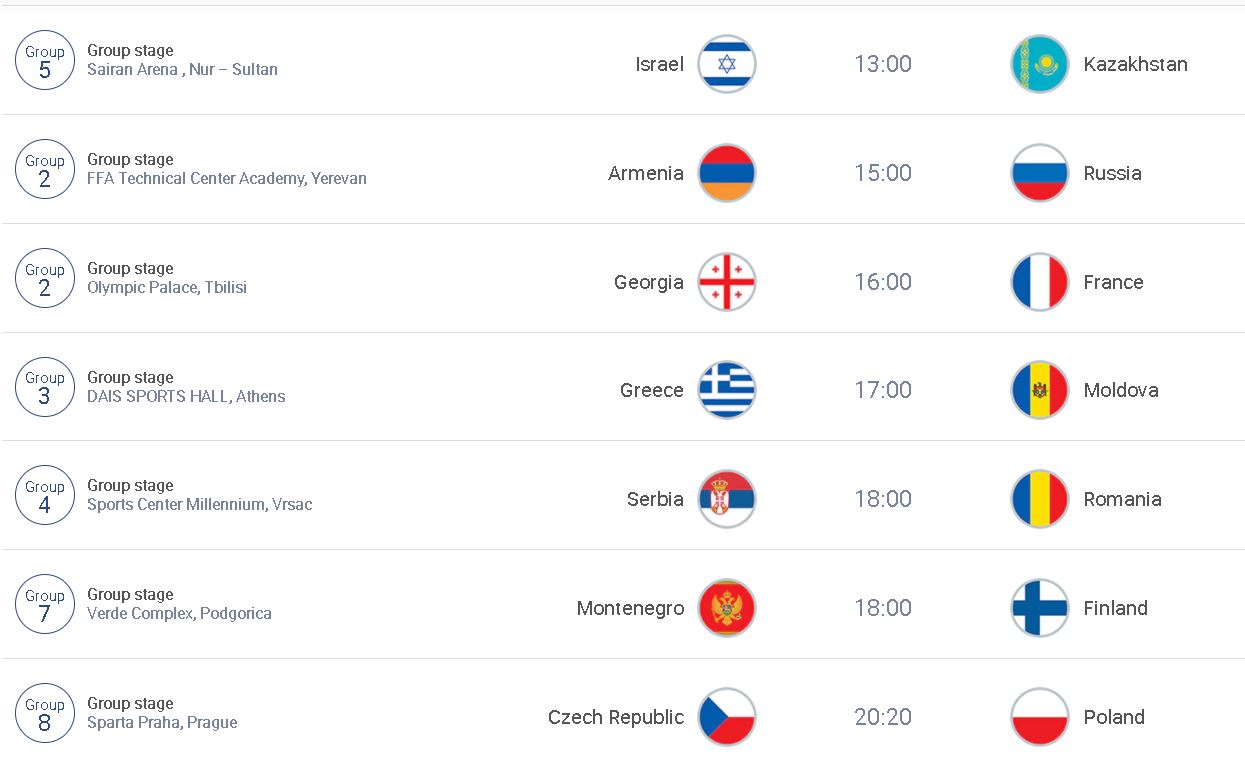 *All match times are in CET.
>>> (HIGHLIGHTS) Croatia, Ukraine win as Euro qualifiers continue today
>>> (HIGHLIGHTS) Kazakhstan secured Euro, Belarus with a huge victory
In the following lines, we bring you fast recaps and all of the available highlights from yesterday's fantastic futsal matches!
Slovakia 1-1 Azerbaijan
Slovakia and Azerbaijan tied in the first match of Thursday's schedule, although Slovakia was just 30 seconds away from taking all the spoils.
Doša has put Slovakia in the lead in the first half, which was also the score still standing at half-time.
Despite ample opportunities, neither team managed to score until the very end of the match. Azerbaijan, implementing the flying goalkeeper managed to equalize just 30 seconds before full time, thanks to a goal by Everton Cardoso.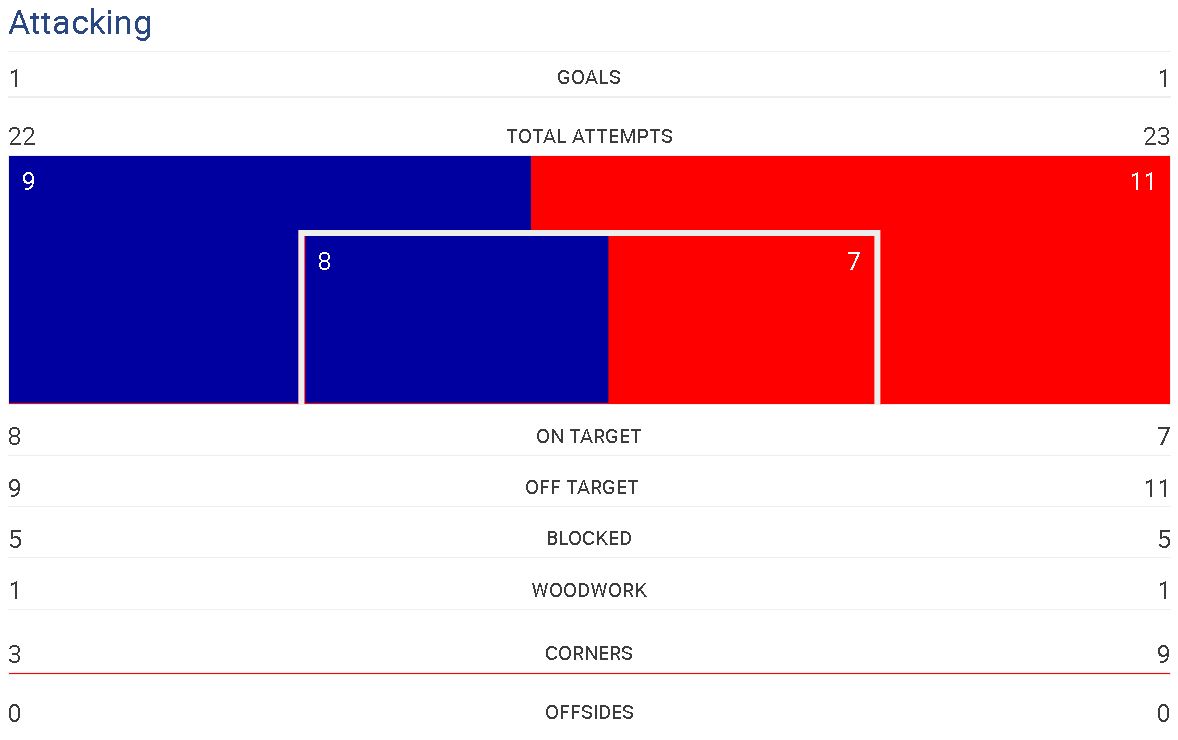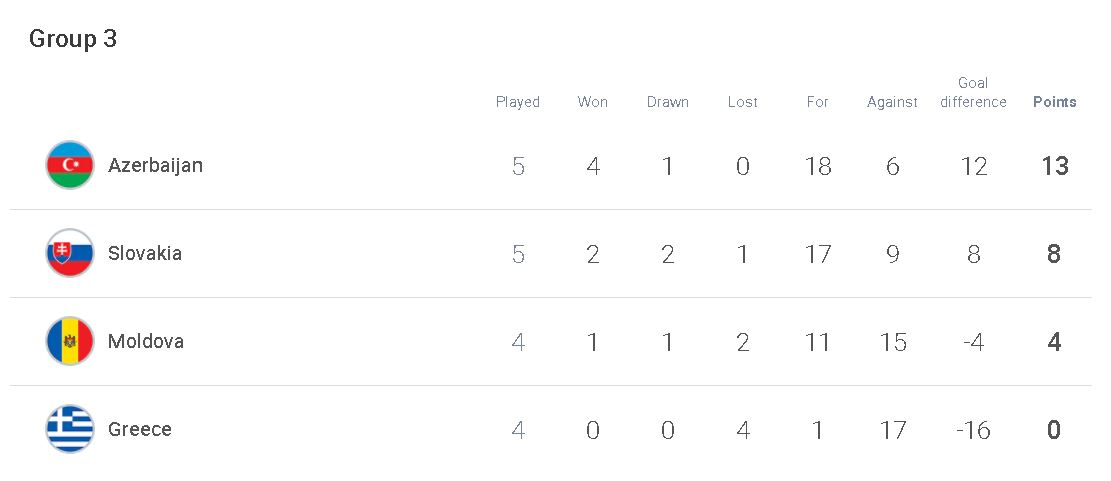 Latvia 4-1 Switzerland
It took a while before we saw the first goals in the match. At half-time, both nets were still untouched.
Seņs opened the scoring for Latvia in the 26th minute, before Matjušenko extended the lead just a few minutes later.
Gössi tried to put Switzerland back into contention, but with two more goals by Seņs and Matjušenko, Latvia recorded a nice win and three points.
Highlights currently unavailable.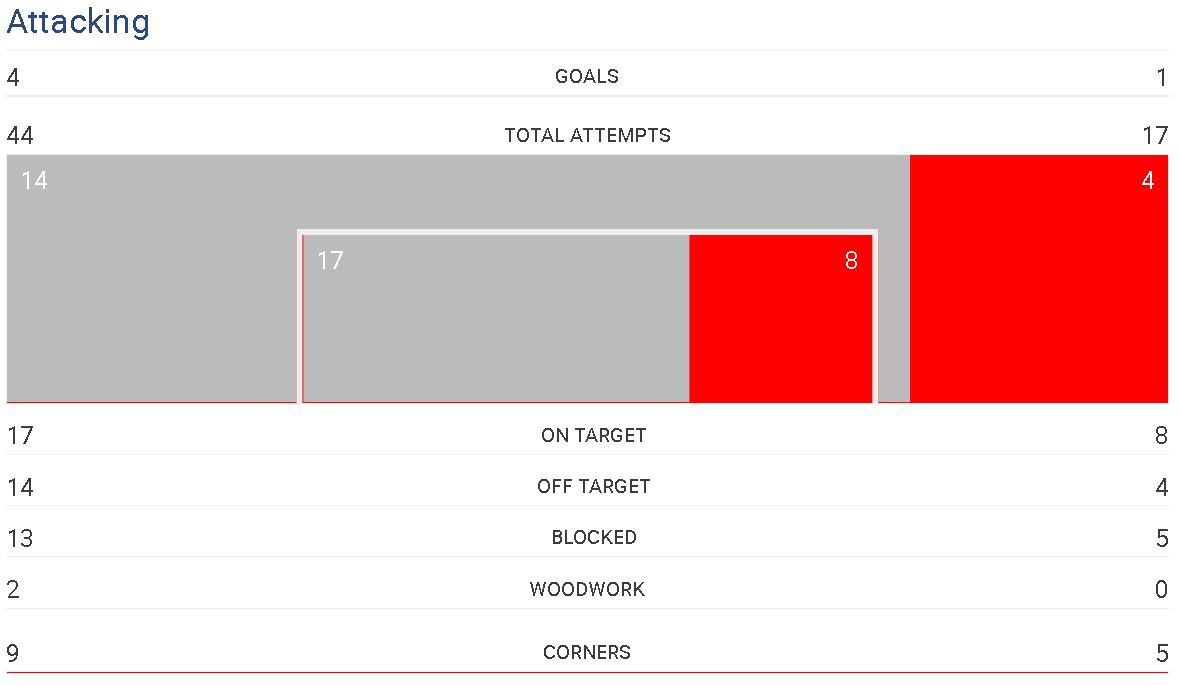 Ukraine 8-2 Denmark
In the second match in Zaporizhia in two days, Ukraine was once again victorious against Denmark, this time officially as hosts.
Korsun was fast to bring the lead to Ukraine. However, Goddard was even faster to equalize the match.
A few minutes later, Mykytiuk put Ukraine in front once again, but Rasmussen equalized in practically the next possession for the fighting Danes.
But when Malyshko scored for Ukraine just a few seconds later, Denmark was unable to fight back. Before half-time, Abakshyn and Lebid extended the Ukrainian lead.
Razuvanov with two goals and Lebid with another one sealed Denmark's fate in this match and secured the second spot in Group 1 for Ukraine.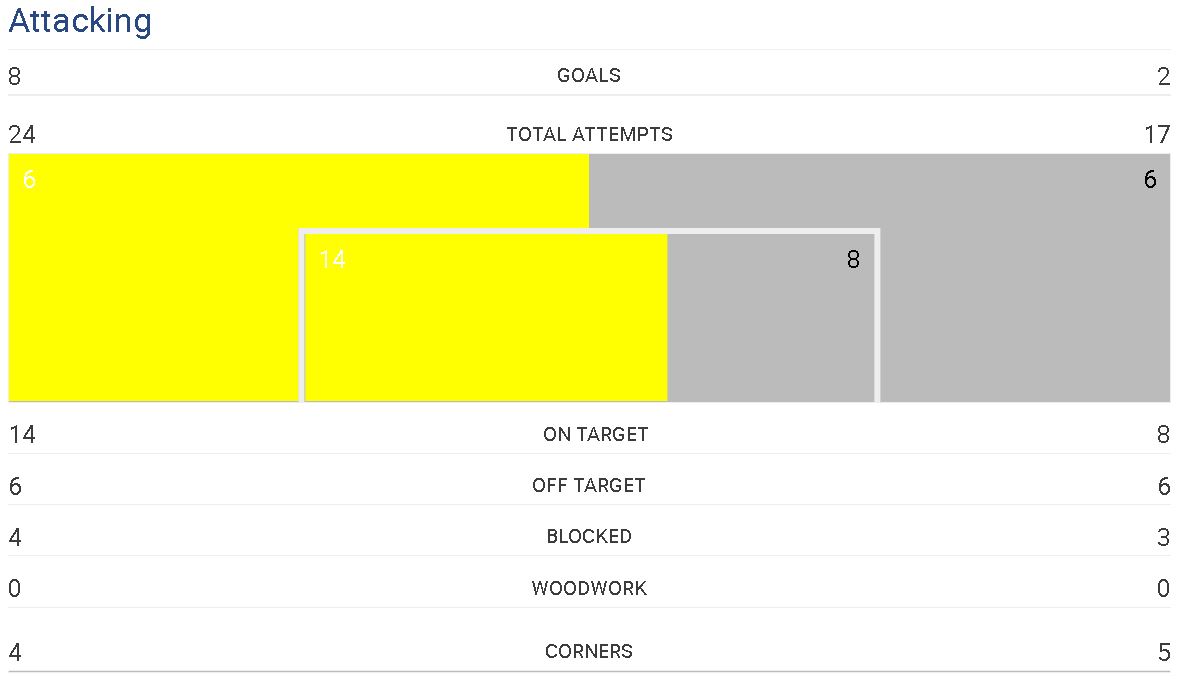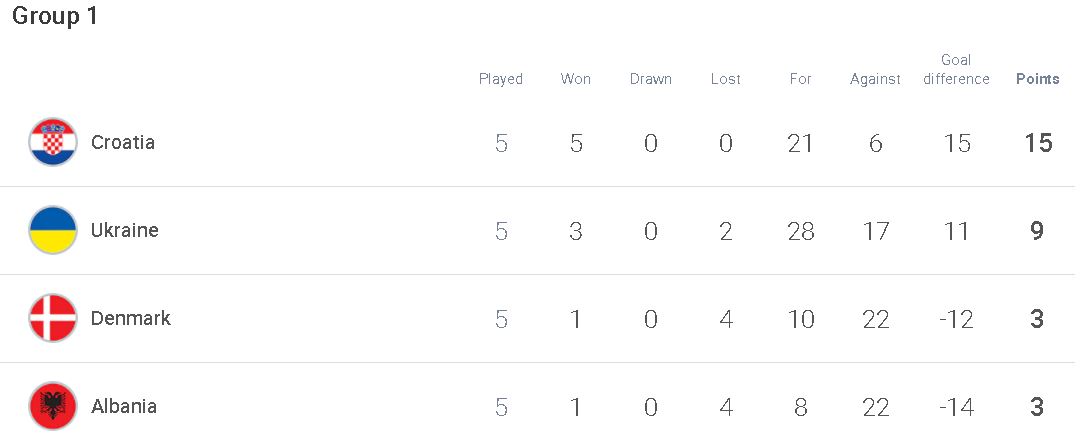 North Macedonia 2-3 Bosnia and Herzegovina
Bosnian and Herzegovinian team traveled to North Macedonia with one goal in mind - to stay keep their maximum record in these qualifiers intact. And they managed just that.
Sesar opened the scoring for BiH by the middle of the first half and the teams welcomed the break with guests leading in the match.
However, Rangotov equalized shortly after the start of the second half and the match was back on the start.
In the closing stage of the match, Hrkač put BiH once again in front, but Ramadan equalized once again for the hosts with just a bit more than one minute left on the clock.
But, to keep their fairy tale alive, Jelić scored for BiH with seconds left on the clock, claiming another Bosnia and Herzegovina victory.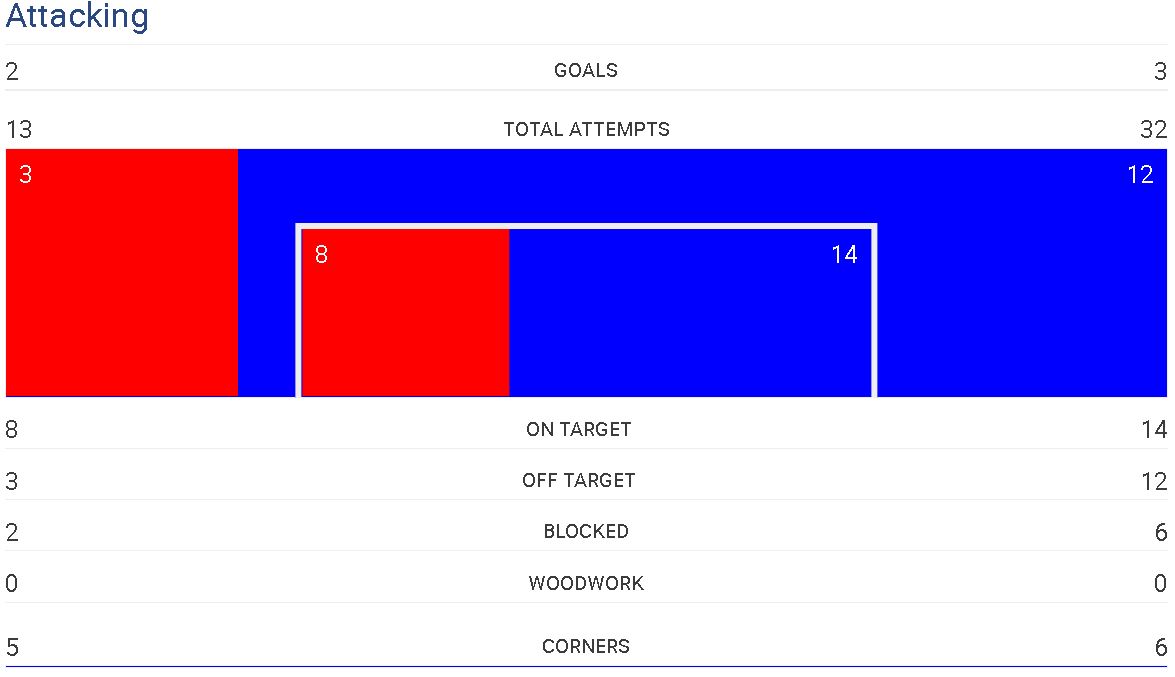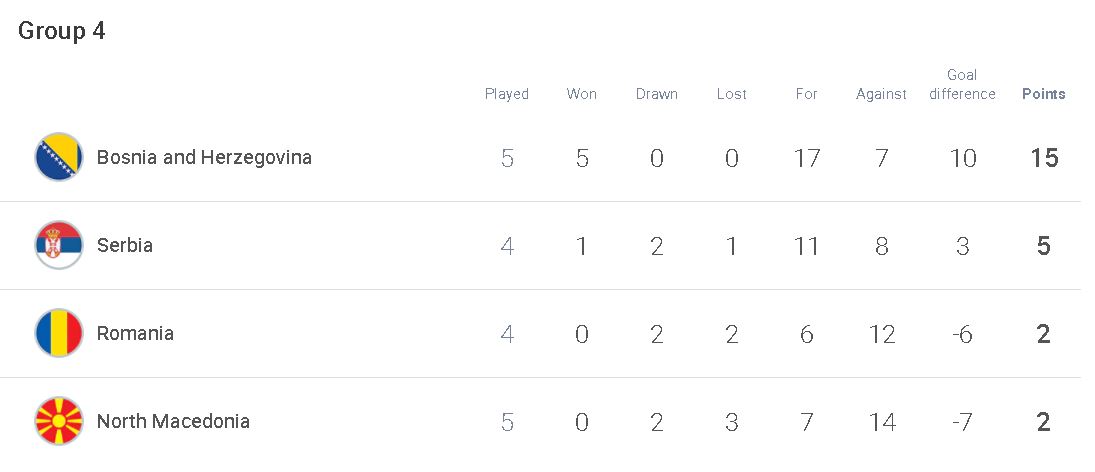 Belgium 5-4 Italy
And lastly, in the final match of the Thursday schedule, in the beauty of the day, Belgium defeated Italy for very important points that could prove crucial for securing the second spot in Group 7.
Diniz Pinheiro opened the scoring for Belgium in the opening stage of the match. It was followed by a goal by Ghislandi to extend Belgium's lead.
Two minutes later, Musumeci scored for Italy to keep his team in contention. By half-time, Rahou scored for Belgium who looked very sharp at the moment. Unfortunately for them, one through ball in Italy's attack took a deflection from Sababti and found itself in the back of Belgium's goal.
In the second half, Leo scored two goals in space of two minutes and Belgium managed to break away at a seemingly safe distance.
But, with goals by Alano and second of the evening for Musumeci, Italy came very close to equalizing the match, but couldn't manage to find that fifth one. Belgium celebrated a big and important victory.
If Finland beats Montenegro today, Finland and Belgium will play a direct duel for the second spot in the group, with their first match finishing in a 3-3 draw.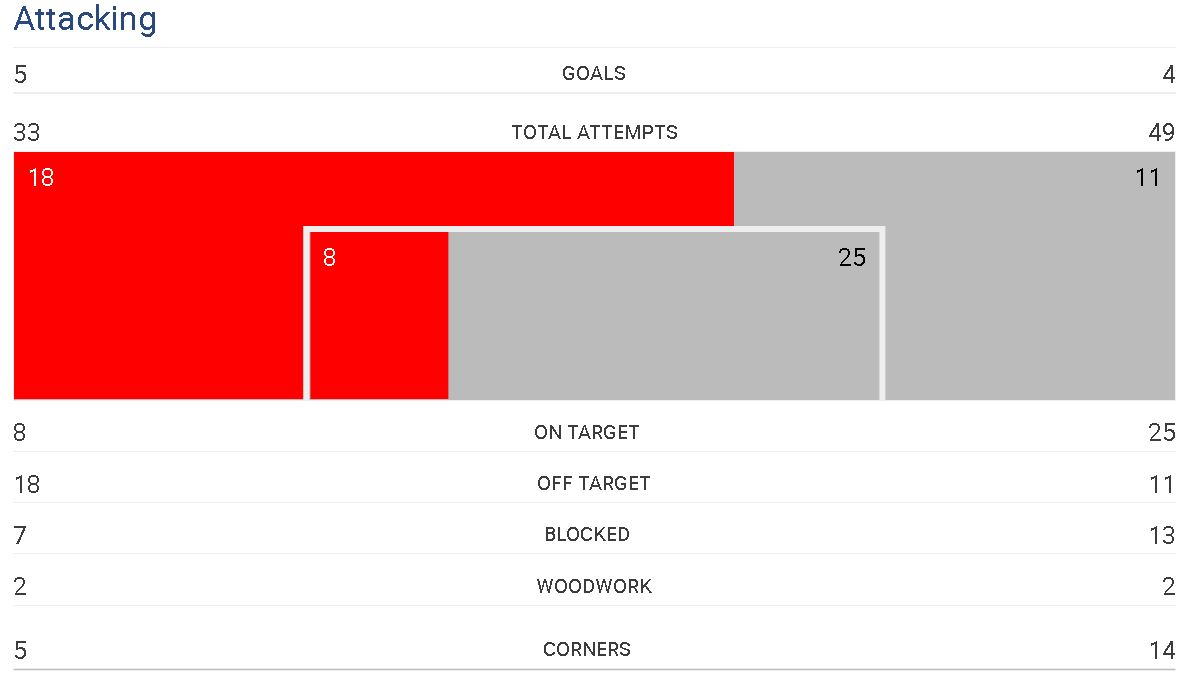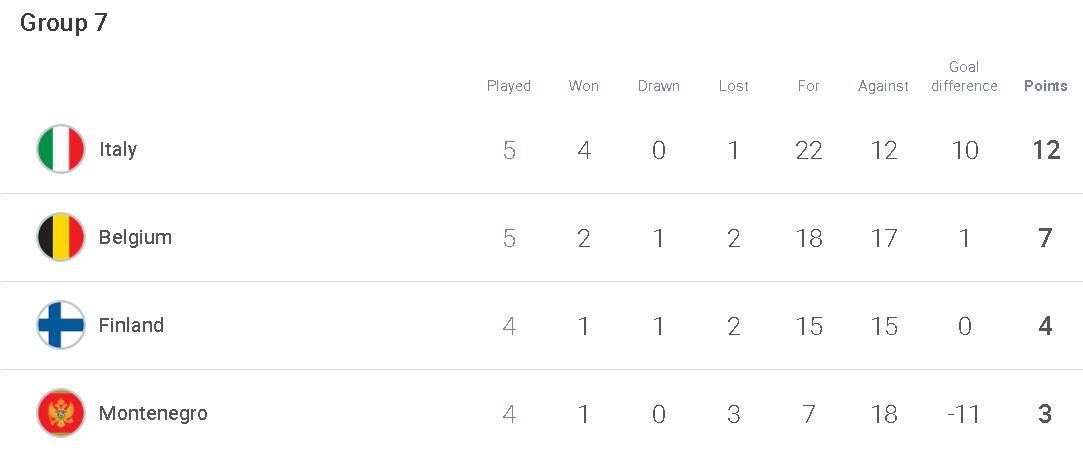 >>> 4+1 easy ways how you can support FutsalFeed