Two leading teams from Group 1 and Group 5 of the 2022 UEFA Futsal Euro Qualifiers, Croatia and Kazakhstan, recorded victories in their final matches of this qualification cycle.
Both teams finished the group qualifiers with the maximum number of points.
Kazakhstan 4-0 Israel
In the first match of today's 2022 UEFA Futsal Euro qualifiers, Kazakhstan national team defeated Israel in Nur-Sultan with a 4-0 result.
Taynan opened the scoring immediately and Baltabayev extended the lead a few minutes later.
With two more goals in the second half, efforts by Tokayev, and again by Taynan, Kazakhstan secured another three points and ends the qualifiers on a high note.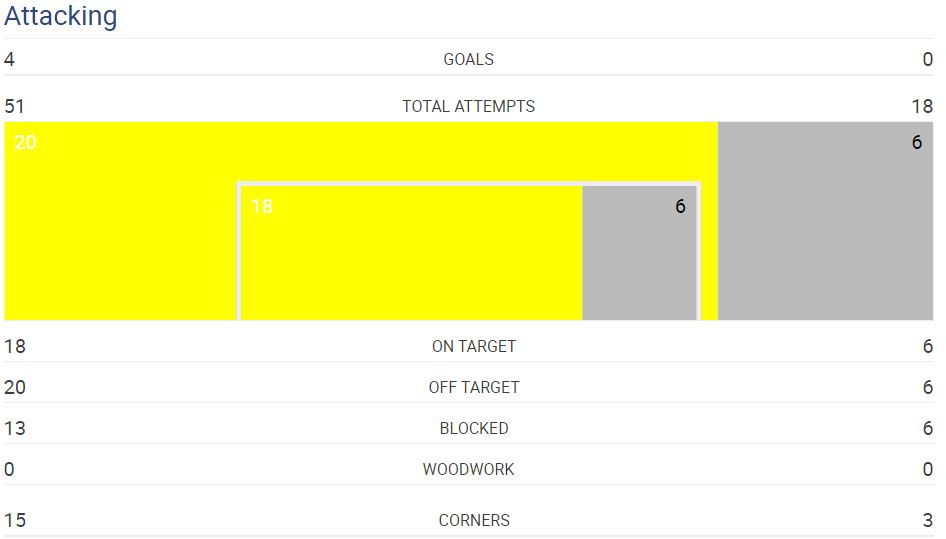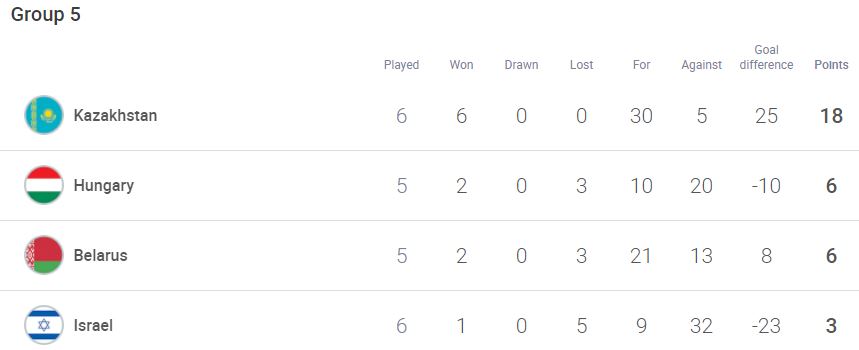 Croatia 7-0 Denmark
Croatia continued with the good performances and victories under the tenure of the new head-coach Marinko Mavrović.
With 7-0, Croatia defeated Denmark and recorded a maximum number of points in Group 1.
Valerije Jurić was on fire as he opened the scoring in the 9th minute, which proved to be his first, out of four goals today.
He was joined on the scoreboard by his teammates from current Croatian champion MNK Olmissum, Duje Kustura, Josip Jurlina, and Antonio Sekulić.
Croatia's goalkeeper Zoran Primić recorded a clean sheet, including a penalty save in the closing stage of the match.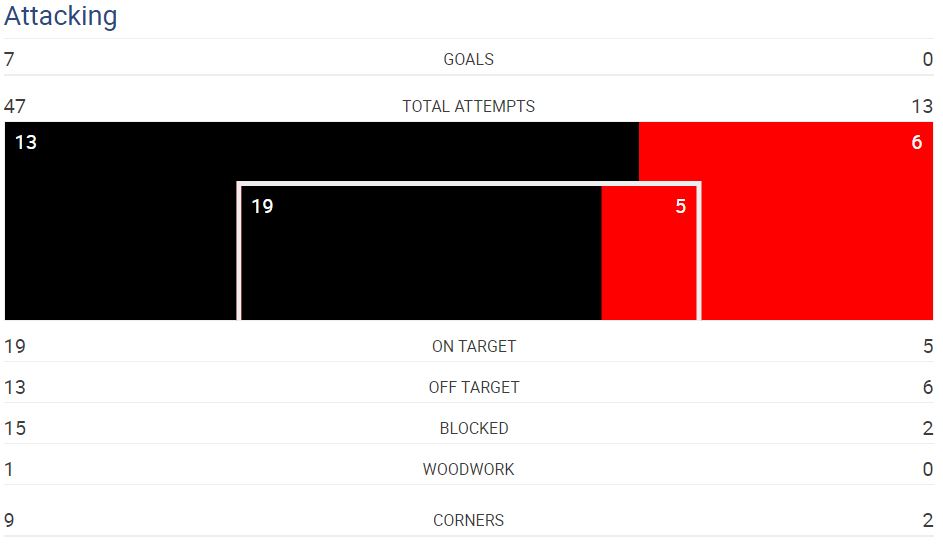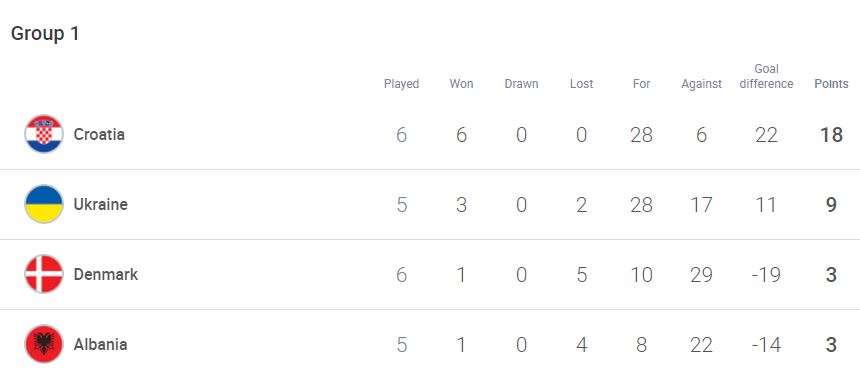 >>> 4+1 easy ways how you can support FutsalFeed